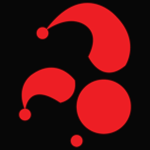 Jestr Events specializes in Unique event and entertainment services. We work closely with our clients to customize our entertainment to enhance their event. From Magicians and DJs to Aerialists and Ice Sculptors – Jestr Events promises an evening full of magic, music and memories. Private Events, Wedding, and Corporate, no event too big or small. Some of our previous clients include: Air Jazz, Canadian Tire, Sick Kids, Lancome (The Bay), FORD, CP24, The Toronto Sun, KPMG, Remax, Wireless Wave, and the Universities of Toronto, Queens, Ryerson, Waterloo, McGill, McMaster, Laurier, and Guelph.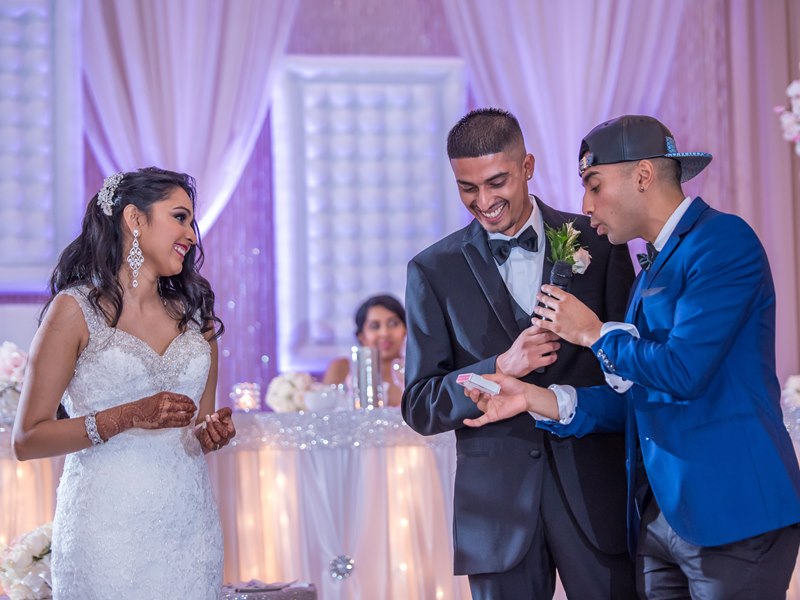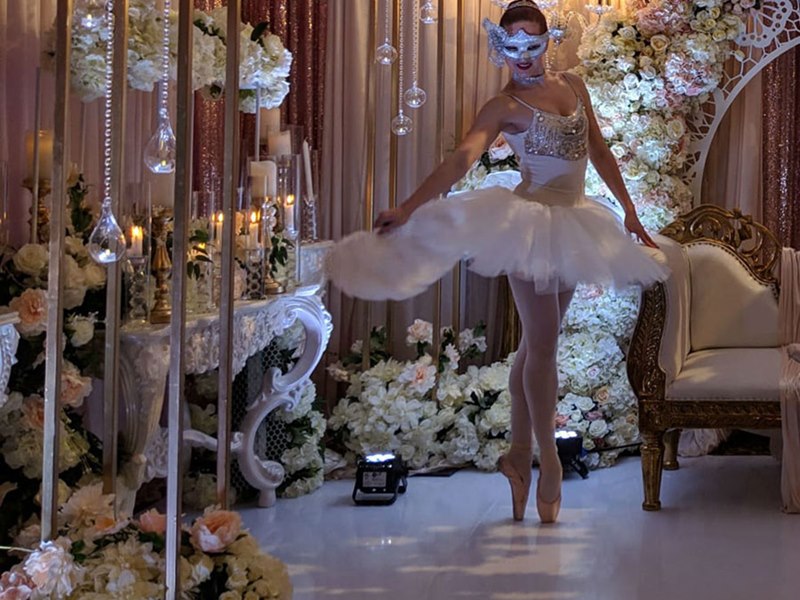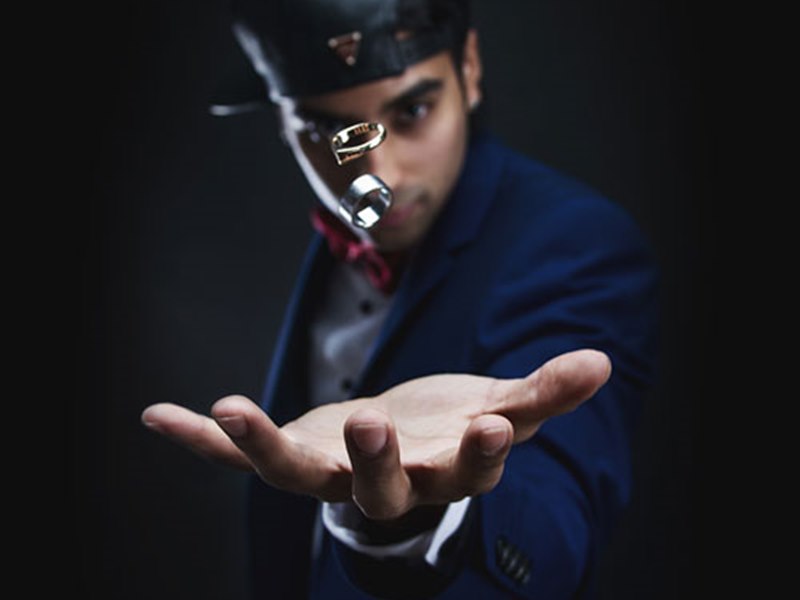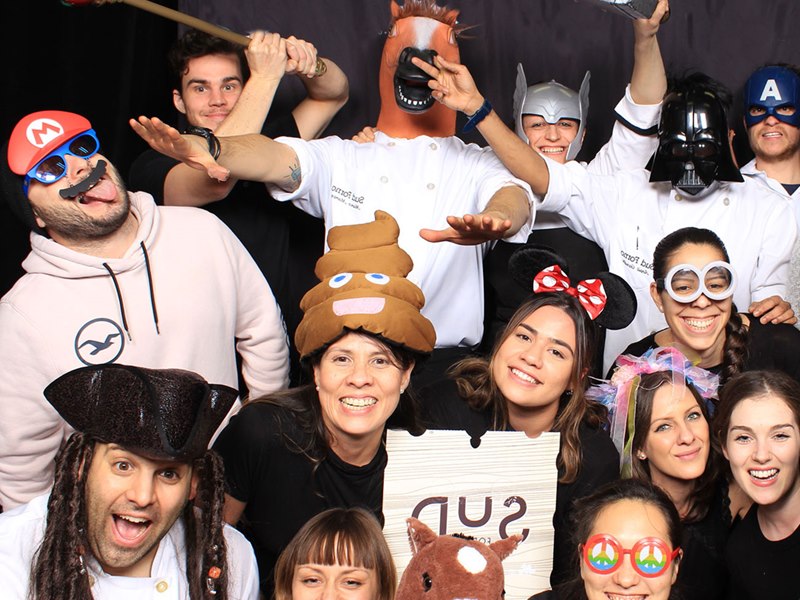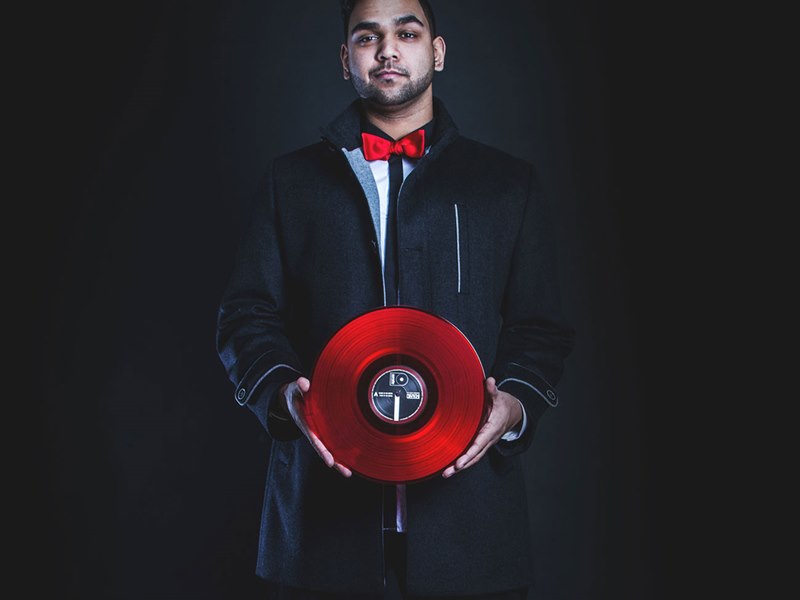 Vendors Similar to Jestr Events
Definitely recommend to anyone looking for things to do in the city. Last 2 events we went to were great!
We have nothing but incredible things to say about their last Halloween event Drive Thru. My family and I honestly enjoyed ourselves so much we literally still talk about it and truly hope they do another event this season!
Myself and friends got tickets online for their haunted drive thru, we drove 3 hours to get here and wait another hour to even get in (way past our reservation) than we are told due to a fault of THEIR system they won't accept us? waste of our time really
Terrible service booked tickets online just to take an hour trip to be turned away because their website doesn't disperse the tickets properly don't go here it's a waste of time
Jestr Events has been mentioned inside these other vendor profiles:
Jestr Events Endorses the following vendors
They're awesome. They're our go to band and we've referred and booked memory lane for our clients cause they bring the house down. Rudy has been our contact and they've had no problem handing different range of guests and accommodating special requests from couples. Book em before they get too popular
Blog Posts featuring Jestr Events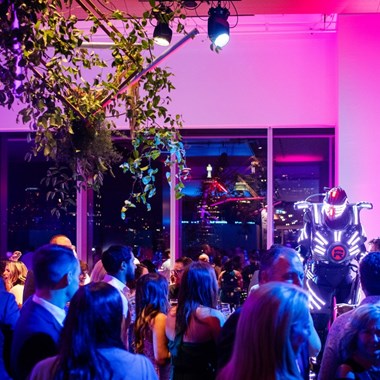 Read more