Johanna Leigh Weddings & Events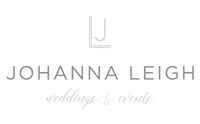 Johanna Leigh Weddings & Events is a luxury boutique wedding & events agency offering wedding planning and design services for couples who are looking for support and assistance to execute a beautiful and smooth day. They specialize in design services to those looking to tell their story through personal and unique event design. The combination between their wedding coordination expertise and creative event design concepts, provides an unparalleled service to the Toronto market. The sole focus for this business is to provide a trusting and effortless experience, allowing the couple to breath and enjoy the process. With over over a decade of experience in the industry, couples are educated each step of the way.
Services include:
Full planning
Event Design
Partial Planning
Rehearsal Dinners
Bar and Bat Mitzvah's
Surprise Engagements
Bridal/Baby Showers
Social Events
Corporate Events
Not for Profit Events
Gallery
of Johanna Leigh Weddings & Events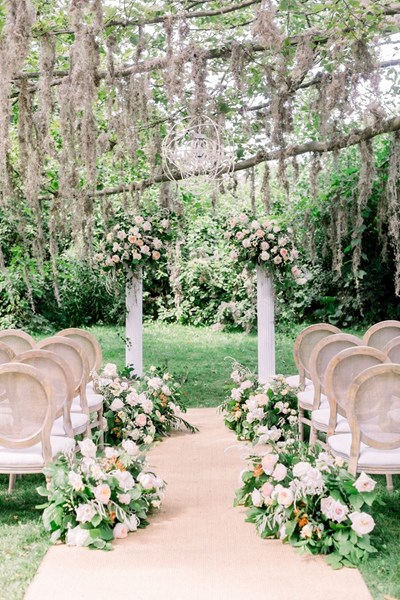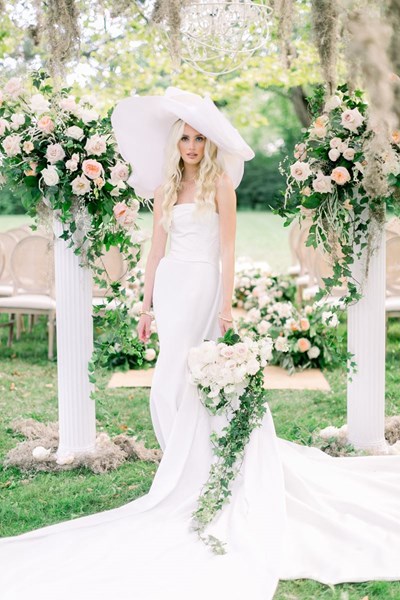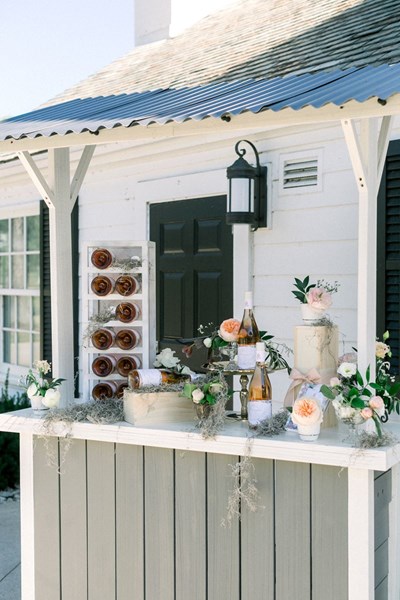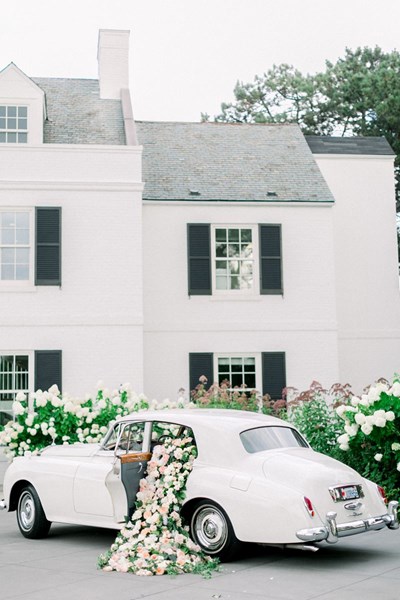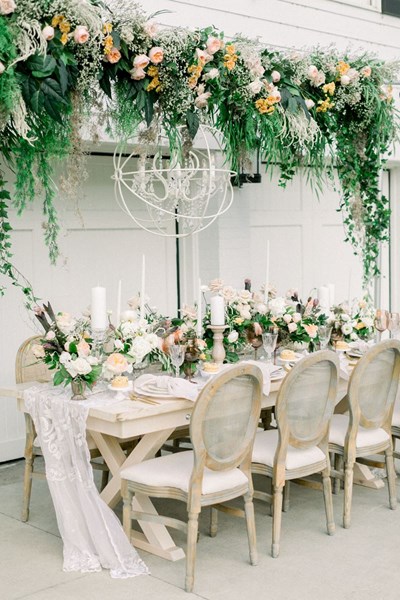 Vendors Similar to Johanna Leigh Weddings & Events
Greg & Chrissy
April 2020
My Wife and I are both in the hotel business with over 50 years combined service. So needless to say when we started planning our wedding we thought we could plan, organize and bring it all home. Well we were so wrong :) We did a lot of the planning but realized about 6 months out that we need help. That is when we reached out to Johanna. We knew Johanna personally but never worked with her but we knew the amazing person she was and knew her commitment was second to none. Johanna is a true professional. I have done my share of weddings, social events and worked with many wedding and event planners over my 25 years but I can truly say no one is as committed and passionate as Johanna. The list of amazing traits I could share with you are long however I think what stands Johanna above many others is that she worked in the business for many years, and she has a extremely long list of partners and relationships in our industry which you cannot put a value on. Having strong relationships in this business is key and Johanna has those. We did not give Johanna much time to plan and prepare and on a side note our wedding was not large only about 135 people however the added pressure was the venue was the iconic Fairmont Roya York and 90% of the guests were in the hotel business so expectations were quite high. Johanna and her team did a amazing job, we felt from day 1 we were the only wedding she was looking after and she treated our friends and family like her family. We love Johanna and the success of our day was because of her. Thank You Johanna, you are the best and would call you when planning any other events in the future.
Jasmine & Warren
April 2020
My husband and I hired Johanna for month-of wedding services, however, throughout the year and a half it took to plan our wedding Johanna remained in contact. I was able to ask her for advice and recommendations on different vendors and ideas. She is extremely knowledgeable, professional, organized, and friendly. She has such a calming presence which helped lower the planning anxiety. I would recommend her services for any bride to be. It made a world of difference to have someone I could trust to ensure my day ran smoothly. Our wedding day was perfect, from beginning to end thanks to Johanna.
I had Johanna Leigh Weddings for their month-of wedding services, which actually started about six weeks before my wedding. Johanna brought professionalism, knowledge, and creativeness that I can strongly say my wedding would not have been the same without! As you come close to your wedding day, you can become overwhelmed with all of the "to-do's". Johanna relieved so much stress for me as I knew with her as my planner everything would be okay and get done. When we arrived at my venue, we had an issue with the up-lighting being the wrong colour. May not seem like a big deal, but trust me when you are a bride you will understand lol! Johanna was quick to solve the problem and the lights were replaced with the correct colour. It is things like these that make having a professional and experienced planner like Johanna so important. I can't recommend her enough! In particular, she was there for my entire day and as much as a whirlwind it can seem she kept me organized and everything went off without a hitch! Thank you so much Johanna and her team!
Monica & Mike
August 2019
If you are looking for a wedding planner, look NO further. Johanna and her team made my wedding experience a dream come true. We hired Johanna for month of co-ordination. I was originally hesitant, as I thought I wouldn't need a wedding planner as our venue took care of most of the major details. But with the advice of past brides, I decided to move forward with Johanna - and must I say, THANK GOD I did. I did not know how many minor details go into planning such a big day. Johanna and her team were so detailed and beyond helpful on the day of. I truly wouldn't have been able to enjoy my day as much as I did without them. THANK YOU, THANK YOU, THANK YOU!
Johanna is phenomenal! She planned and executed every detail of our wedding and the day could not have been more perfect! The whole day ran so smoothly and her enthusiasm / excitement throughout the planning process was amazing. She listened to our vision and used her creativity, recommendations and relationships to make it all happen!
I've had the pleasure of working with Johanna on numerous projects. She's an incredibly loving person, giving her all to her clients and vendor partners. She brings a wealth of experience to everything she touches, from planning and coordination to creating the most magical moments with lush designs. I get so excited when she calls asking me to be a part of a clients' event as we get to create the most beautiful, meaning elements together. I cannot recommend her enough!
I had the pleasure of working with Johanna on a recent corporate event and I cannot say enough about what a positive experience it was! Johanna had designed a stunning Casino Royale themed evening with several moving parts. With only a small window of time to set up, she managed multiple vendors, communicated clearly with each of us, and was overall a delightful person to work with throughout the entire event: she was in control, focused, positive, and upbeat. From a "behind the scenes" perspective, I work with a lot of event planners, but Johanna clearly stood out to me. I was extremely impressed with her level of organization, crystal clear communication, and eye for detail. Bonus, she is such a LOVELY person! I would definitely recommend her for any event!
Johanna Leigh Weddings & Events has been mentioned inside these other vendor profiles: