Lucas T Photography
Gallery
of Lucas T Photography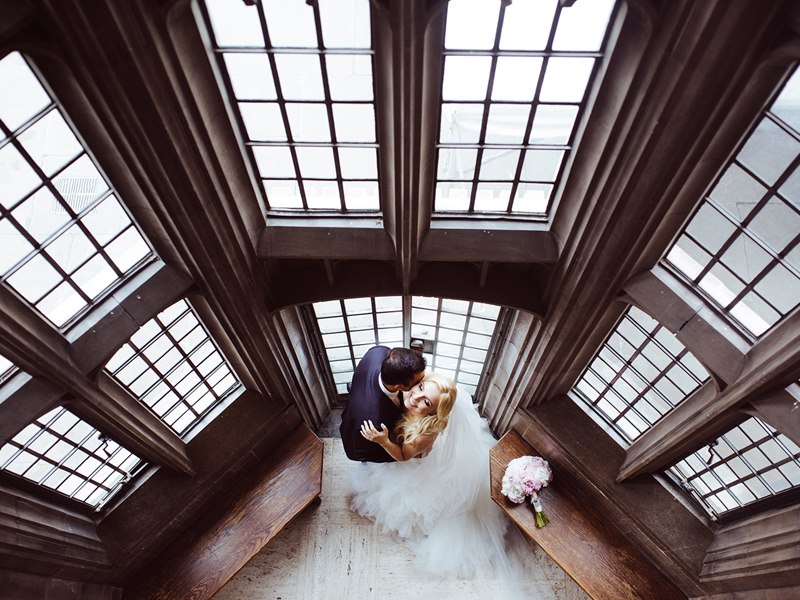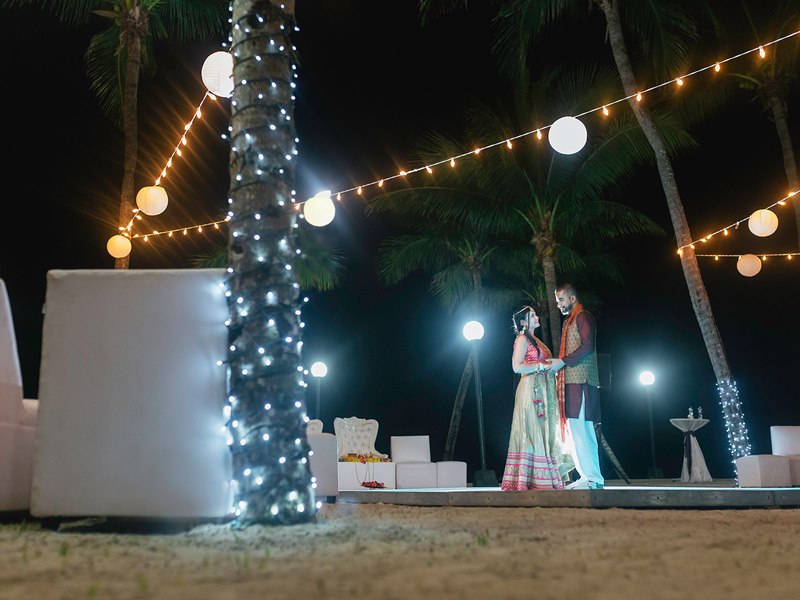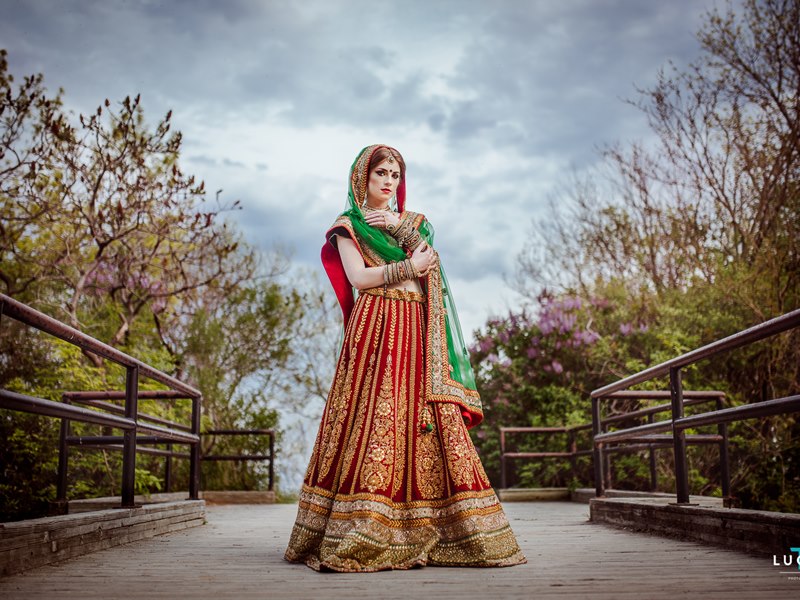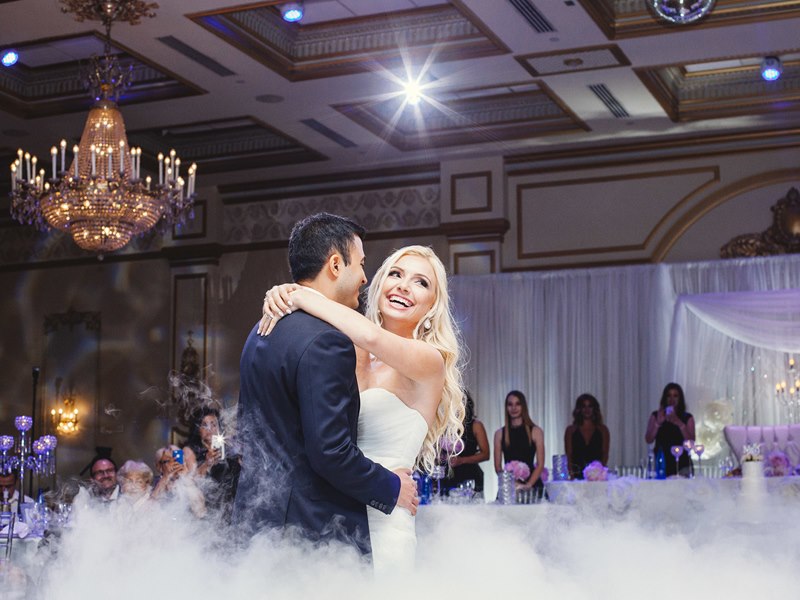 Vendors Similar to Lucas T Photography
Michael Polischuk
December 2020
Lucas is a true professional and an exceptional photographer. He captured our baby girls first birthday and our familys first Christmas holiday shoot in the most incredible way.We initially heard about Lucas T Photography through our friends recommendations and after seeing his beautiful photography online, we were immediately taken by his work. During our photoshoot, he was very professional, he took the time to listen to what we were hoping to achieve. Hands down, it is not an easy task to keep a one-year old to stay still and entertained for a photoshoot - but somehow he did it. It was a combination of his patience, his ability to think quick on his feet, and his creativity that he was able to capture so many pure moments of joy of our little one and our little family. The end result was many lasting beautiful memories that we will always be able to treasure and he completely exceeded our expectations. Further, Lucas was simply a joy to work with - he is an excellent communicator and kept everyone in happy spirits throughout the sessions.We can attest that Lucas is not only a great wedding and engagement photographer, he is also an exceptional baby and family photographer. It takes someone with true talent and creativity to capture such moments and without a doubt, he is one of the rare gems in the photography world and we hope to continue to have the opportunity to work with him!
Michael and Jessica
December 2020
When we were choosing a photographer for our wedding, we wanted to make sure that our personalities matched - as our photographer would be side by side with us all day. Lucas is so easy going and it was an easy choice to have Lucas create our memories. While we did get married this past summer, Lucas was super accommodating with the Covid situation. Lucas takes pride in his work, and you can tell that he loves what he does! Lucas provided us with the most beautiful wedding photos and we could not be happier! Thank you, Lucas
Colin Turner
October 2020
Lucas and his team are FIVE STARS all around! The team was amazing to work with on our wedding day and they made us incredibly comfortable and happy. Their attention to detail and artistry are unparalleled. Lucas also had a fast turnaround on our photos. My wife and I are so happy that Lucas photographed our wedding and we would recommend Lucas & Team to any bride and groom.
Chris MacMillan
March 2020
"My company hired Luke to take head shots of our company's executive leadership team. He was great. He was able to come to an event we were hosting and was able to get all the pics done during the lunch break. He turned the final pics around in a few days and they look great. If wouldn't hesitate recommended him."
Lucas and his team are seriously the best in the industry!As a wedding planner, there's no one I trust more. The attention to detail, quality of work and of course time to receive the final product is unbelievable.Luke has a team that truly loves working together. No supervision required. They have fun and every couple LOVES it! It makes for a fun and light hearted experience and the photos show it!Thank you Luke! Forever my favourite team!
Lucas T Photography has been mentioned inside these other vendor profiles:
Blog Posts featuring Lucas T Photography