Renaissance Studios Photography
Gallery
of Renaissance Studios Photography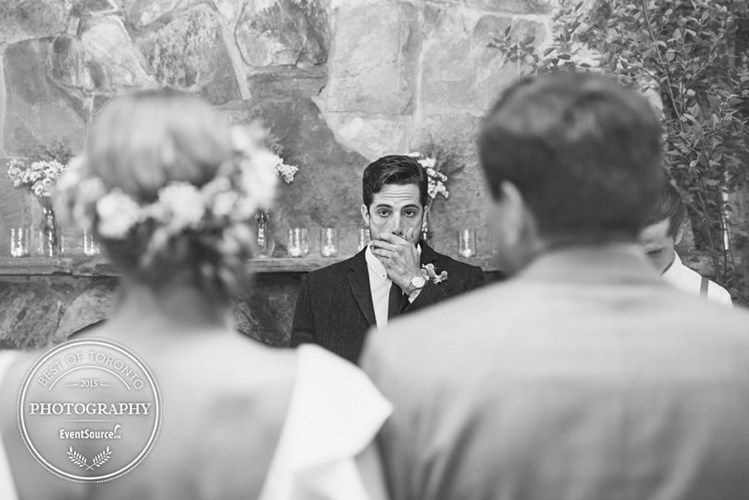 Vendors Similar to Renaissance Studios Photography
Bhu Kapoor, took our wedding pictures years ago in 2012, we paid him in full, however he stopped taking our calls and did not even provide us with our photo album. Then he disappeared into thin air. So disappointed.
Bhu Kapoor of Renaissance screwed us over big time in regards to our wedding photos. His photos are good and quality of work is good but he screwed us over. Wouldn't take our calls, just took our money. Went to his office where he has cameras at the door and he wouldn't even open the door but we knew he was inside. Don't want to leave my name Stay away
I booked Van Daele Weddings-their other company, in September 2016 for my upcoming wedding. We gave a deposit of close to $800 and in January I emailed Shawn Van Daele to discuss setting up our engagement session. I didn't get a reply. I called and sent follow up emails but nothing. I then noticed on google there were 5 recent reviews (all from the month of January) from very upset clients who stated that Shawn had taken their deposits and then cut off all communication. One review even stated that Shawn had cancelled their engagement session the DAY OF their appointment. There was even a review from a photographer who had worked with Shawn but who was never paid for her work. Unfortunately these reviews are no longer visible on google. On instagram, 4 brides reached out to tell me their horror stories of booking with Shawn and Clint Russell through either VAN DAELE WEDDINGS or their second business RENAISSANCE PHOTOGRAPHY. All of them had given deposits and were having difficulties getting a hold of anyone. Lastly, I even had a friend's wedding planner reach out to me to warn me NOT to work with these photographers. When Shawn finally replied to me, I asked him if he could explain all the negative feedback. I just wanted some peace of mind and reassurance from him and instead, he chose to ignore my email and never replied back to me. This was on January 31, 2017. I called him many times left messages, and even sent emails every other day, with no reply back. Finally in March after getting some advice from a former bride who unfortunately worked with Shawn, she told me to file a complaint with the Ministry of Government and Consumer Services. I sent Shawn an email on March 8 informing him that I will be filing a complaint. On March 27 I sent a follow up email and within an hour he replied saying he'd refund my deposit within 10 days and HE cancelled my contract. To date - May 15 2017 I have not received my deposit back. VAN DAELE and RENAISSANCE are scammers and will take your money.
Amazing from start to finish. Loved them and the quality of their work!
I feel as tho many of these reviews are written prior to receiving ALL the pictures. I loved renaissance and was so excited to work with them, and even after I got my teasers (despite being a little late) I was still thrilled. We were told that our pictures would be ready in 14-16 weeks. The weeks came and went and about half a dozen emails were ignored. 22 weeks after my wedding, a full FIVE months after my wedding we received out pictures. At first glance they looked great. When we started looking closer trying to put together out wedding album we realized that half the pictures were not re-touched at all. In fact, they had included in my album the untouched version of a teaser picture they sent me. Further to this, I had recently burned my arm about 2 months before my wedding and I had a very visible scar on my wrist. In one of my pictures - they Photoshoped ANOTHER scar onto my wrist, so now instead of having ONE scar... I have TWO, like the copied my existing scar... and pasted it onto my arm. I was completely dumbfounded and felt as tho this was just a sick joke. Needless to say my emails were ignored. I am so disgusted with the service I received from this company, and would NEVER recommend them to anyone. These people do not care about you, your wedding, or your feelings. Once they get your money, you no longer exist.
Renaissance Studios Photography has been mentioned inside these other vendor profiles:
Blog Posts featuring Renaissance Studios Photography