The Arlington Estate is being designed and built for those who are looking for something unique and are tired of the typical banquet hall environment. The Arlington Estate will be the new standard for the high-level luxury event industry. Please contact us directly to set a time to come to our sales office for a customized event experience. Situated in the prestigious city of Kleinburg on a 7 acre private compound, complimented by a 1.5 acre pond, The Arlington Estate features a one of a kind heritage house; built in 1856, that will become the estate landmark and unique onsite chapel. The new construction of The Arlington Estate next to the heritage house is sure to be a destination for all high-level luxury events. Our landscape architect is strategically designing the entire 7 acre compound to include outdoor ceremony gardens, manicured walking paths, private helicopter pad and spectacular event grounds. The Arlington Estate will make an outstanding impact to the event industry by providing world class customer service, detailed event blueprints and a unique Estate venue for all event planners and guests.
Photos
of The Arlington Estate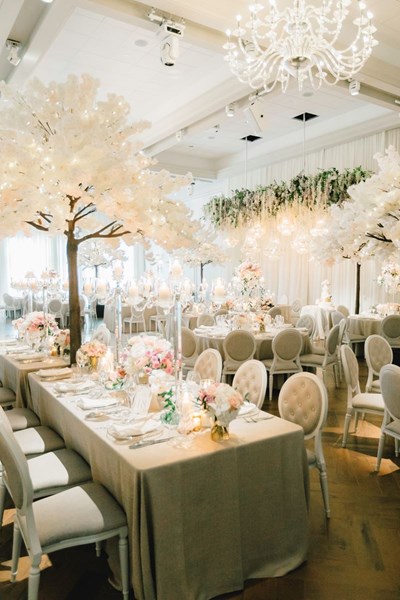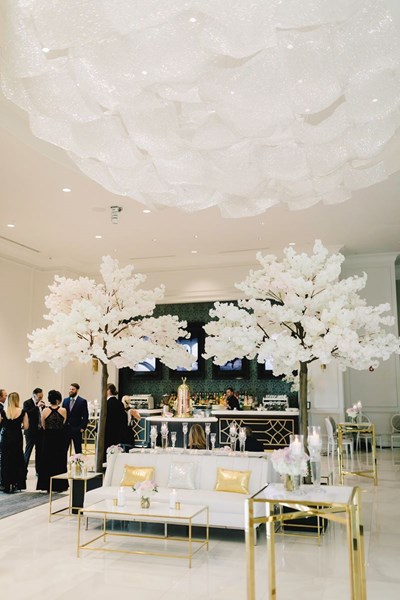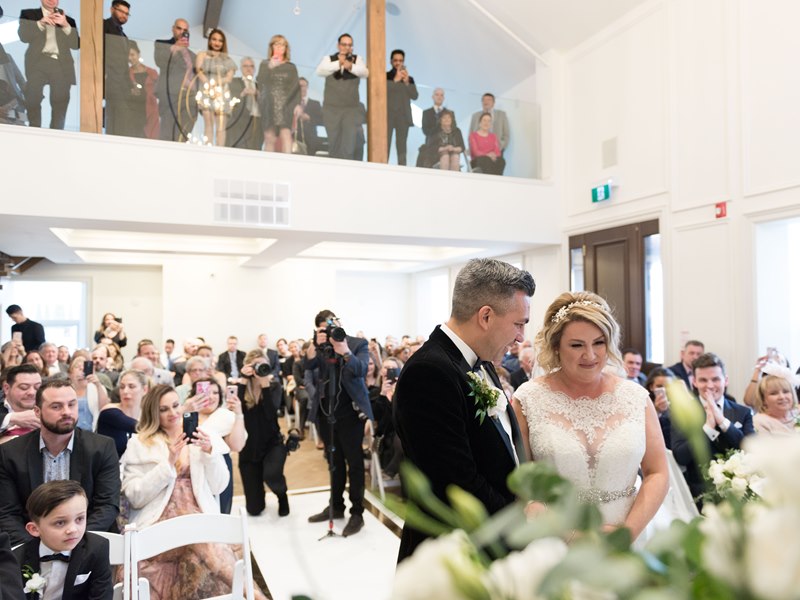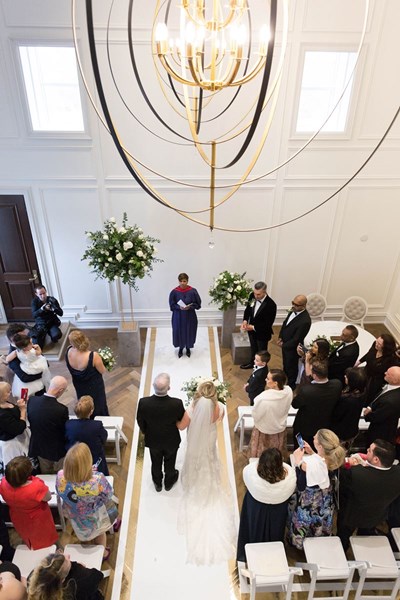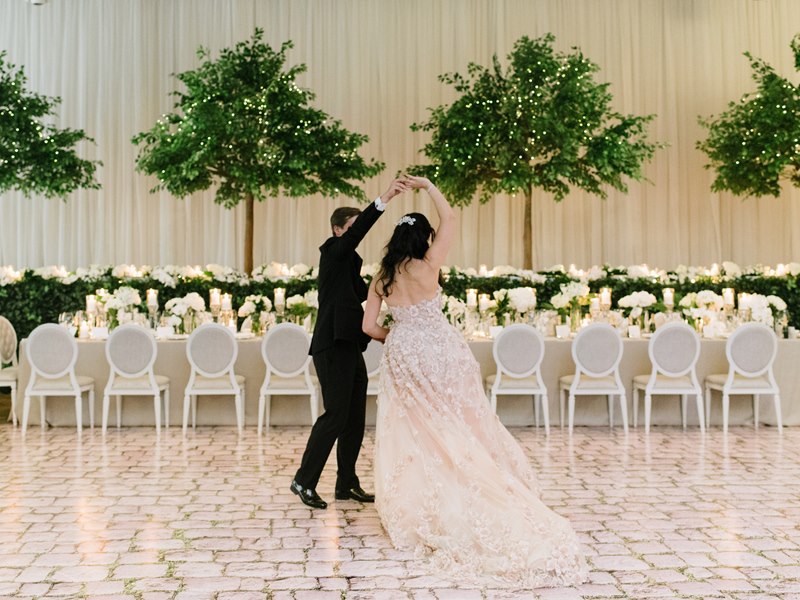 Vendors Similar to The Arlington Estate
Sarah and Cristian
October 2022
We got married at the Arlington Estate in October of 2022 and it was the most flawlessly perfect and stress-free experience of our lives which says a lot when you are planning a wedding.
Even in the backdrop of the Covid-Pandemic, the Arlington Estate team went above and beyond to be flexible to help us reschedule as well as executing an event with 0 issues. The Arlington Estate delivered on every possible detail we wanted and made the day unforgettable for us and we received such glowing reviews about the food being delicious, the venue being spectacular and the wait-staff and bartenders being at the top of their game in terms of being attentive and responsive. If you're into a perfectly executed, stress-free event that will leave you guests with an amazing experience than I'd recommend you do your wedding at the Arlington Estate.
To all the staff at Arlington Estate! We just had my daughter's wedding on Friday October 15th! As the mother of the bride but also as someone who has been to a lot of weddings, I cannot think of a more beautiful wedding! The venue is absolutely beautiful, the food was amazing but all of the staff went above and beyond! Not only did you have everything running seemlessly for the wedding but you also helped out with my 5 month old grandson! Again you went above and beyond! Also, we are still getting rave reviews from family and friends who attended the wedding! We will refer you every chance we get! Thank you again to all!
Event Graffiti
March 2020
This is by far one of our favourite venues to work at. First off the venue is absolutely stunning, clean lines, modern, and just overall beautiful. You don't need to bring a whole lot of decor items to this venue as their chairs, linens, etc are already perfect. It's the perfect venue to host your wedding as the outside space is also beautiful. Not only is this venue amazing aesthetically, but the staff go above and beyond to make your day spectacular.
White glove service! Along with your guests, you as bride & groom as completely taken care of. The venue is not only beautiful, but the food outstanding. The staff is so organized, personal and professional. TAE makes planning SO easy and Everything you need is there !! We had zero hiccups and would do it all over again if we could! We loved Ramy and his entire team. He's done a phenomenal job in selecting his staff and his venue concept is like no other. Family and friends have never been to an event that was so well executed. We had a beautiful night and would highly recommend The Arlington Estate!
Sierra-Maria Massara Perugini
February 2019
We can't say enough good things about our experience at The Arlington Estate! The venue along with Ramy and his staff made our day a dream come true. Every detail was accounted for and executed flawlessly. The food was amazing and the grounds are spectacular. In speaking to our guests, they echo the same sentiment. The Arlington Estate really is a special place and we would recommend them for any important function. - Andrew & Sierra
The Arlington Estate has been mentioned inside these other vendor profiles:
Blog Posts featuring The Arlington Estate
Map
8934 Huntington Rd, Vaughan, ON L4H 4X1