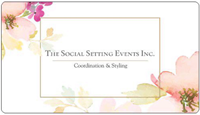 At The Social Setting Events Inc. we pride ourselves on the ability to deliver exceptional service while creating and styling unique visions for each and every event journey. Our professional background and project based skills provide the tools to create an effortless client experience while our practice and passion with design culture has raised us to know just how to capture your vision and meet every last expectation ...and then some.
Not planning a wedding? Thats no problem for us - We are happy to plan / coordinate / facilitate any event type. Whether it be baby showers, corporate events, retirement celebrations or anything inbetween, we are here to make every milestone unforgettable!
Photos
of The Social Setting Events Inc.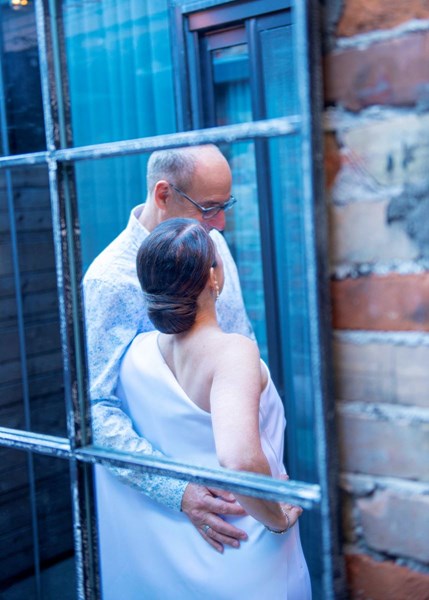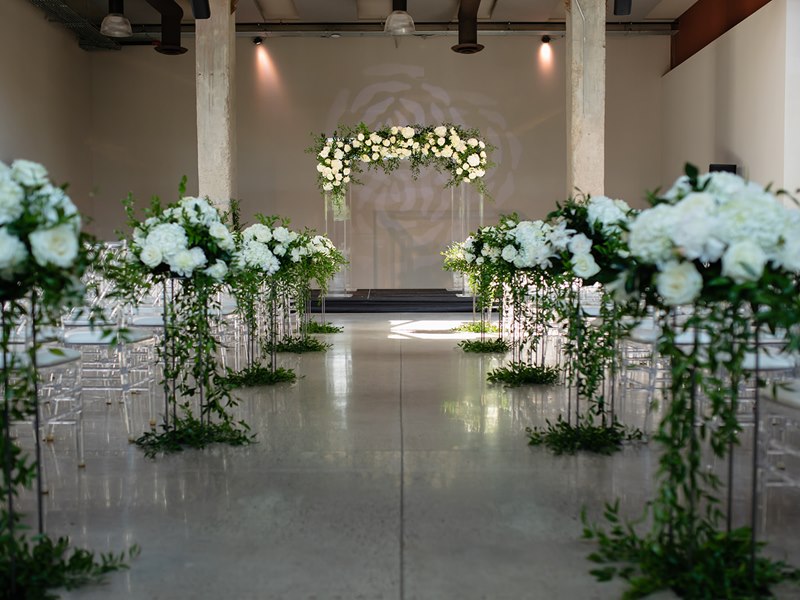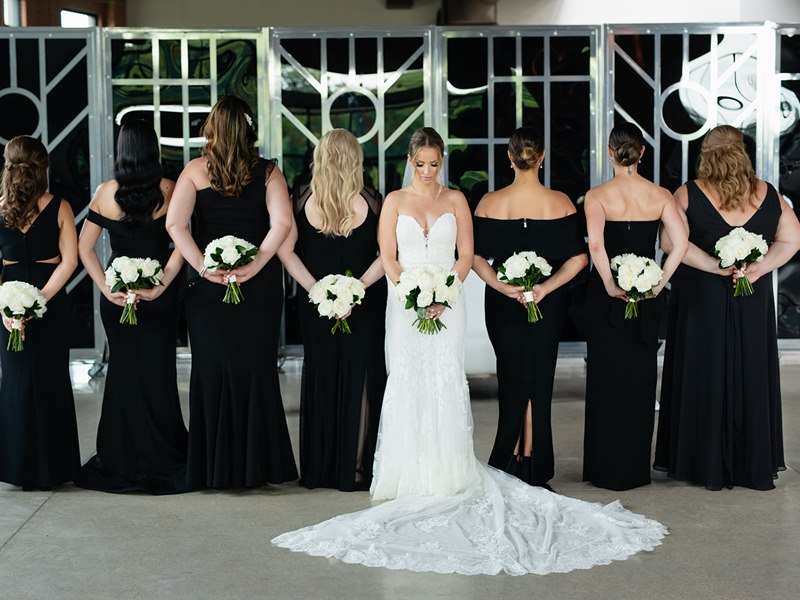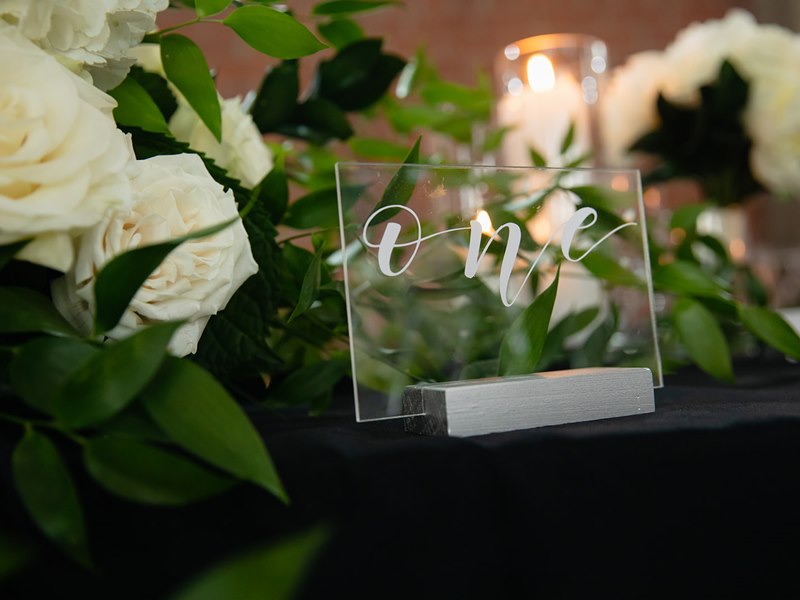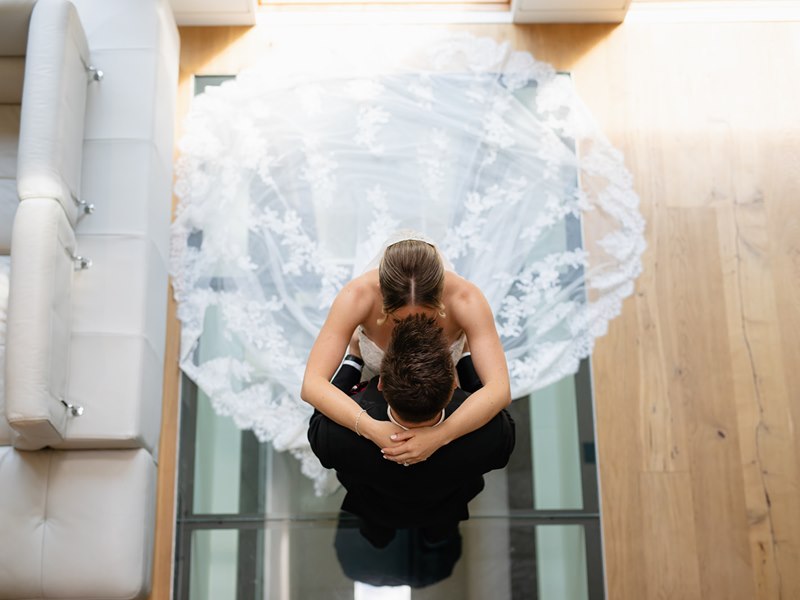 Vendors Similar to The Social Setting Events Inc.