Your event is important to you, so it should also be important to your caterer. With Yorkshire Pudding Inc., your gathering is always our priority. With the help our event coordination team, every aspect of your event will be a seamless success. They look forward to helping you with the entire event planning process to ensure that your reception is both delicious, memorable and on budget.
Services offered
Our coordinators will happily work with you to create custom menus that suit you and your guests' every whim and taste. When the big day finally arrives, our onsite team of chefs, bartenders, and servers will make sure each and every one of your guests is taken care of attentively and professionally, from the first sip to the last crumb of cake.
Yorkshire Pudding offers a number of catering services aimed at making your private or corporate event a delicious success. These services include the following:
Buffet and Plated Lunches and Dinners
Cocktail reception
Cakes & Desserts
Food Stations
Foods To Go
Gallery
of Yorkshire Pudding Inc.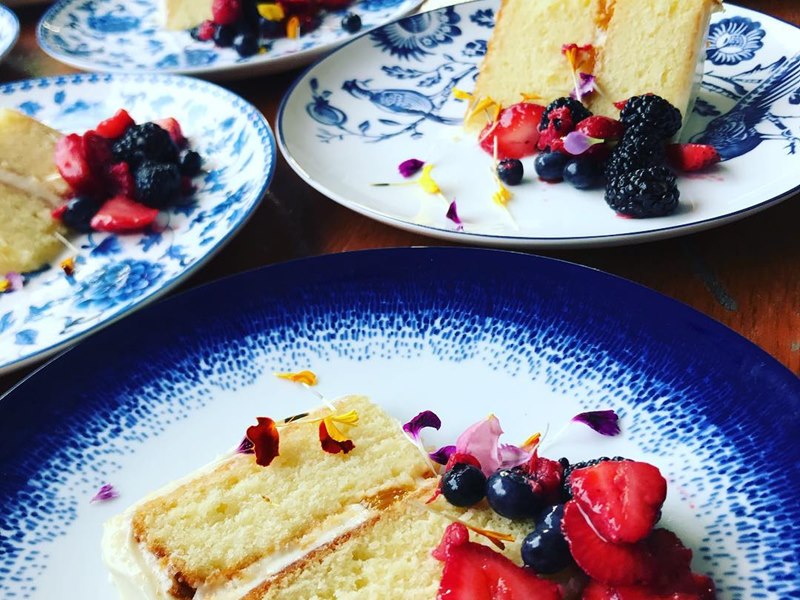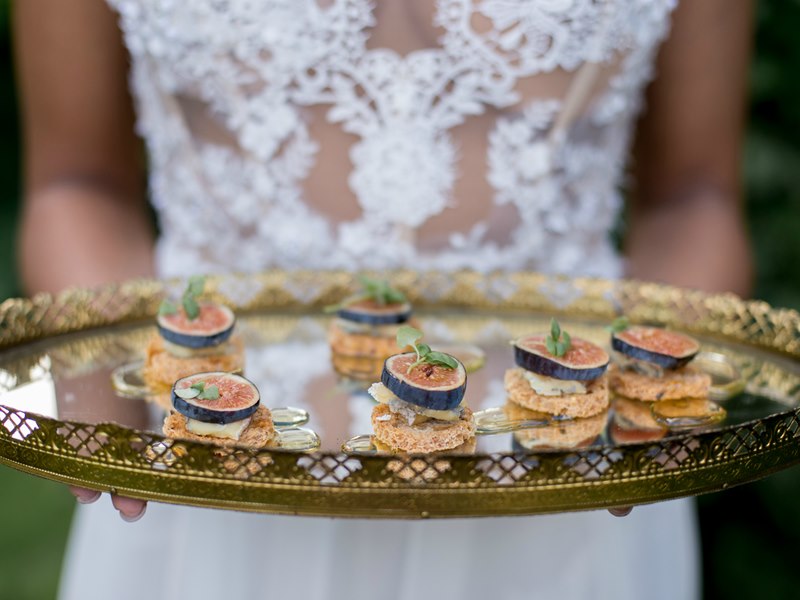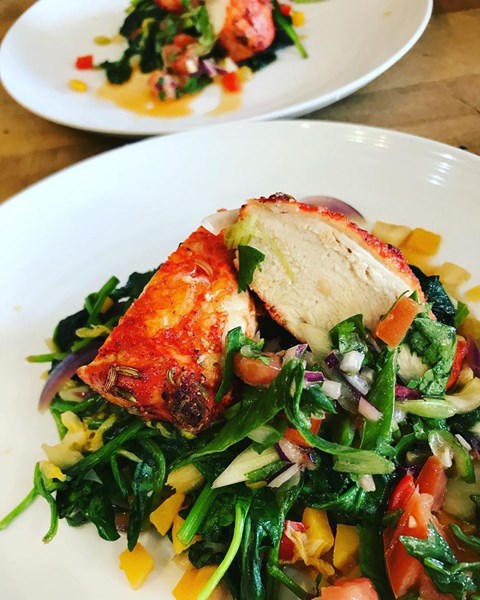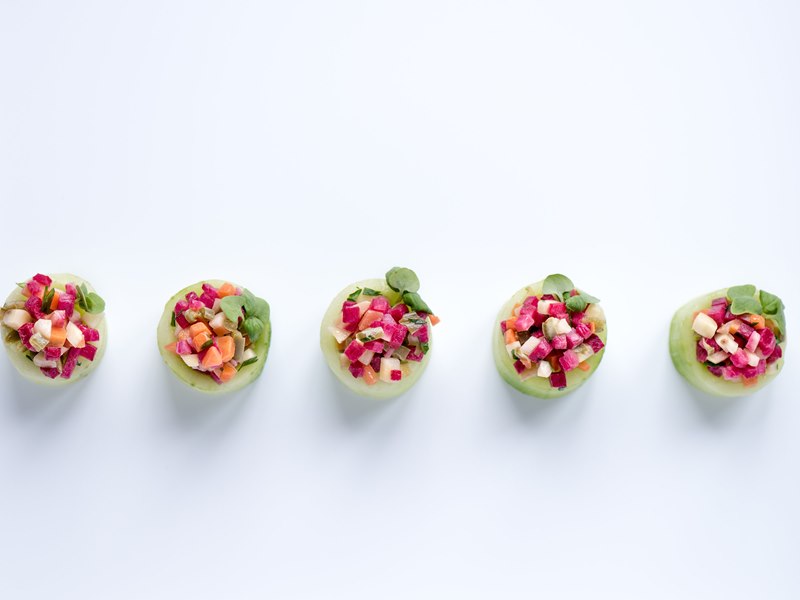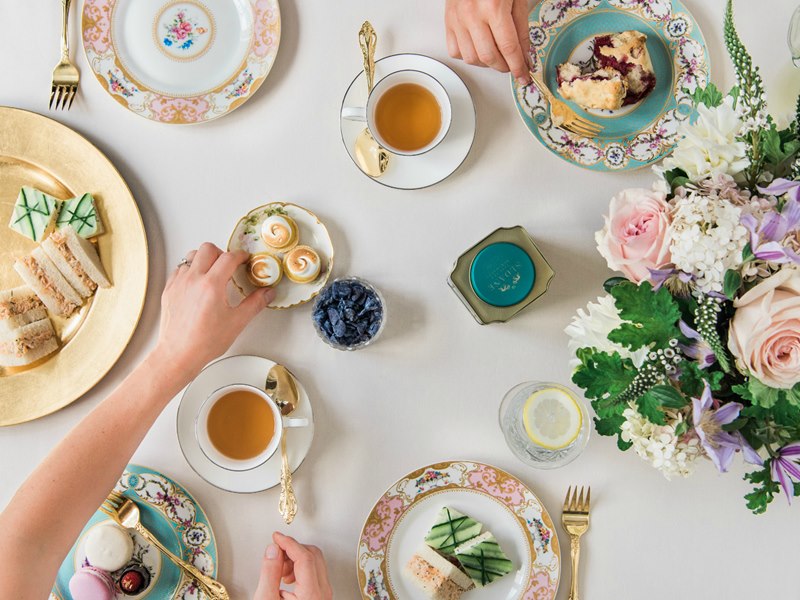 Vendors Similar to Yorkshire Pudding Inc.
Yorkshire Pudding Inc. has been mentioned inside these other vendor profiles:
Balzac's Café - Powerhouse
Blog Posts featuring Yorkshire Pudding Inc.