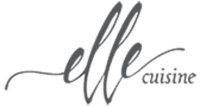 Founded in 2010, elle cuisine is a full-service food and event management company that offers interactive and personalized culinary experiences. From intimate private cooking classes and multi-course tasting menus to large scale corporate affairs and weddings, elle cuisine's mission is to serve the finest food and create engaging atmospheres in which moments are shared and relationships flourish.
elle cuisine's growing team of chefs, planners and service staff are eager to take on events of all sizes, from romantic two person dinners to 600 person galas. In partnership with industry professionals, the elle team works collaboratively to ensure the unique requirements of every event are executed with care and attention. "We want the overall experience to be exceptional" boasts Mozer. "We aim to create an atmosphere of genuine hospitality so our clients and their guests can truly experience every moment."
elle cuisine offers a full service event experience, from custom menu development to venue placement, décor recommendations to mixology and sommelier services.
"Let us be the silent partner that bears the burden of making sure the pieces fit flawlessly together, while you remain the star of your story, enjoying every moment. Our menus are constantly evolving. I enjoy playing on the tastes of the seasons, drawing inspiration from my own personal food experiences, and most importantly from the collaborative input of my clients." - Chef Lauren Mozer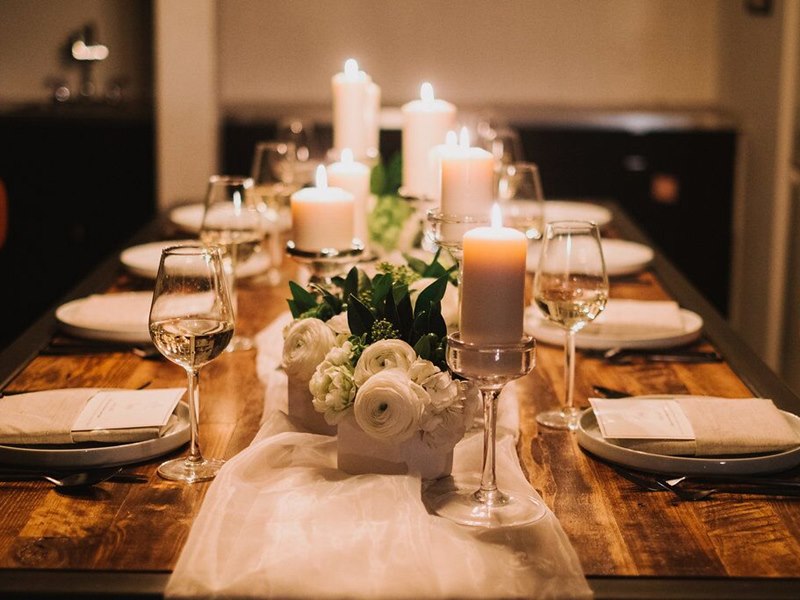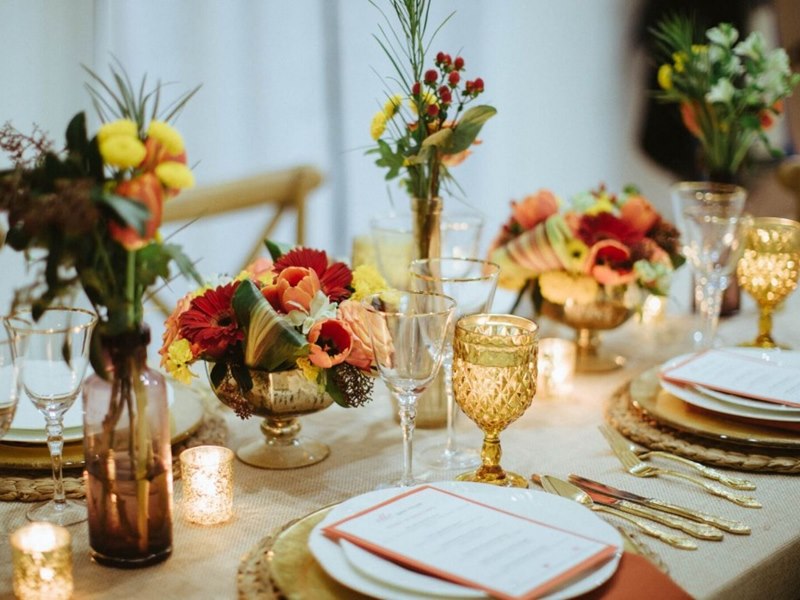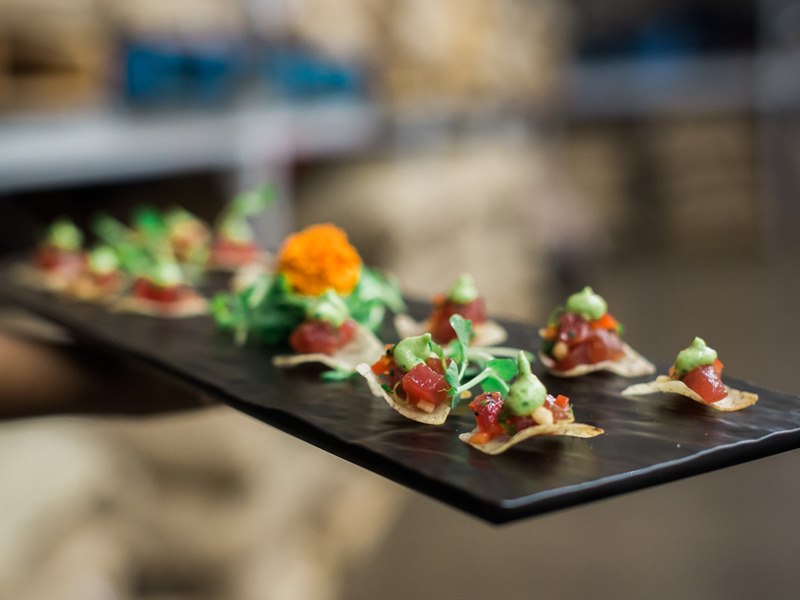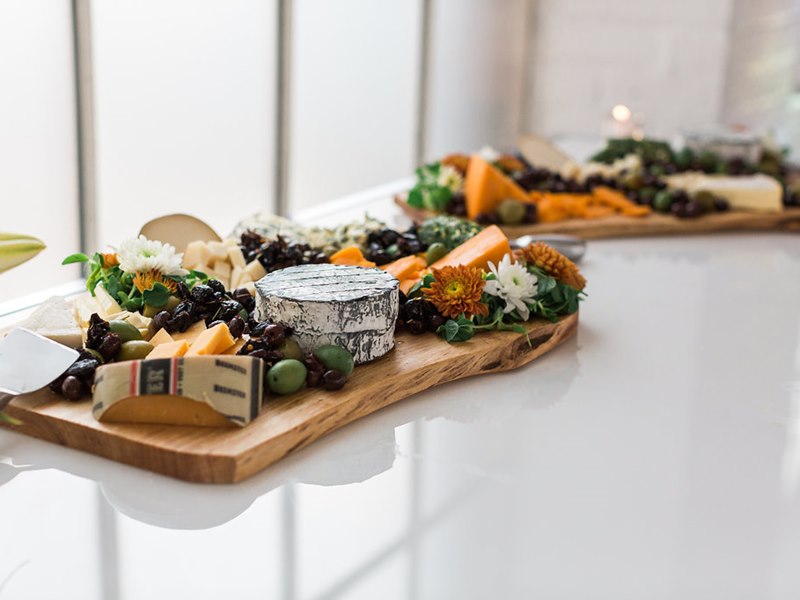 Vendors Similar to elle cuisine
Vanessa Craven
January 2020
We had a fantastic experience with Elle Cuisine, who catered our wedding reception in Dec 2019. We selected Elle based on their innovative menu selection, willingness to customize dishes and their timely & transparent communcations. Dena and Sarite were our main points of contact during the planning process. They both listened to our requests and provided really great recommendations that had our guests raving about the food. Our day of event manager, Alex did a great job managing the timeline of the day and the professional team that supported our event. I will be using Elle for future events and can't recommend them enough. Thank you so much for being apart of our day!
Ashley Conley
October 2019
Worked with me from the other side of the continent to arrange a few meals for my team who would be in town. Nikki made it super easy and was very considerate about the group's food allergies. The food ended up being the best part of the trip!
Sara Heppner-Waldston
September 2019
Elle Cuisine is the best! They love what they do and it shows. We had the pleasure of their service for a beautiful welcome dinner and incredible dessert table for our daughters wedding. What did we love most? Their personalized service and desire to make each event unique. Their creativity both in menu creation and presentation/decor. Their delicious food. Their elegance and attention to detail. Their passion for what they do. True customer service is hard to find these days. The Elle Cuisine team cares - I cant wait for another opportunity to make an event of our special.
Delicious food. The cookies and brownies are out this world. Service is great, they are very organized and professional.
If you are looking for a catering service in Toronto I suggest stop looking now and call Elle Cuisine catering service. The team is brilliant they looked after everything for our wedding. We owe the team our gratitude! We tired 10 different caters in Toronto and by far they made the best food when we had our tasting. Thanks again for everything!
We partnered with Elle Cuisine for The Delisle Space's Industry Event in February 2019. The ladies at Elle were lovely to work with and their sticky toffee pudding was an absolute success. Guests loved the presentation and Elle's unique take on classic canap offerings. We look forward to working with them again in the future and are delighted they are on our preferred vendor list.
The ladies at Elle are a dream to work with and the food is excellent! I find them very flexible and able to customize menus to fit my client's personal tastes.
elle cuisine has been mentioned inside these other vendor profiles:
Balzac's Café - Powerhouse
Blog Posts featuring elle cuisine