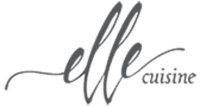 Founded in 2010, elle cuisine is a full-service food and event management company that offers interactive and personalized culinary experiences. From intimate private cooking classes and multi-course tasting menus to large scale corporate affairs and weddings, elle cuisine's mission is to serve the finest food and create engaging atmospheres in which moments are shared and relationships flourish.
elle cuisine's growing team of chefs, planners and service staff are eager to take on events of all sizes, from romantic two person dinners to 600 person galas. In partnership with industry professionals, the elle team works collaboratively to ensure the unique requirements of every event are executed with care and attention. "We want the overall experience to be exceptional" boasts Mozer. "We aim to create an atmosphere of genuine hospitality so our clients and their guests can truly experience every moment."
elle cuisine offers a full service event experience, from custom menu development to venue placement, décor recommendations to mixology and sommelier services.
"Let us be the silent partner that bears the burden of making sure the pieces fit flawlessly together, while you remain the star of your story, enjoying every moment. Our menus are constantly evolving. I enjoy playing on the tastes of the seasons, drawing inspiration from my own personal food experiences, and most importantly from the collaborative input of my clients." - Chef Lauren Mozer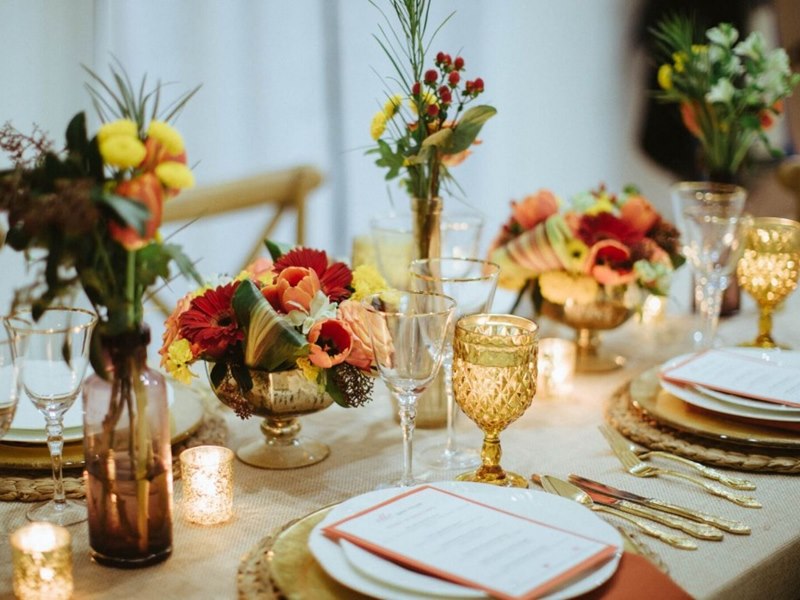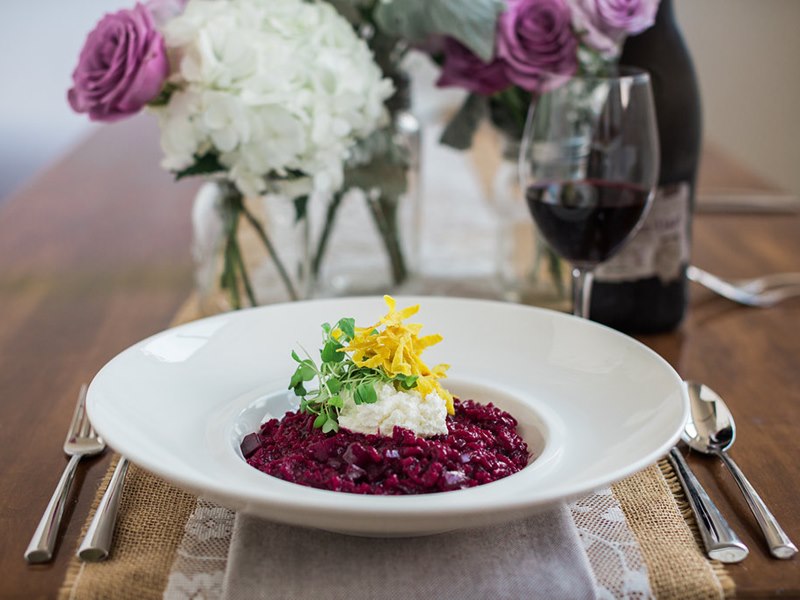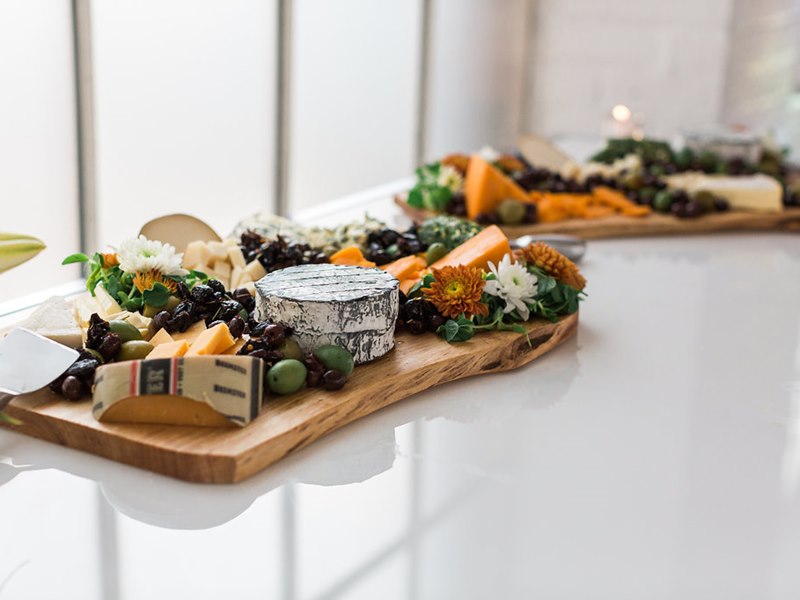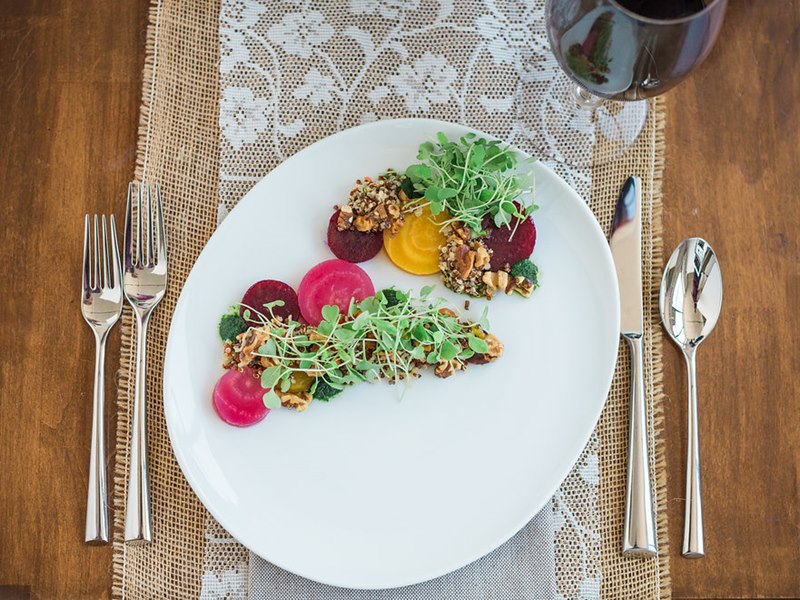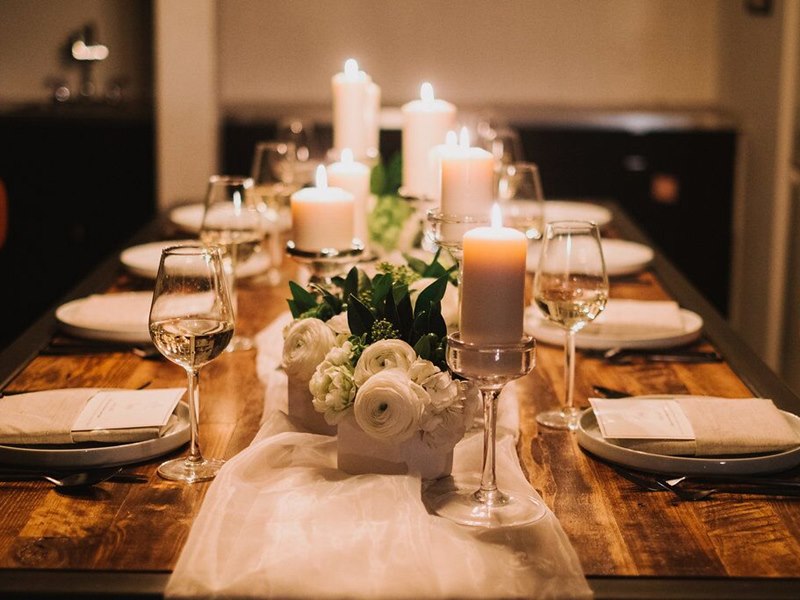 Vendors Similar to elle cuisine
We recently engaged Elle Cuisine for an intimate 8-person dinner party in our home. The staff, the service, the food, and everything, were all excellent. I would not hesitate to recommend Elle, and it will be our first choice for events in the future.
Elle catered my wedding and I absolutely loved them! I wanted something a little less traditional and went with passed apps and stations for the whole night. The food was amazing and people kept raving about it even weeks after, especially about the gnocchi station. Separate from the food I really appreciated all the help I got from their team of planners. They helped me find a venue that worked for my budget and guest count and took care of the layout planning so I didn't need to worry about it. Would definitely recommend for anyone looking for something special!!
Elle Cuisine catered two large birthday celebrations at my home, and each time we were thrilled. The food was inventive, delicious, and elegantly presented. The service people were both charming and professional. I also appreciate that my kitchen was left in pristine condition. I look forward to using them again for another party.
Elle Cuisine has catered several family events for me. I'm always really happy with the food and service and am excited to see the new menus they create for me. There are lots of dietary restrictions in my family and I'm always impressed with how Elle accommodates each one without making the guests feel like they are receiving something less. At this point my family has come to expect Elle and nothing less!!
We used Elle Cuisine for our wedding (100 ppl, seated dinner and passed appetizers). Their food is amazing, creative and always delicious. They are doing many unique things and their presentation is great. I'm giving them 4 stars for a lack of planning and organization regarding their staffing and pricing, as well as multiple coordinator changes throughout our planning process. Our final bill was 2000$ more than previously quoted, due to staffing hours. This lack of transparency was very frustrating, especially considering they have done many weddings at our wedding venue. If you are booking them I would make sure you ask them to over quote hours (as many other caterers do) so you are not surprised by your bill.
elle cuisine has been mentioned inside these other vendor profiles:
Balzac's Café - Powerhouse
elle cuisine Endorses the following vendors
The Vault has a perfect layout. Its raw features made it so easy to transform to fit our event needs. Our guests loved the space and were very impressed with the convenient downtown location but also unique history of the building and space. Sarah and her team were so fantastic to work with and made the process that much easier. I would definitely work with The Vault again for any event, they can accommodate a variety of event types.
Blog Posts featuring elle cuisine