'Tis the season to enjoy quality time with friends and family while eating lots of delicious food! As we've mentioned before, it's also a popular time to get engaged. If you're thinking about popping the question to your loved one over the holidays, don't forget to make the evening a memorable one! Luckily for us, there are so many great places in the GTA that are perfect for the occasion! Check out our suggestions below.
---
The Nutcracker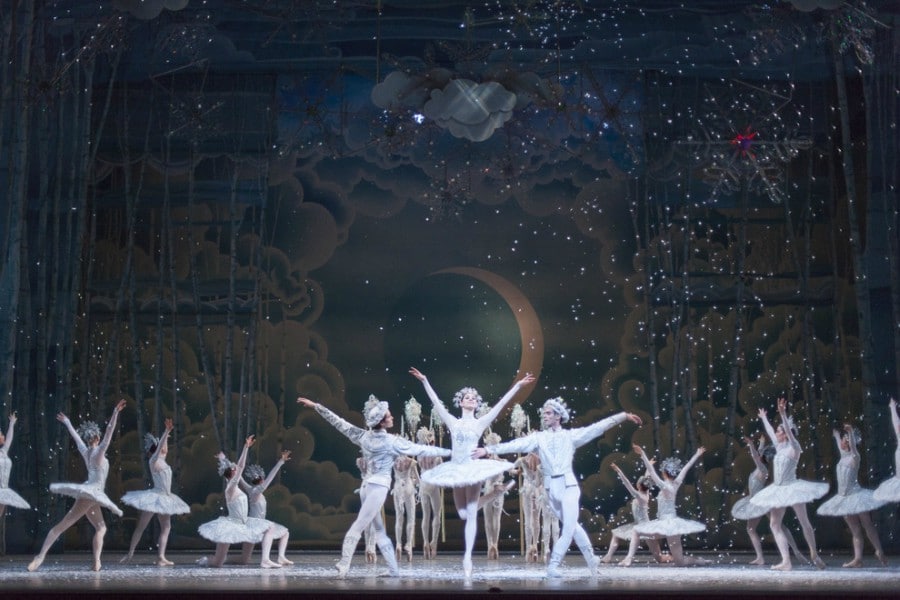 Photo Courtesy of Aleksandar Antonijevic and The National Ballet of Canada
Every year throughout December, The National Ballet of Canada puts on a production of a famous Christmas classic — The Nutcracker! If you've got a dancer or a ballet-lover on your hands, taking them to see The Nutcracker for a romantic date this holiday season will definitely set the tone for a dreamy proposal!
Vendors Featured in this Article
---
The Toronto Christmas Market
With breathtaking light canopies and a 54-foot white spruce tree decorated with over 45,000 lights, the Toronto Christmas Market has picture-perfect moments around every corner! Romance and nostalgia intertwine along the cobblestone lanes – the perfect place to pop the question, begin a new journey, and create everlasting memories together.
---
Nathan Phillips Square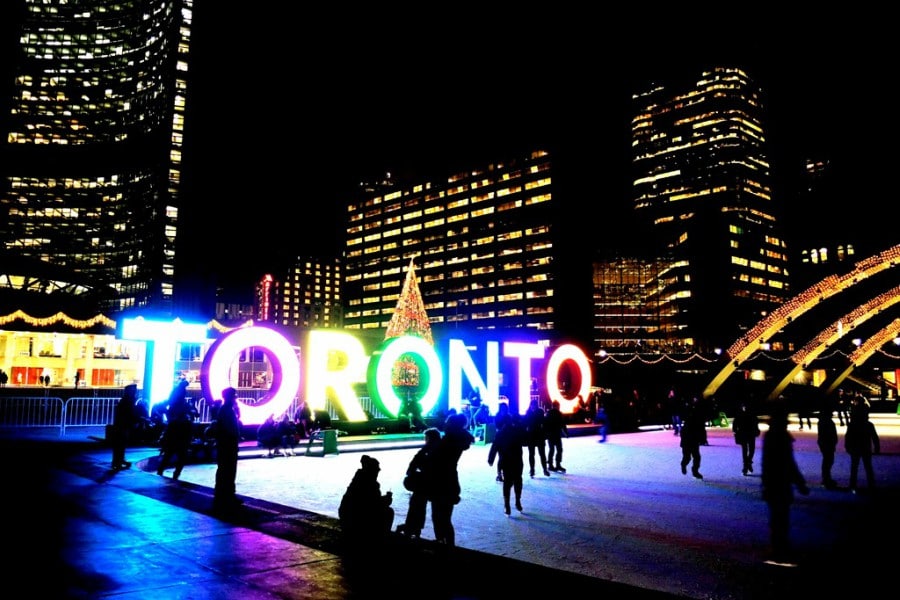 Photo Courtesy of TayloronHistory.com
Nathan Phillips Square is always a beautiful place to visit during the holidays, but this year — for the first time —  it will play host to a brand new holiday fair! Throughout December, not only will you be able to enjoy a romantic skate on the rink, or take a cliche photo in front of the Toronto sign, you'll also be able to enjoy rides, good eats from different food trucks, and artwork from various vendors. Visit Nathan Phillips Square for a cute holiday date, and you may just run into the perfect opportunity for a romantic proposal!
---
Casa Loma
If you're looking for an enchanting place for your holiday proposal, Toronto's famous castle, Casa Loma, may just be the perfect spot! Every Wednesday evening throughout December (as well as the first Wednesday night in January), Casa Loma becomes an enchanting winter wonderland. During these "Magical Winter Nights", guests roam the property to take in the light displays, Christmas decor, and enjoy live music– there are even Christmas carollers!  A pretty perfect setting for a proposal if you ask us.
---
Yonge-Dundas Square
Not everyone enjoys the hustle and bustle of the city – but if you DO enjoy it, you may want to take a walk through Yonge-Dundas Square this holiday season for a beautifully lit — and very public — proposal! The area is surrounded by endless date hot spots, and is illuminated by large billboard screens and plenty of festive decor. If you and your significant other are city people, enjoy a night on the town before popping the question!
---
Langdon Hall
Surrounded by 75 acres of tranquil forest and a history that dates back over 100 years, Langdon Hall exudes the air of an old Ontario elegant country estate with English ambiance. During the holidays, the property twinkles with lights inside and out and the wood-burning fireplaces warm you on even the chilliest of days. An ideal holiday getaway if you're planning a magical proposal!
---
St. Lawrence Market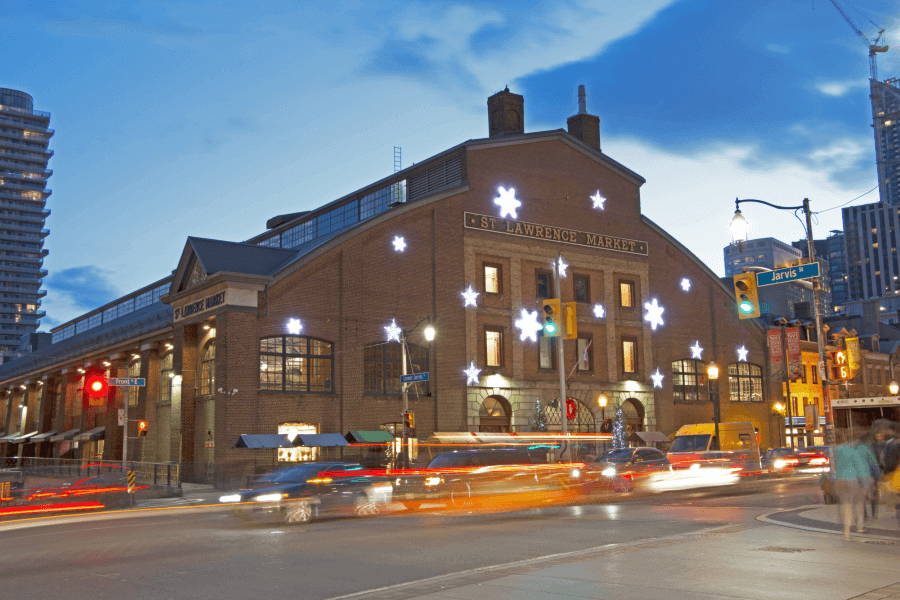 Photo Courtesy of the St. Lawrence Market
The St. Lawrence Market is a feast for the senses that combines history, food, community and culture to create the vibrant and romantic atmosphere that it is known for. The beautiful brick architecture and eclectic storefronts create an amazing backdrop for engagements while peameal bacon sandwiches, cheese and baguettes will help to seal the deal. If you're thinking about proposing over the holidays to your food-obsessed significant other, can you think of a better spot than this? We sure can't!
---
The ROM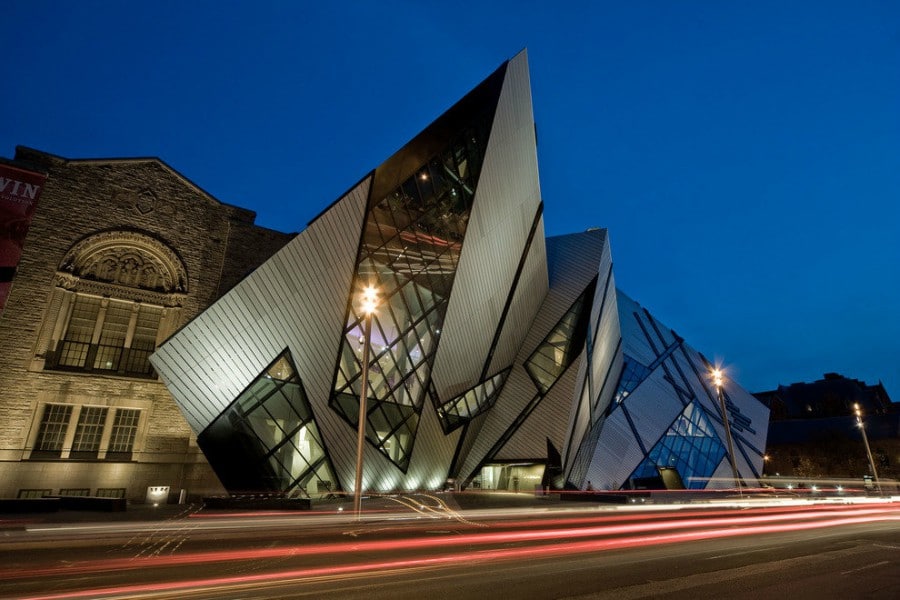 Photo courtesy of Royal Ontario Museum / Sam Javanrouh
If you and your loved one enjoy the occasional visit to a museum – you'll find plenty to do at the The Royal Ontario Museum over the holidays. In fact, their enchanting CHIHULY exhibit will be closing in January. From what we've heard, you won't want to miss this magical experience – it might just set the tone for big ask!
---
Hockey Hall of Fame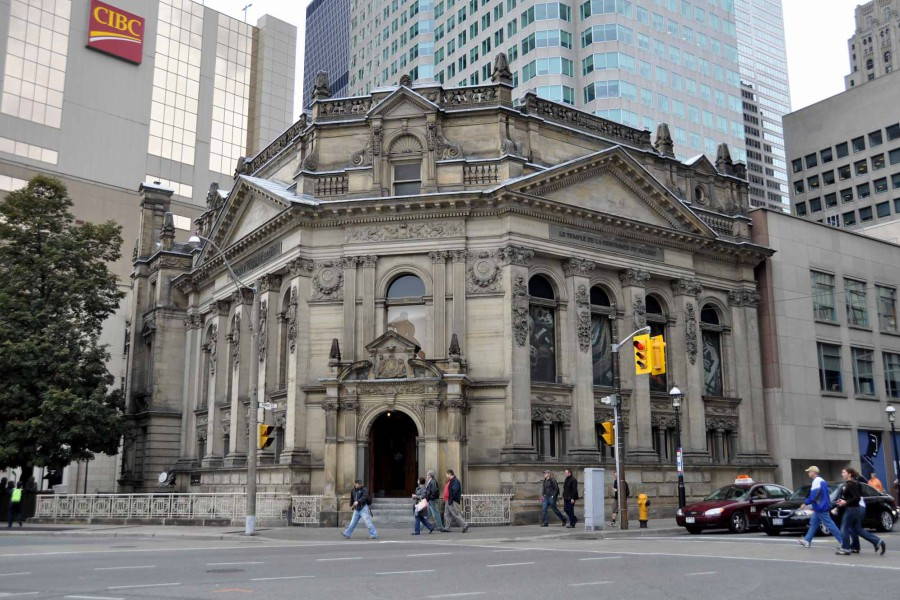 Photo Courtesy of  Jeff Whyte at Dreamstime.com
We can't think of a better date-night for sports-fanatics than a trip to the Hockey Hall of Fame! Surrounded by festive decor, and hockey memorabilia, your hockey loving significant other can't say no!