Some wedding traditions can be polarizing. Take, for example, the bouquet or garter toss. These seemingly simple traditions are meant to determine who will be the next to get married and while they can be fun­– there are also some cringe-worthy aspects (eyes on Grandma watching your new spouse with their head up your skirt…yikes). If you are not into the tosses but still want to do something fun, here are some great simple wedding bouquet toss alternatives that you can easily incorporate into your wedding that won't involve hearing "all the single ladies" for the hundredth time:
Couples' Dance:
Invite all the couples onto the dance floor and have them share a dance together. Some couples also have their DJ or MC call out lengths of time and have couples who have been married that long sit down, resulting in the longest standing couple sharing a dance together.
You May Also Be Interested In
Ladies Dance:
Invite all the ladies in your life onto the dance floor to share a dance with you! Married, single, or otherwise, it will be fun to let loose and boogie with all your girls!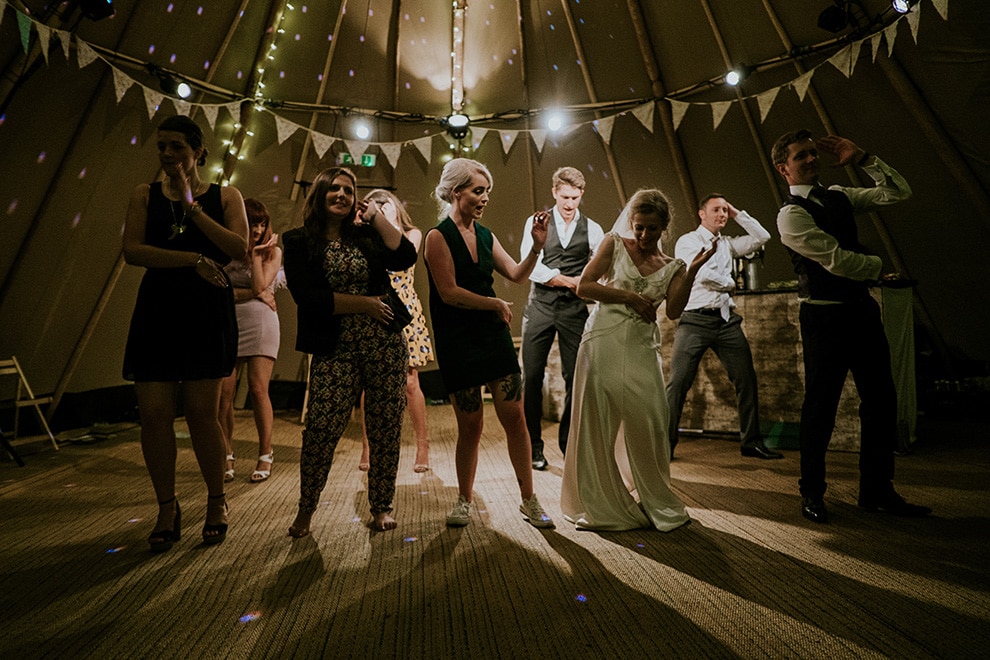 Split the Bouquet:
A nice gesture for your mom and mother-in-law. Split the bouquet into two and give one to each of them to honour the role they play in your life. You can also split your bouquet as many times as needed to honour any other special ladies- aunts, grandmas, or friends.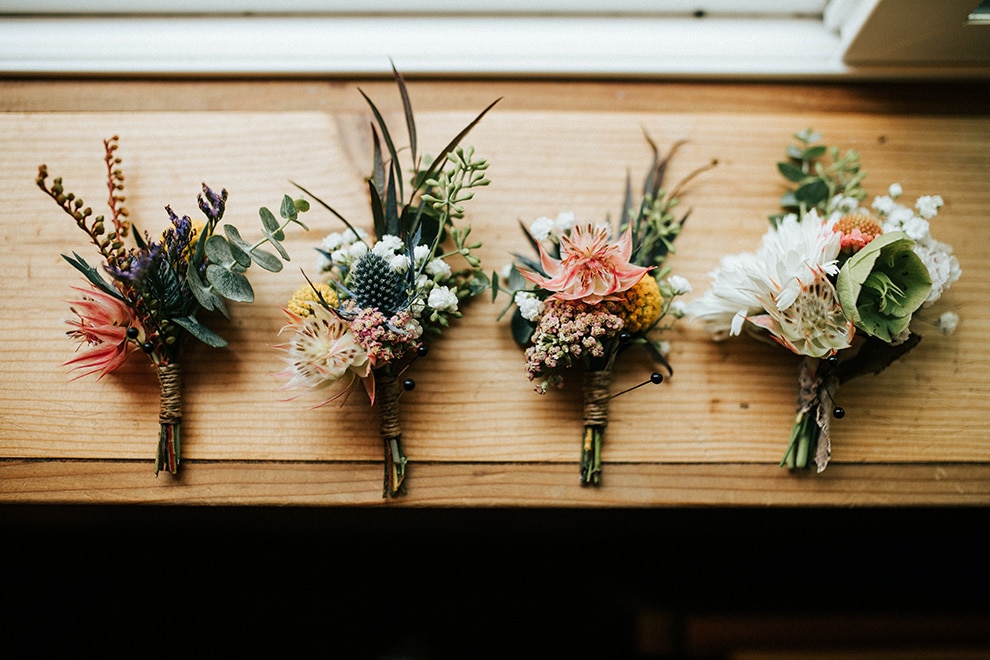 Give Everyone a Flower:
Take your bouquet apart and present each of your guests with a flower. This doesn't have to be done as a specific event but rather as you visit each table, you take a moment with each person as you give them their flower.
Pass the Torch:
Together with your new spouse, present your bouquet to the next couple who are getting married as a sort of good luck signal. You can give them advice or just a playful "good luck"
Nix it altogether:
If there's nothing that appeals to you or you just want to go straight into the party, that's totally fine. Nix anything toss-related and just have a good time. We guarantee no one will miss the bouquet toss.
If you and your partner are not jazzed about the bouquet toss, opt for an alternative or nix it altogether. At the end of the day, it's your wedding and you should only include things that excite you and your partner. Happy planning!