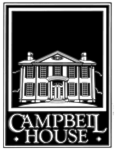 ***Due to Covid-19 considerations, future indoor bookings are limited to 30 and outdoor bookings limited to 100 at this time.***
Campbell House Museum is an 1822 historic house located in the heart of downtown Toronto at the northwest corner of Queen and University Avenue, beside Osgoode Subway Station. An outstanding example of Georgian architecture, the house sits in a small park surrounded by trees and flower beds, creating a beautiful outdoor setting, especially in the spring and summer months. With 11-foot ceilings, dark pine floors, and 8-foot windows, combined with an elegant curved staircase and cozy fireplaces in winter, Campbell House creates the perfect space for events.
The house itself can be used in its entirety or select rooms only, depending on the size and style of the event. On weekdays, Campbell House is also available as a meeting space.
The Ballroom: The elegant Georgian proportions and views from 5 large windows make the second floor Ballroom our most adaptable and grandest space.
Historic Dining Room and Withdrawing Room: Flanking the main foyer, these historic rooms are the perfect space for hosting a cocktail reception or an intimate wedding ceremony.
Robinette Room: The Robinette Room features a large open fireplace and more contemporary decoration while still retaining that traditional feel of Campbell House. This room is ideal for dinners and/or dancing.
Historic Kitchen: The original brick floor and open hearth give the Historic Kitchen an intimate atmosphere, especially with candlelight and a roaring fire. The Historic Kitchen can also be used together with the Robinette Room as an interconnected party space for up to 88 guests.
Exclusive Use of House: The option of incorporating all of the rooms listed above, plus both the main floor and second floor foyers, is a wonderful solution for large cocktail receptions, allowing guests to explore and enjoy the entire house throughout the event. Capacity: 150
Garden: During the spring and summer months the Campbell House garden is ideal for hosting large outdoor events or ceremonies. The groves of trees, when in leaf and adorned with twinkle lights, create a beautiful and romantic wedding location.
Gallery
of Campbell House Museum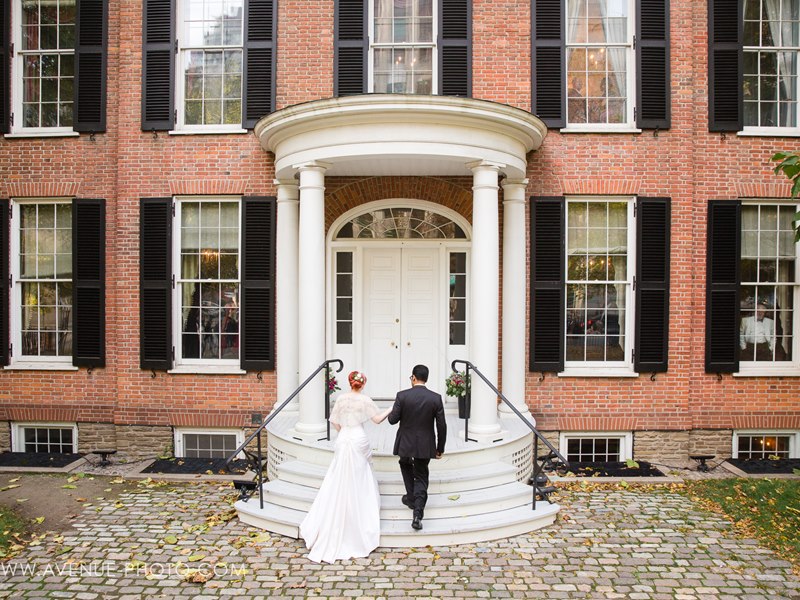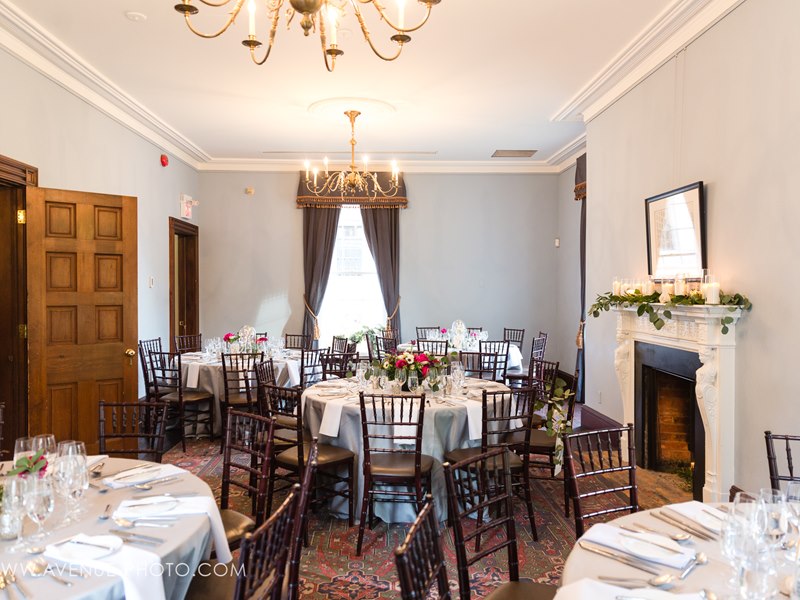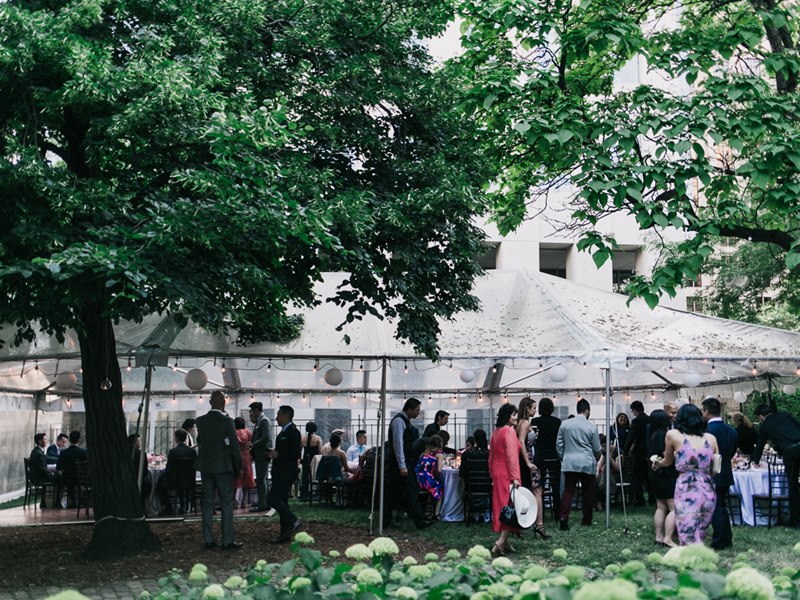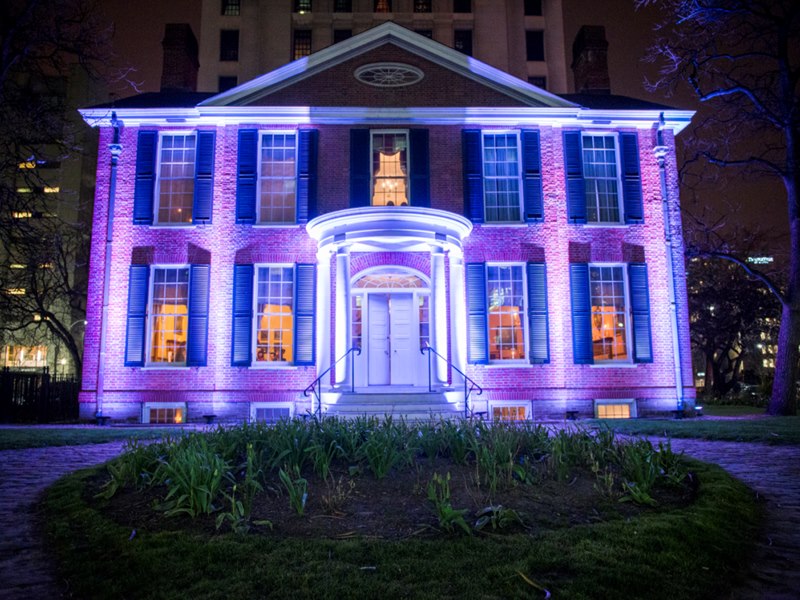 Vendors Similar to Campbell House Museum
Campbell House was host to our 30th Anniversary Party. Not only was the staff courteous and helpful, they offered our guests a guided tour of the house explaining the history and significance of the building. It was a highlight of the evening. While we sipped champagne and listened to classic guitar, the event was made even more memorable because of the warm glow of the fireplace in the candle-lit Heritage Kitchen.
We have been working with the Campbell House Museum for many years and it is by far one of the most beautiful and perfectly located venues in Toronto!
The Campbell House museum has three floors with multiple spaces , allowing for a variety of options for event setup and staff is always a pleasure to work with!
Campbell House Museum has been mentioned inside these other vendor profiles:
Blog Posts featuring Campbell House Museum
Map
160 Queen Street West, Toronto, ON M5H 3H3