DJ Rich Sweet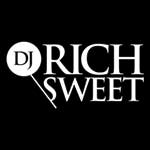 Every celebration deserves a great soundtrack!
Since 2012 Rich Sweet has been providing DJ services for parties in the Toronto area and beyond. Whether it's a hip wedding, corporate gala or private gathering, we'll work with you to curate the right playlist for your night -- no event is too big or too small
Rich started with two turntables and a crate of vinyl, handing out mixtapes to promoters and friends. What began as a hobby soon grew into a career as Rich saw a demand for passionate DJs in the events scene. Over a decade later, Rich regularly plays at landmark Toronto venues including The Historic Distillery District, Steamwhistle Brewery, Casa Loma and the Art Gallery of Ontario.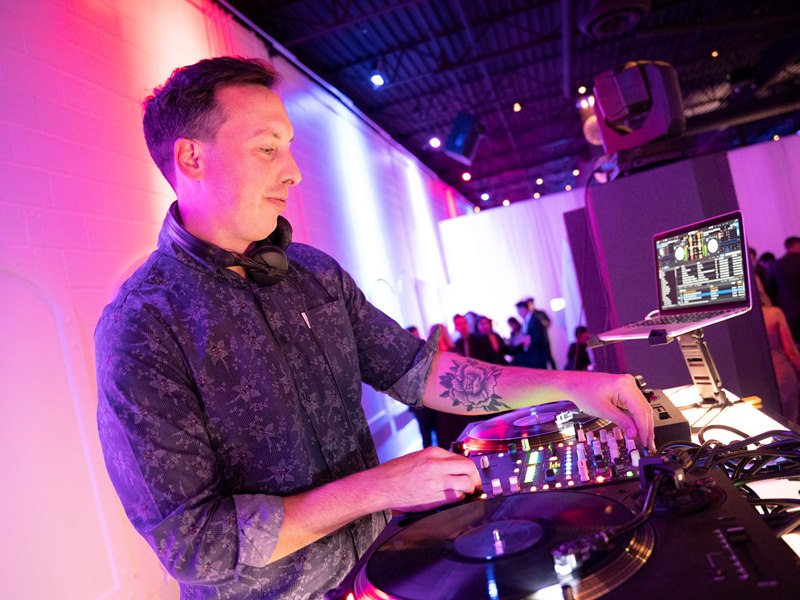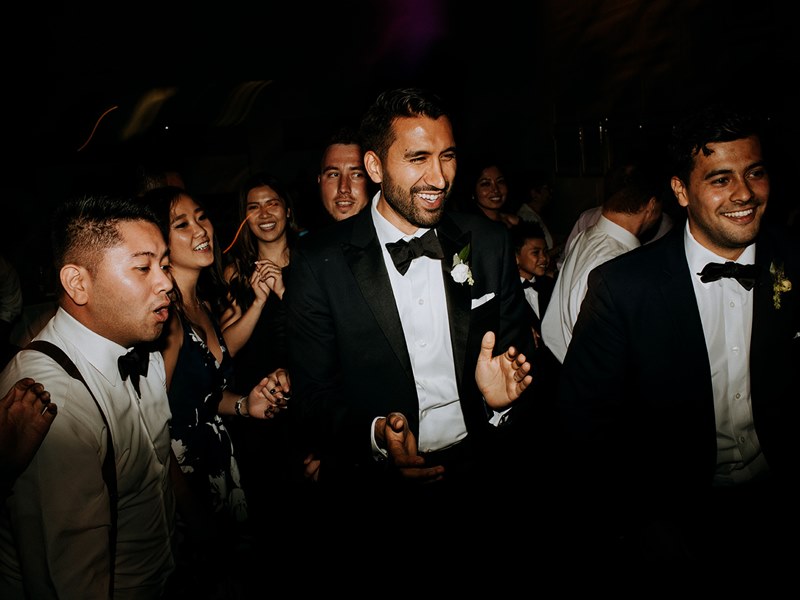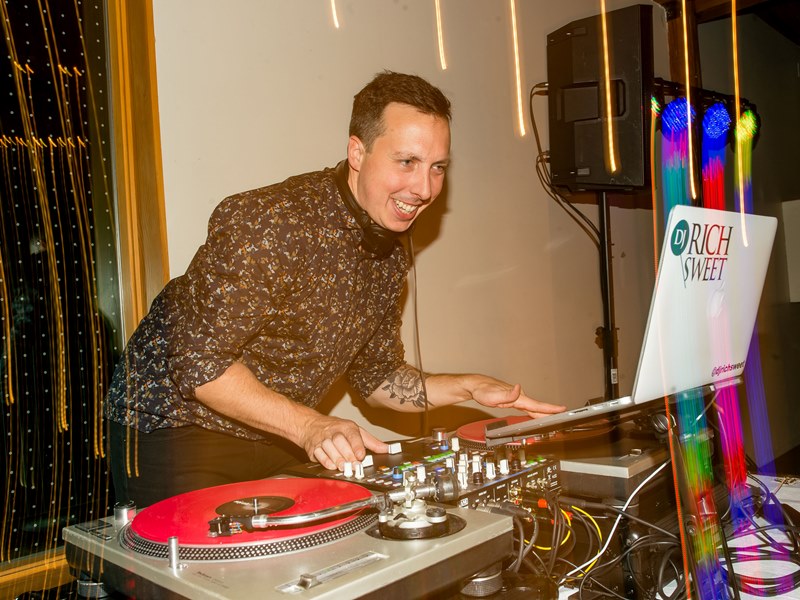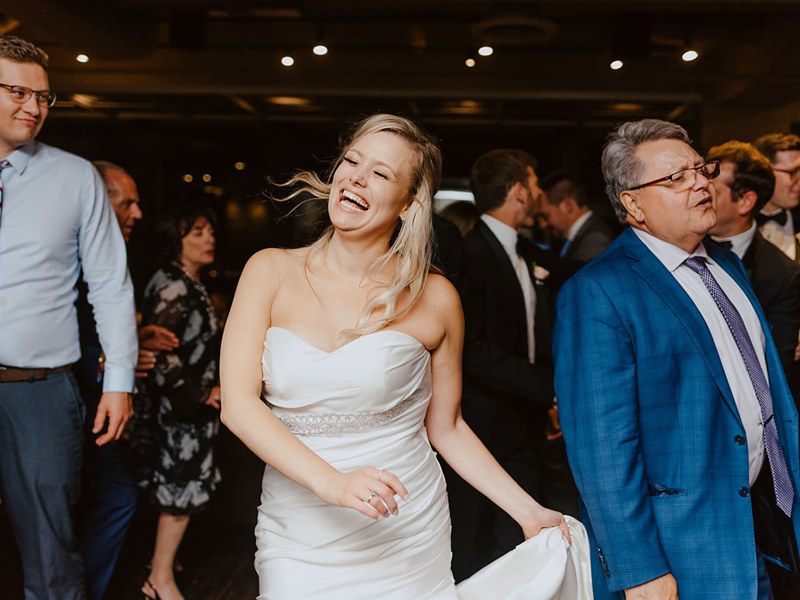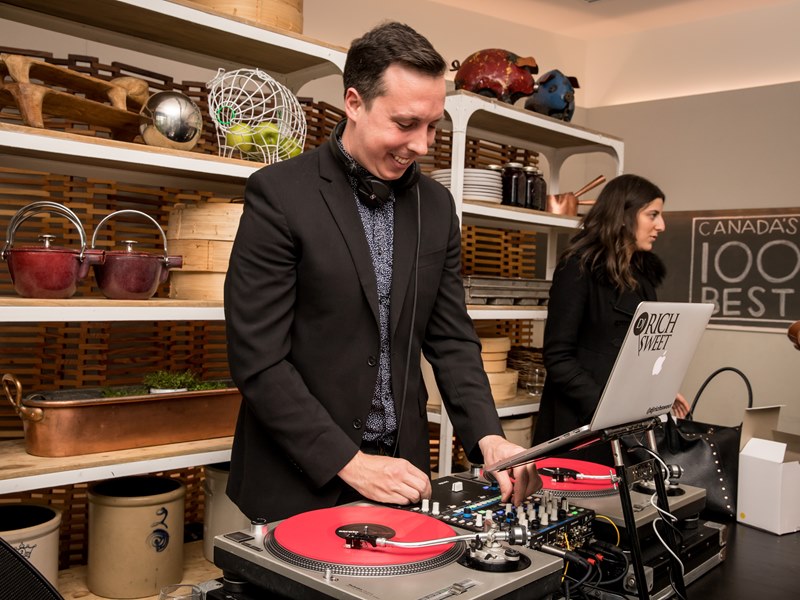 Vendors Similar to DJ Rich Sweet
Brian Donley
November 2020
Rich was an unbelievable DJ for our wedding. We chose him because we attended a wedding which he was DJ for and not only did we love the music, but we noticed how he managed to engage everyone at the party across different generations. He's got a great knack for feeling the crowd out and getting everybody engaged in the dance floor. It was also a pleasure to work with him, especially in one of the craziest years to try and throw a wedding. He was responsive, flexible, and adapted to our smaller party due to COVID restrictions without batting an eye. IF YOU WANT A FULL DANCE FLOOR, DO YOURSELF A FAVOUR AND HIRE RICH!!
It is our first anniversary today and we are still so happy with our special day and selecting Rich as our DJ. If you want the day to go seamlessly, get him. You will not regret it.
Kaely Horsburgh
October 2020
Rich is such a great guy! It is like he read ours and our guests minds when it came to the music selection. He was also extremely personable and professional. He took care of every detail related to the music for our wedding reception and he even handled the announcing of the speeches. This allowed us, as the bride and groom, to fully relax along the way. He met with us before we booked him to get a feel of what we wanted and he more than delivered. 10000/10 would recommend him for any party, and I hope to be able to work with him again in the future.
Rich was absolutely amazing!!! Nina and I decided to go through with our wedding despite downsizing from 200 people to 38 and Rich was still committed to bringing the energy to a more intimate setting. He was a pure professional during the planning stages and easily got along with our other vendors and musicians. We loved working with him and he literarily kept the party alive throughout the whole night. Cant wait to work with Rich in the near future and we are happy to refer him to any couple looking for a talented DJ for their special day!
Jennifer Moore
January 2020
Look no further, DJ Rich is everything you need.He was incredibly professional throughout our wedding planning process, and an all around easy going guy. We were from out of town and he was very flexible in arranging a meeting in a great coffee shop in Toronto. He was very down to earth and easy to talk to and answered all of our questions about what we needed for the wedding.And of course...he kept our party going from start to finish. We have never seen so many people consistently on a dance floor at any wedding that we've been to, which is a fair few.Thank you for making our night everything we could hope for!Jen and Tanner
DJ Rich Sweet has been mentioned inside these other vendor profiles:
Simple Wedding DJ Toronto
Simple Photo Booth Toronto
Blog Posts featuring DJ Rich Sweet