Gallery
of Erin Mills Limo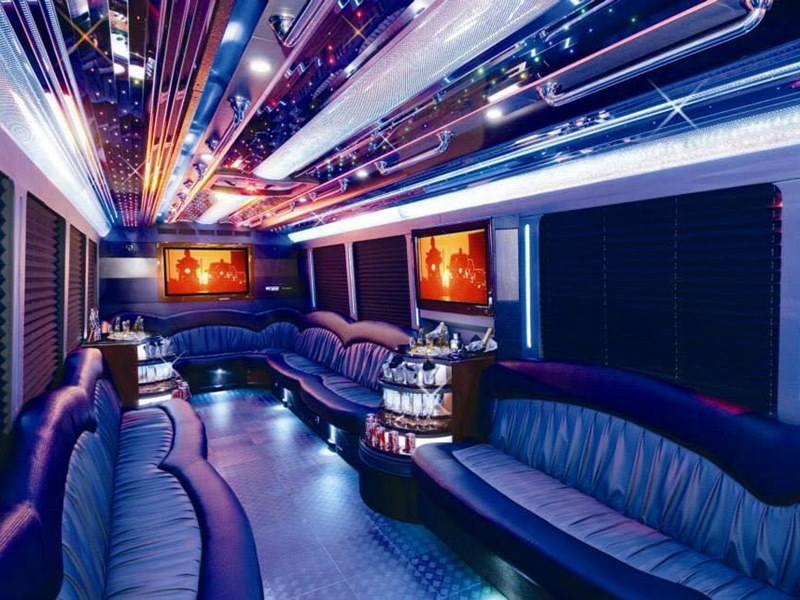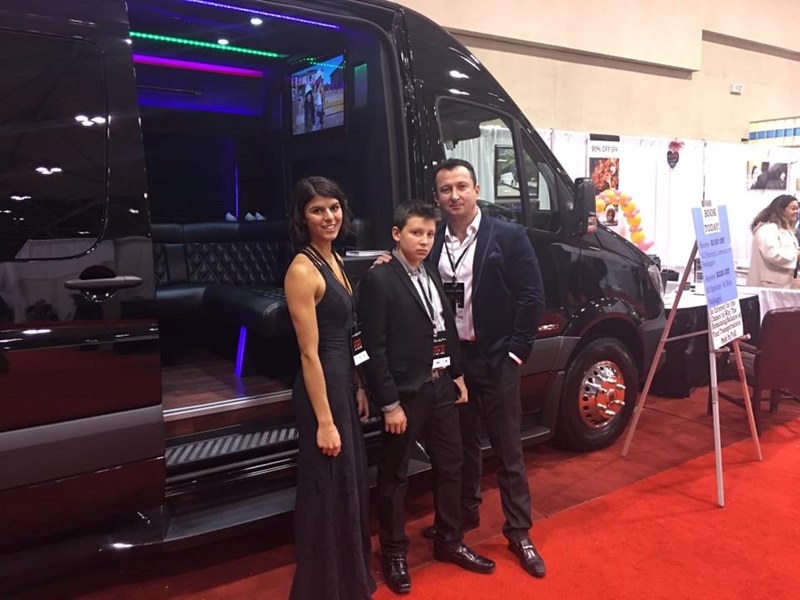 Vendors Similar to Erin Mills Limo
My husband and I hired Erin Mills Limousine for our wedding for August 27, 2016. We had family flying in from all over and needed to make sure that the transportation on our wedding would be able to accommodate all of our family and us. We ended up with the Couch limo bus, it was very clean, spacious and came with everything that was mentioned in our contract. We expressed our concern that the pickups, church location, and the reception were in different parts of for the city. We were reassured that everything will run smoothly and on time - and on the day of the wedding, it sure did! We were so pleased with the service! We were all early for the church and had ample time before our guests arrived at the reception. Our driver was very polite, helpful, punctual and very patient with us; especially while we loaded the couch limo bus at the end of the night with all our items. Thank you sincerely for such a stress-free and pleasant experience. We will definitely be returning for your services in the future. We'd like to express our sincere thanks to our driver as well for all his hard work and for getting all our family and friends home safely after the wedding. THANK YOU THANK YOU THANK YOU! If you're looking for professional, punctual and friendly service, look no further! Hire Erinmills Limousine! You'll be glad you did :) Just to give you an idea, for those who are wondering - the groom and groomsmen were on the other side of the city (Mississauga) and the bride and bridesmaids were in North York and the wedding was in Scarbourgh and our reception was in Brampton. - Anna & Lukas
Great customer service by both Christina and the drivers, super friendly staff, the limos were clean, on time and fully stocked. Our itinerary was a little complicated but there were no issues at all working with them. My wife and I highly recommend their services!
Erin Mills Limo has been mentioned inside these other vendor profiles:
Erin Mills Limo Endorses the following vendors
Zerlene is an absolute pleasure to work with. She is detailed, organized and very professional which helps to ensure drivers are provided an accurate outline of how the day will run.
Zerlene ensures all itineraries are provided well in advance and communicates all changes with the booking agent so we are all on the same page.
We look forward to working with Zerlene in the near future.
Blog Posts featuring Erin Mills Limo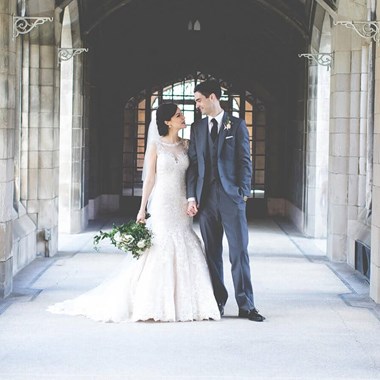 Read more