Harpers Landing Bar Grill Hub

Dedicated to providing best in class service from the moment you arrive to the moment you leave.
The Harpers Landing menu is accessible & wide-ranging, the ingredients proudly fresh and whenever possible sustainable, local and organic. The dishes are crafted by our very authentic, well-traveled & passionate chef, Dennis Palma Cedeno.
The bar provides a wide-reaching variety of sophisticated cocktails and a wine list that is deep, considerately priced and offers an extremely satisfying number of options by the glass.
Harpers Landing Bar Grill Hub, as the name suggests, lends itself to many occasions. Lunch & dinner, seven days a week, weekend brunch, a snack, a beverage, a celebration, a business occasion, a dodge on a sunny patio day. Patio seats 160, indoors 226, the bar, an additional 35. We have the ability to host group events. Small groups privately, larger groups in a semi-private fashion. Ample free parking at our doorstep.
"We make ordinary service extraordinary everyday"
Patio bookings available for groups of 25 plus and full restaurant buyouts available for groups of 150 or more (depending on the season), minimum spends will apply.
Photos
of Harpers Landing Bar Grill Hub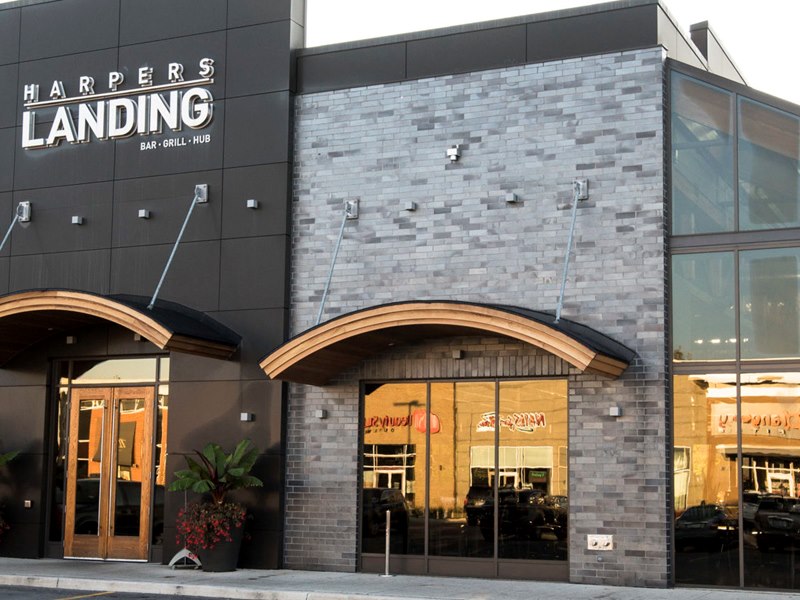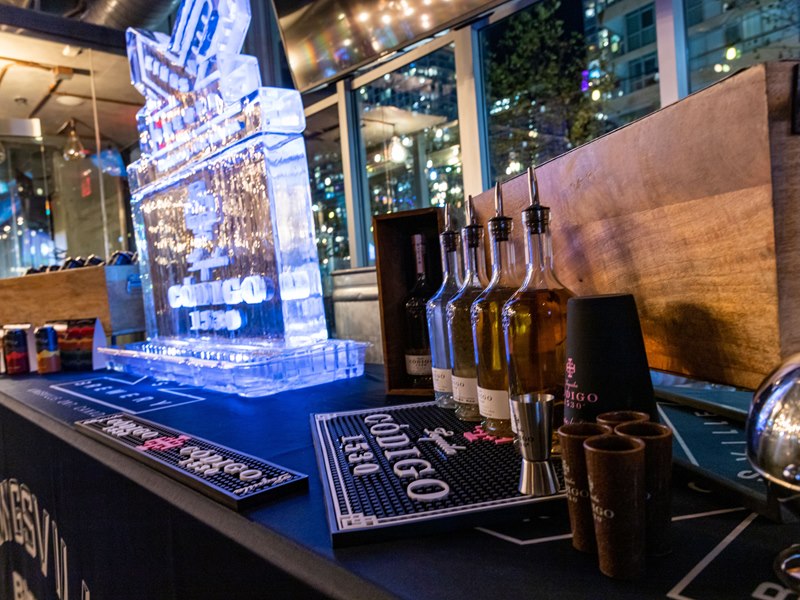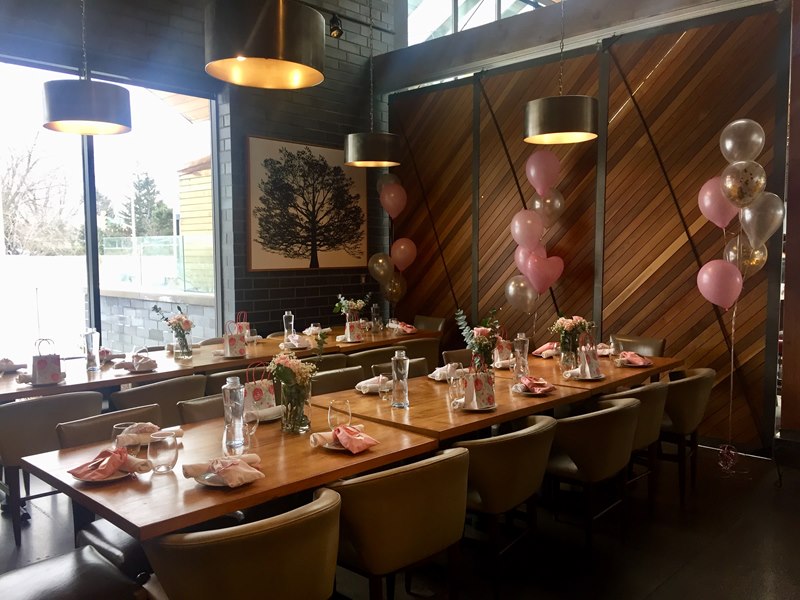 Vendors Similar to Harpers Landing Bar Grill Hub
Map
481 Cornwall Rd,, Oakville, ON L6J 7S8