Lushana Bale Photography
Gallery
of Lushana Bale Photography
Vendors Similar to Lushana Bale Photography
This vendor does not yet have any EventSource reviews. Be the first to leave one!
update see attached photo for how owner respond to negative commentWondering where all the good comments come from. First the store is not open on time. It should open at 10am as said on Google, but the owner was not there until 10:30. Also the competency of the photographer is questionable, because the digital copy he sent me is of the wrong size and dimension as opposed to what Chinese consulate required. Despite the obvious mistake in preparing my digital copy, the owner/photographer claimed that I am the only customer that have this issue.
I am extremely pleased with the customer service provided here. 5/5 stars, hands down. I came here yesterday to get two different photos taken. The owner (father) assisted me with it. I mistakenly gave him the wrong dimensions. I also left in a rush and realized later that I wasn't given the correct change (I paid in cash). I returned the next day hoping to get assistance to crop the photos to the right dimensions. John (owner's son) listened patiently to my issues and immediately put me at ease. He kindly offered to retake my photo and ensured that the photos were done correctly with no additional cost. This made me feel whole and I walked out a happy (and definitely returning) customer! Come here for affordable AND quality photos. Yes, you CAN get the the best of both worlds. On top of that, you'll get a good laugh/smile talking to John.
This place cant be beaten. Owner is super friendly and fun to talk to, even when its busy everything moves fast and photos are always great. It only accepts cash so come prepared.
Elisabeth Chau
February 2020
Was looking for a trustworthy place to take passport photos and picked this one for its many positive reviews. Which is definitely true! Owner was very nice and the service was professional and fast. He asked for which passport or visa, to make sure it's in the correct format. There's also a mirror in case a bit of touch up is needed before the shoot. The entrance might look a bit sketchy at first, as it goes upstairs and there are other stores. But I definitely recommend this place for passport photos, good price performance ratio.
Gabriel Cardenas
July 2019
Friendly Photo studio for casual passport pictures. The owner always make the place comfortable and fun for his clients. The service is reliable and professional. Second time here for a passport pictures (a good one :) ).
Lushana Bale Photography has been mentioned inside these other vendor profiles:
Blog Posts featuring Lushana Bale Photography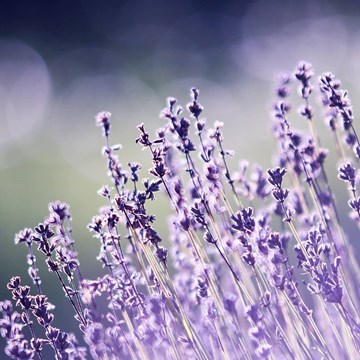 Read more