Photos
of Natalie's Prestige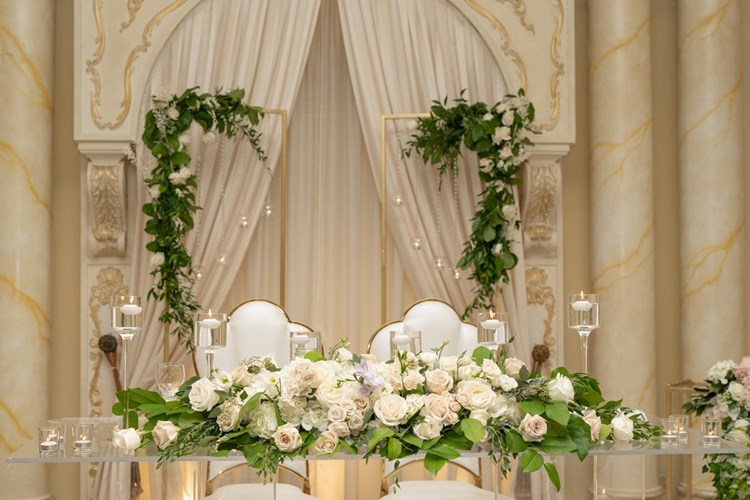 Vendors Similar to Natalie's Prestige
If you are looking for a decorator/florist stay far away from Natalie's Prestige. We booked with her 3 years ago and finally had our wedding in May 2022. Our experiences with her with horrible. Firstly, she never responds to emails and it's very difficult to get a hold of her. When we finally did have a meeting with her to review our floral and decor contract it was evident she did not pay close attention to details and this was again made evident when she sent back our contract that was missing information. I took the time to review and add in the additional items that were missed and provide a re-cap of everything via email, she later updated the contact accordingly.
We paid her in full and never once bargained with her. 2 days before the wedding she emailed me asking if we still "wanted church decor". Mind you this was already noted in the contract and paid for, so I found it very odd. To me this was another red flag and I already started to feel uneasy about the vendor. On the day of the wedding we did our first look in the venue space and I was simply devastated, everywhere I looked there were items that we paid for and were included in the contract that were completely missed by the team.
The head table decor was horrendous and completely empty. She scattered a few tiny cheap vases of hydrangeas and roses, completely not what we had agreed too or paid for. She was to provide $1200 worth of florals with candles throughout the arrangements. There was no more than $200 worth of florals with zero candles. The linens on the head table were too short and the sequin part was flipped upside down (very sloppy). Her excuse was that she had no idea the head table would be so big, even though I had told her the size of the tables the venue uses and how many people would be seated there (she was again ignored these details). Further to this she did not provide the additional crystal candles on the two up-long friend tables (again paid for and noted in the contract). The cake table wasn't decorated (again in the contract and paid for) she blatantly lied and said it's because the cake was on the table and her team cannot risk moving the cake. This was another lie as she posted a video on her Instagram page of our decor and the cake table is empty with no cake on it! Her team just didn't bother decorating it…
I paid for 4 additional centerpieces, as I wanted to use them for the receiving line, what a shock, once again completely missed and never provided.
Further to this, I had packed additional decor that I wanted her to use as "filler" in case there were empty spaces. She ended up stealing some of these items and when I asked her if her team took them she was very defensive and said she spoke with them and they would never take anything. 4 days later and after I physically checked the entire venue I messaged her again and she texts me without apologizing just that she "found the items" and for me to go pick them up immediately….
Ultimately, Natalie took on a total of 4 weddings on the same day as mine. She posted all of them on her Instagram and it was clear all the decor I required at mine was used at the other weddings. I was simply a quick cash grab for her.
Stay away from this vendor, she is unprofessional, lies and will ignore/block you when you try to follow up and get back what she owes you.

Natalie Prestige, Shame on you!!!
Natalie's Prestige has been mentioned inside these other vendor profiles:
Blog Posts featuring Natalie's Prestige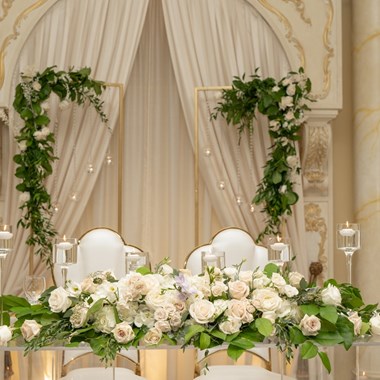 Read more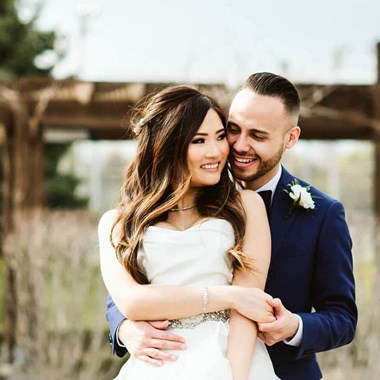 Read more