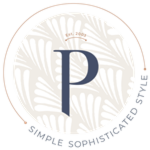 We provide exceptional event design, event rental and event décor services with an emphasis on quality, craftsmanship, and high quality production standards. In an ever changing event landscape, we understand the importance of remaining on the cutting edge of design and decor trends, the state of the global event design industry, and the design and quality preferences of today's modern clientele. Our signature design process allows us to collaborate with our clients to ensure that objectives are set, expectations are exceeded, and a truly unique design vision is produced. Good design begins from the ground up. We believe in supporting and encouraging the next generation of event designers through educational and mentorship opportunities.
Our design process is both collaborative and entirely bespoke. We never ask you to select from our portfolio of previous design work. We discuss your design preferences and present unique design solutions. No two events are ever alike.
You will have access to professionally trained event designers, floral artists, and creative teams that will design your event with high quality production standards.
We don't try to do it all – we work with the best supplier teams and rental firms in the city to bring you the most current product offerings.
We cap our volume of events to provide a personalized concierge service. We never overbook.
We keep our eye on international design trends to give our event designs global appeal.
Our portfolio of events include corporate events, weddings (local and destination), not-for-profit organizations & gala's, launch, PR and media focused events, set/trade show booth design and social events.
We look forward to meeting you in our studio soon!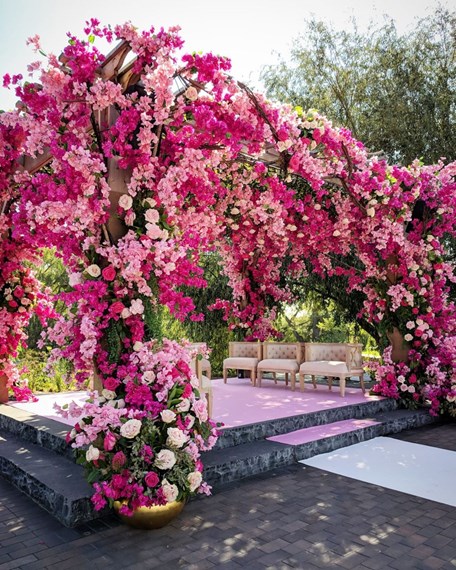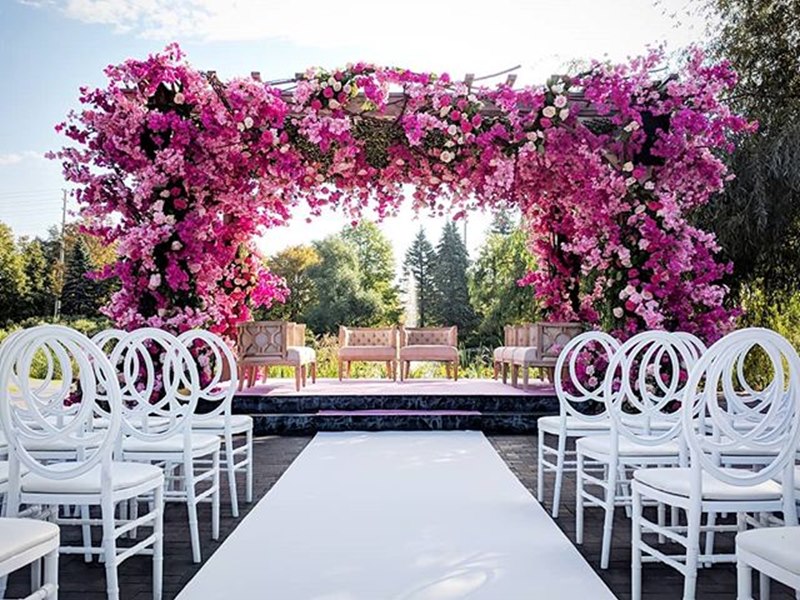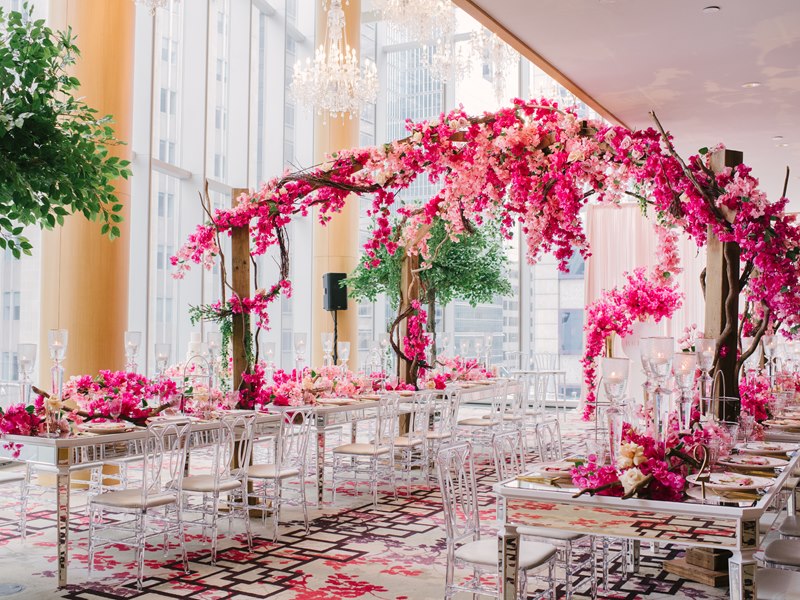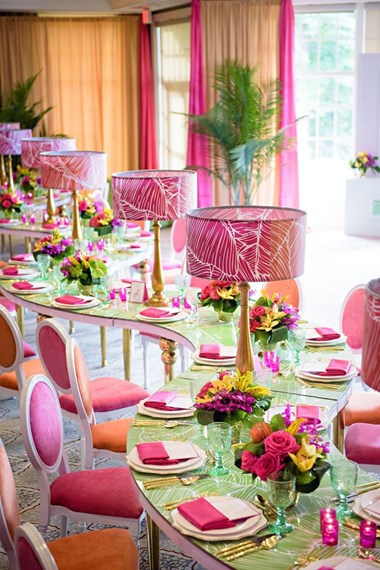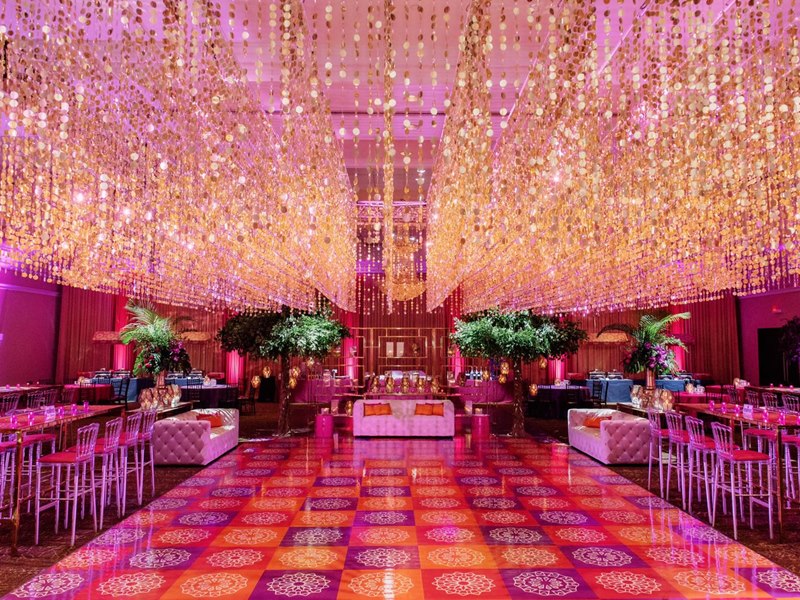 Vendors Similar to Paras Events
Innovative Events
November 2020
Its always a great experience when we rent from Paras Events! Pratik is responsive and his customer service is always outstanding. Paras is extremely talented and we recommend him to anyone looking for luxury event designing.
renita ahluwalia
October 2020
Paras and his team were absolutely amazing In decorating my daughters first birthday party . Everything went so smoothly from the very first design meeting to the final presentation ! She loved her koalas and balloons and so did we. It was a great way to have a small celebration feel grand. So uplifting in these difficult times. Paras is so creative and wonderful to work with.
Sheribane Kelmendi
September 2020
Paras and his team are unlike anyone I have ever had the pleasure of working with. Paras is so responsive and efficient, he would send back emails within the day and put so much detail and effort into everything he sent. Within the first email, I could tell that I was dealing with someone who not only had amazing work to show for himself, but also had INCREDIBLE customer service! He gave me a personalized list of everything I had mentioned in my inquiry and even stated pricing right off the bat to give me an idea. His service is unbeatable, a delight for any bride who is stressed out about their big day as it is. He has amazing artistic talent and seriously wants you to be happy with the finished product. I would not hesitate to recommend Parasevents to any of my family and friends, they can turn any space into an absolute vision. So glad that I had the chance to get to know Paras even a little, he is an amazing business owner and person all around.
Carolyn Evans
October 2019
Hi Paras,Thank you so much for the beautiful decor at our open house. It was so beautiful !When we walked in I couldnt believe my eyes & my daughter-in-law broke into this huge smile and said this is absolutely perfect!. We all couldnt have been more pleased. And we received so many comments from our guests on how lovely everything looked and how it fit in so well with the barn & the season. Our guests from South Africa were totally blown away by the fall colours here and how all that was incorporated into your design.The whole day was more than we could have imagined!Thanks again so much for helping to make our open house one that everyone will remember! And we will definitely be referring you to anyone we know who needs your services.Enjoy your day!Carolyn
Leena Raja
September 2019
Paras was amazing to work with on our wedding events! He was very knowledgeable about all of our venue choices, took his time and made sure he transformed our vision into something spectacular! He takes into account the space, the type of function you are hosting, and your ideas when coming up with an amazing design. You really feel that youre the priority when working with Paras, and the day of, you dont have to worry, as he has everything handled! From the first day I contacted him, right up until after my wedding, Paras has been a pleasure to work with, extremely professional, and very attentive. I would definitely recommend his services.
Paras Events has been mentioned inside these other vendor profiles:
Trevents: Wedding & Event Planning
Blog Posts featuring Paras Events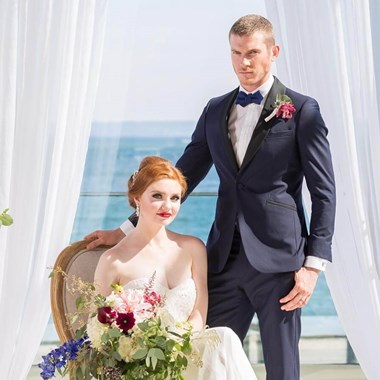 Read more