Paras Events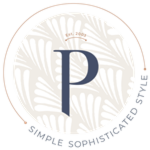 We provide exceptional event design, event rental and event décor services with an emphasis on quality, craftsmanship, and high quality production standards. In an ever changing event landscape, we understand the importance of remaining on the cutting edge of design and decor trends, the state of the global event design industry, and the design and quality preferences of today's modern clientele. Our signature design process allows us to collaborate with our clients to ensure that objectives are set, expectations are exceeded, and a truly unique design vision is produced. Good design begins from the ground up. We believe in supporting and encouraging the next generation of event designers through educational and mentorship opportunities.
Our design process is both collaborative and entirely bespoke. We never ask you to select from our portfolio of previous design work. We discuss your design preferences and present unique design solutions. No two events are ever alike.
You will have access to professionally trained event designers, floral artists, and creative teams that will design your event with high quality production standards.
We don't try to do it all – we work with the best supplier teams and rental firms in the city to bring you the most current product offerings.
We cap our volume of events to provide a personalized concierge service. We never overbook.
We keep our eye on international design trends to give our event designs global appeal.
Our portfolio of events include corporate events, weddings (local and destination), not-for-profit organizations & gala's, launch, PR and media focused events, set/trade show booth design and social events.
We look forward to meeting you in our studio soon!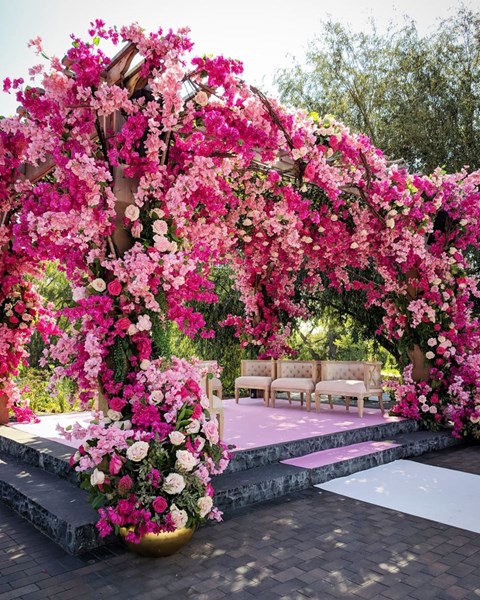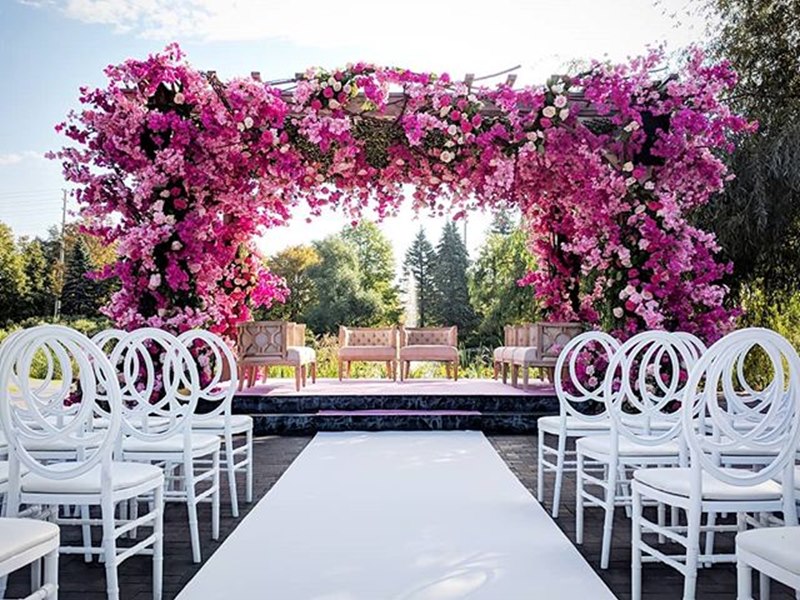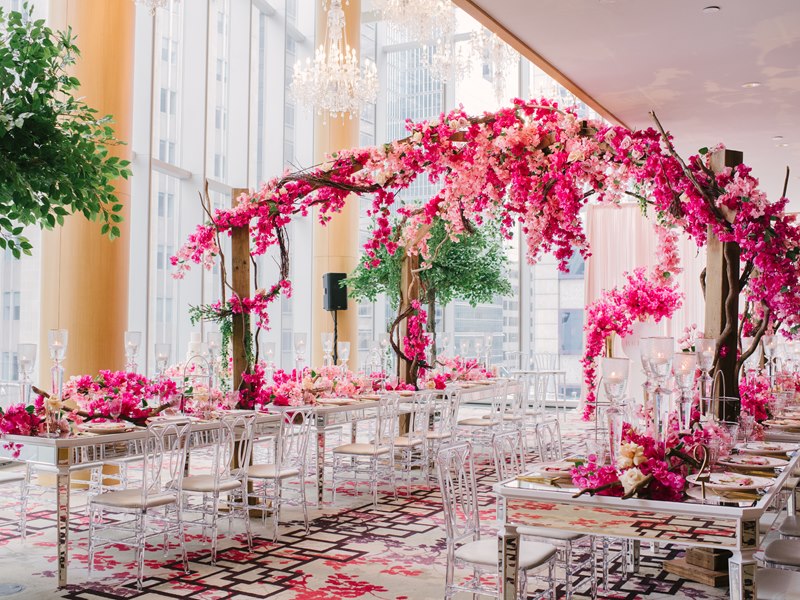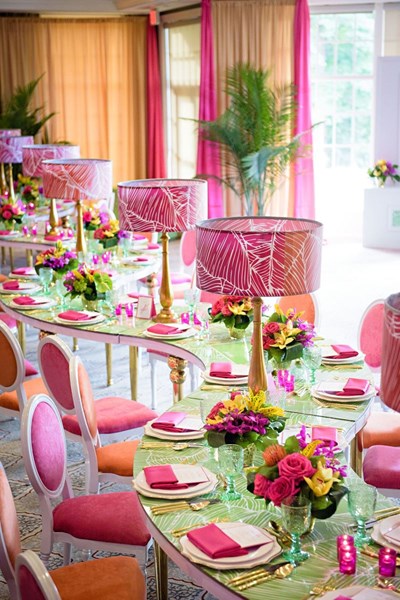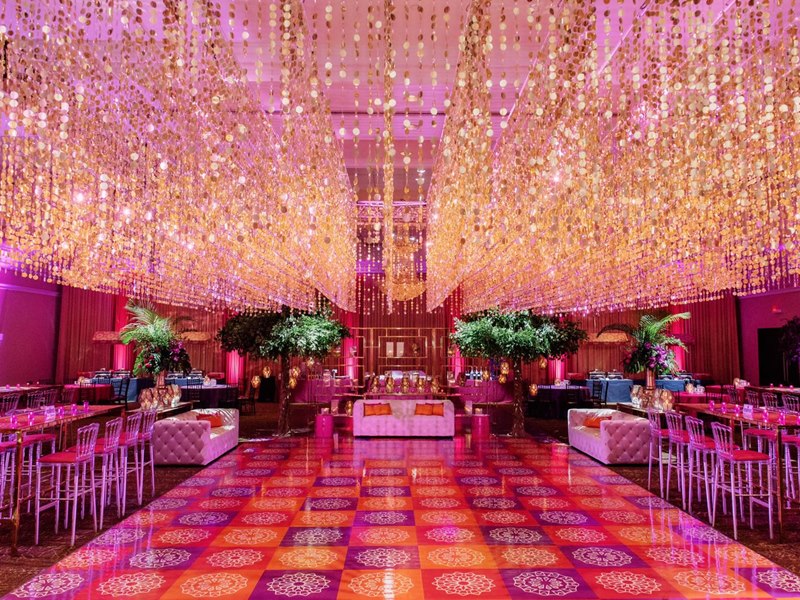 Vendors Similar to Paras Events
Paras and his team are absolutely fabulous. Paras made all of our wishes and floral dreams come to life on our wedding day, in a way that it exceeded all our expectations! Paras is so hard working, humble person, kind and has an eye for beauty when it comes to decor and flowers. He share his ideas to us on what is the best for our wedding. He is exeptionally talented and smart. My wedding was so beautiful and I could not be happier with the outcome. It was romantic, timeless, and jaw dropping. Our family and friends were non stop talking about it on how beautiful the set-up you did on our wedding. Thank you Paras and to your team for making it happen. You went above and beyond for us, and we are so grateful every step of the way. I knew from the moment I've meet you that you're the right person who will put magic in my fairy tale wedding. We are so fortunate to have you as part of our experience. I had absolutely no doubt that the wedding events would be beautiful, and they were. I would highly recommend Paras and his team. Thank you again Paras for making my dreams come true!!
Sheryl & Bradley
April 2017
From the moment we met Paras, we knew we wanted him to design our wedding! His passion shines through his words and expression, and his vision is literally brought to life. He was able to put our requests together and create absolutely stunning decor and design for both our ceremony (autumn high tea theme) and wedding reception (whimsical, magical lord of the rings style). Working with Paras to make our dreams come true for our wedding, we couldn't have been happier with the way the real life AND in pictures imagery turned out. We LOVE Paras, and all that he does for his clients. We still, to this day six months later, have people talking about how our wedding events were the most beautiful they had ever attended. We highly recommend Paras for any event. He will truly be all-in, and a wonderful addition to every special day.
Paras makes absolutely GORGEOUS pieces of art, I would just say he is very slow on his response time. Takes a few days to get a response back.
I have been working with Paras for now over 10 years and have always been completely happy with his services, creativity, attention to detail, flawless product and services offering complete customer satisfaction and business excellence! Paras is a true professional and excels in his industry. I highly recommend using his services and know first hand that he will never disappoint. I am one very happy customer!!
It's difficult to know where to start when talking about Paras. Out of all the vendors we spoke with, Paras was the only one who completely understood the vision we had been dreaming of since my husband and I started dating. He was on the same page with us from start to finish and helped execute our dream of an enchanted forest for our wedding ceremony, perfectly. I love interior design/decor so choosing the perfect person who understood the vision and could take it further was very important to me. Paras was the perfect person to understand our dream for this special moment in our lives. We felt comfortable with him and trusted him completely as he took the time to meet with us on many occasions and communicated with us every step of the way. As a bride- you want everything to go as well as possible on the big day but you can't be everywhere to oversee it all. It's so important to work with vendors you can trust. When I walked into the room on the morning of the ceremony I was blown away to see how he had put everything together. We literally walked into a real-life version of our dream and cant thank Paras enough for being our eyes and bringing everything together so beautifully. Paras is an incredibly talented designer and in the three years since our wedding we have become great friends. That's also a testament to who he is as a person. He dedicates himself so completely to each project and gets to know each couple on a personal level. He was wonderful to work with, has incredible artistic sense and an amazing sense of aesthetics. Paras also has a great network and only sources the best fresh florals and special pieces to make your dream wedding a reality. He thinks outside the box and even though my wedding was in 2013, I love to see what he is working on with his current couples as it's always so innovative and inspiring.
Paras Events has been mentioned inside these other vendor profiles:
Trevents: Wedding & Event Planning
Blog Posts featuring Paras Events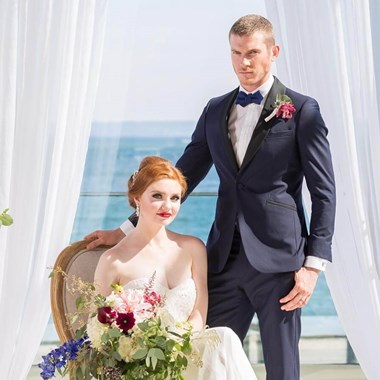 Read more