Specializing in cakes with luxurious designs & exquisite tastes, from celebration cakes to a variety of desserts.
Photos
of SK Confectionery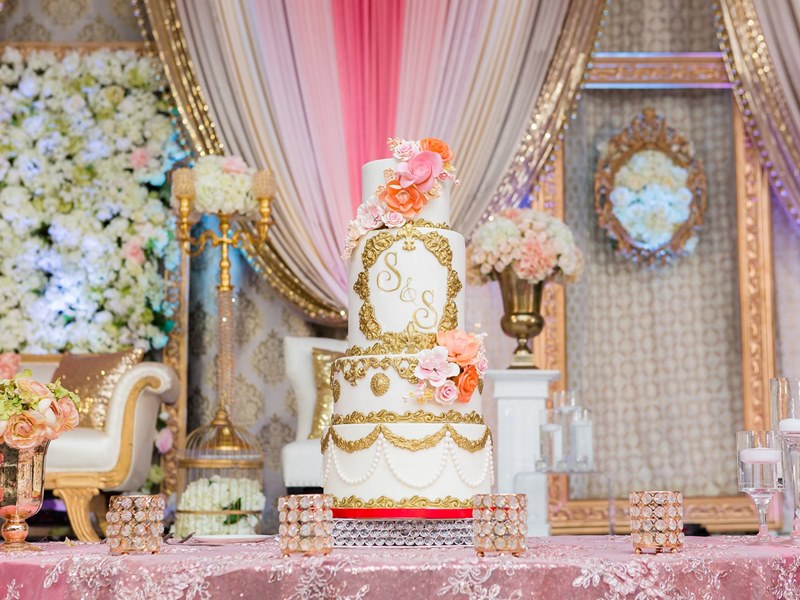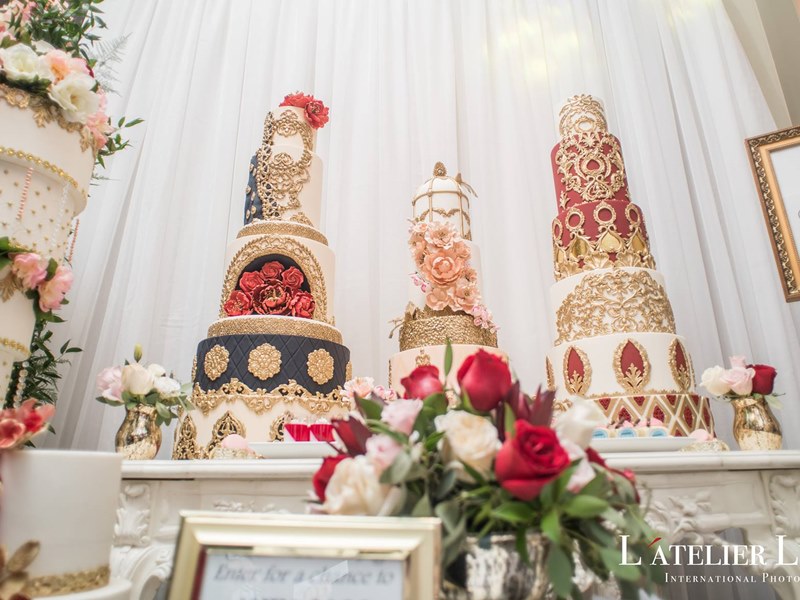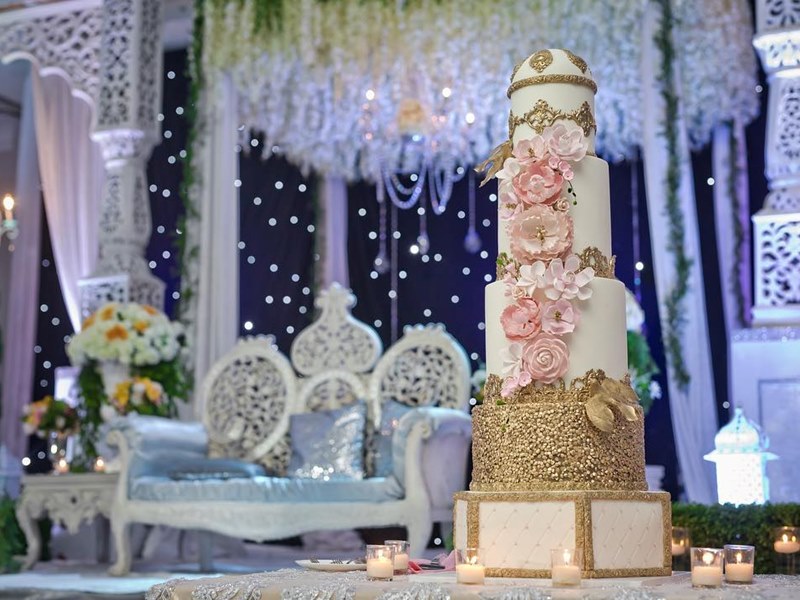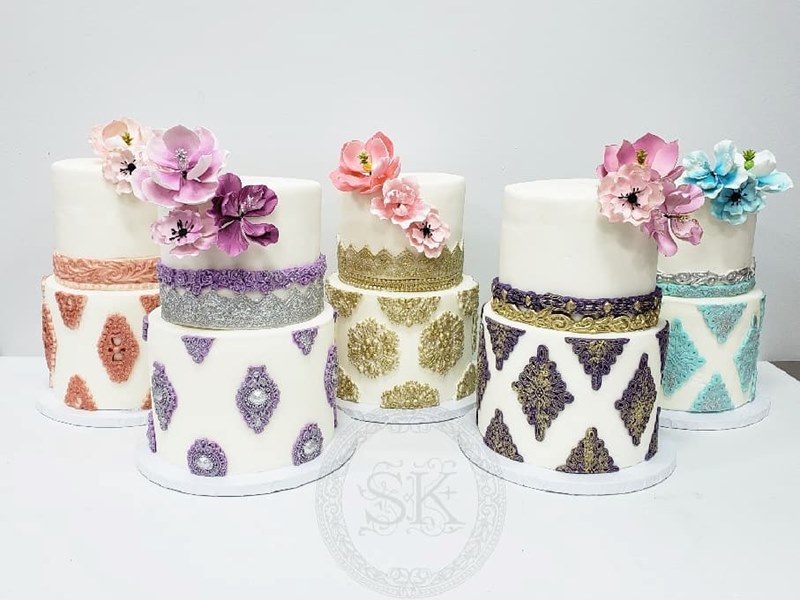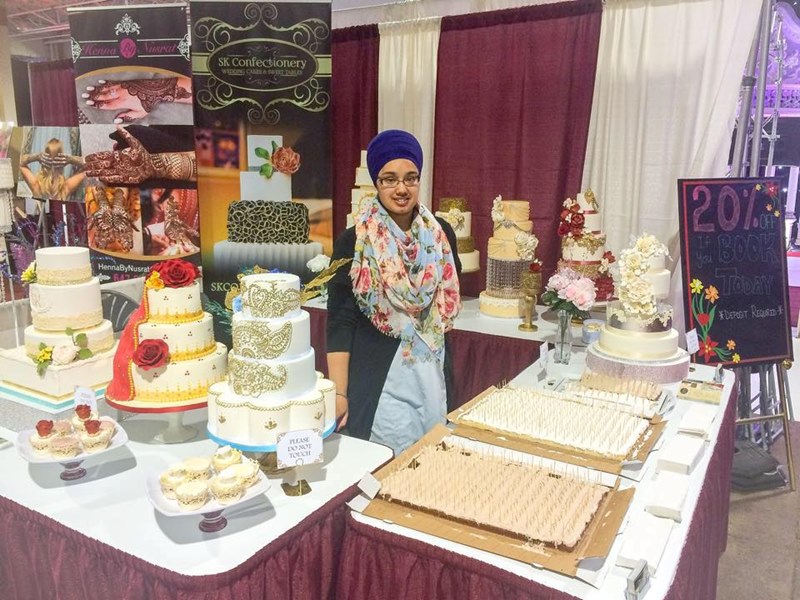 Vendors Similar to SK Confectionery
My friend reviewed this business on Google but was met with great disrespect so I've decided to ensure that other reviewing sites have access to our experience as well. We've never been so disrespected by a business. We asked her through social media to make a cake on a budget for a friend's surprise party (students all chipped in together) and we thought the cake would look beautiful cause we saw all the pictures she has up on social media. We knew it wouldn't be the same as the picture we provided but seeing her work, we had hope that she would do a great job. I guess budget cake also means budget attention to detail and effort cause the cake turned out lumpy, the (one) flower completely different to the two roses on the picture we used for reference when ordering, patchy (right when she brought it out in her store), and I wasn't even given a proper closing box to keep it. We also were told to bring our own macarons to decorate the top because apparently that wasn't included in the price and she didn't have the time to go get some. Ok, my friend and I were picking up the cake decided not to say anything cause we were in a hurry to go set up the birthday party but it's kinda disappointed that if we're not spending hundreds or thousands on a huge intricate wedding cake, that there's little attention to making things neatly and cleanly. The cake wasn't even level and leaned a little to the side which impacted the birthday girl's pictures. Cake also tasted over sweet, too much icing, little cake and just sickening after two bites. The lack of proper closing box also meant it dried out very quickly in the fridge. Not worth it to me IMO. What was more appalling was the attitude w got from the owner upon posting a review. Absolutely disrespectful, accusing us of fake reviews and dismissing every point. I have no agenda here, I have no prior experience in dealing with this baker but the way her cake ruined my friend's party and then ruined our mood upon posting my honest review was appalling and has no place in the professional baking world. Do not recommend unless you have a big budget for her to care about your cake.
SK Confectionery has been mentioned inside these other vendor profiles:
Blog Posts featuring SK Confectionery