Yankee Lady Yacht Charters

Imagine a spectacular sunset against the backdrop of Toronto's skyline or cruising over sparkling waters under a blanket of stars. With 2 gorgeous yachts at your disposal, Yankee Lady is the perfect venue for weddings, corporate events & private parties.
Gallery
of Yankee Lady Yacht Charters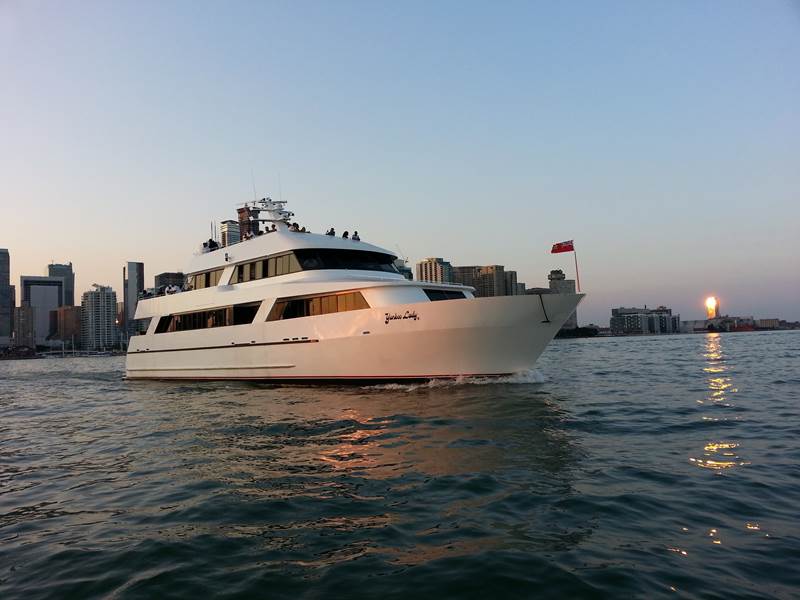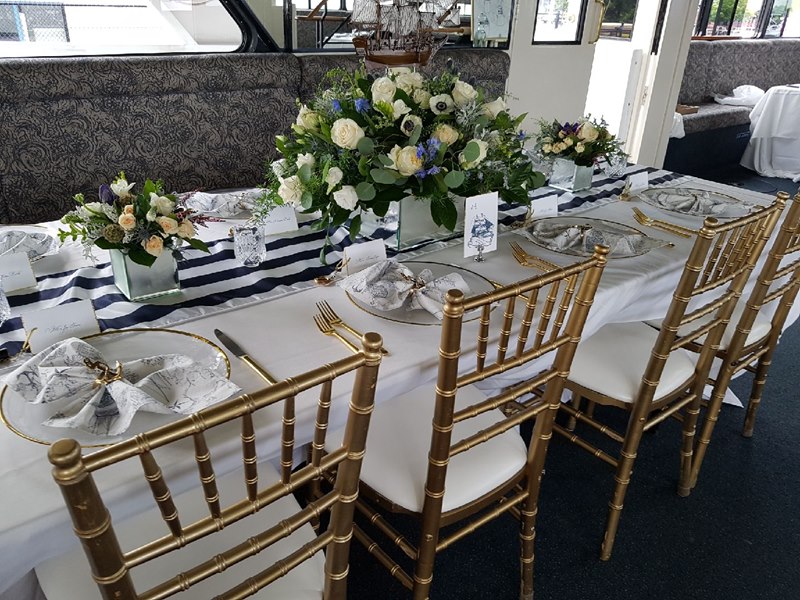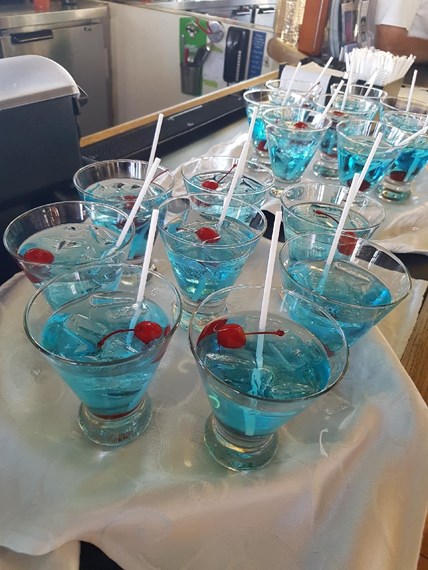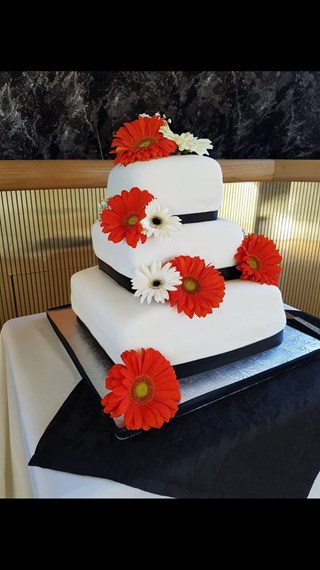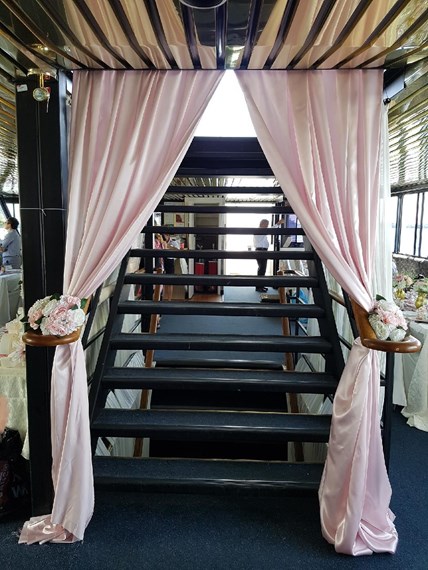 Vendors Similar to Yankee Lady Yacht Charters
Kaitlyn Campbell
November 2019
My husband and I recently got married aboard this beautiful vessel.We contacted the venue in September of 2018, about 1 year prior to when we wanted our wedding to take place. From the initial contact with manager, Jill Hicks, we were just blown away by everything the venue had to offer.We scheduled a no-pressure venue tour and absolutely fell in love with Yankee Lady.All of their recommendations for venders were amazing. The organization was great. During the stressful time of planning a wedding, Yankee Lady staff tried their hardest to make it as easy as possible for us.We wouldn't hesitate to recommend anyone who wants a unique wedding venue in the city to check out Yankee Lady!
Robbin Hudson
August 2019
Absolutely the most well appointed, clean, safe, cruise vessel in Toronto. Smooth cruise, great quality food. Helpful staff. Would definitely go back, fair price.
Melanie Munroe
August 2019
I had a wonderful time with my friends on their Hawaiian dinner party. The ambience was beautiful and the staff were amazing. The two bartenders (Leah and Eleanor) were some of the funnest bartenders Ive ever met - they were even dancing along with us as they made our drinks behind the bar! Mackenzie was an absolute pleasure and was very accommodating of my groups needs throughout the evening. I didnt catch the name of the boy taking care of my section but he was very friendly and personable too. Overall, all of the staff really invested in having a good time along with us - I would give these guys 6/5 stars if I could. My only complaint would be that they ran out of the appetizers in the beginning, but we were late to the line so perhaps the fault was our own. Dinner was served buffet style shortly afterwards. All in all it was a fantastic evening - great job everyone, Ill be back!
I did my proposal on the yacht on a Wednesday night, and it was a great and unforgettable experience. We all planned well and the staff were all very helpful, I feel really grateful to be at that night and recommend all visitors can enjoy the trip on this beautiful yacht.
Had my sons graduation party here with family. We thoroughly enjoyed it. I was worried we may get seasick but it was very smooth! It went at an enjoyable speed so we can see the islands and a beautiful view of Toronto from every angle. The music was the perfect volume so we could still talk but feel entertained. The food was ok but you dont come for the food. You come for the experience. The staff was great from beginning to end and helped me personalize it with balloons and bottles of wine and whatever we needed for our event. I would defintely do it again! Thank you Yankee Lady!
Yankee Lady Yacht Charters has been mentioned inside these other vendor profiles:
Blog Posts featuring Yankee Lady Yacht Charters