Corina V. Photography
Gallery
of Corina V. Photography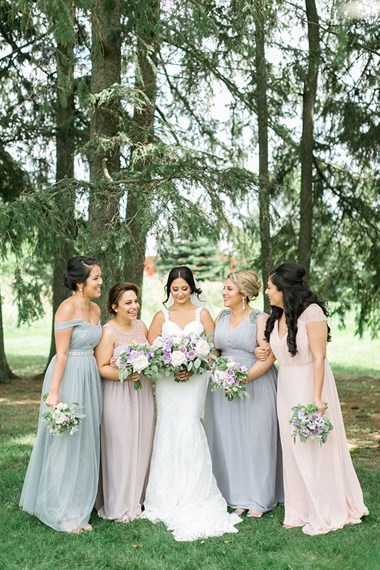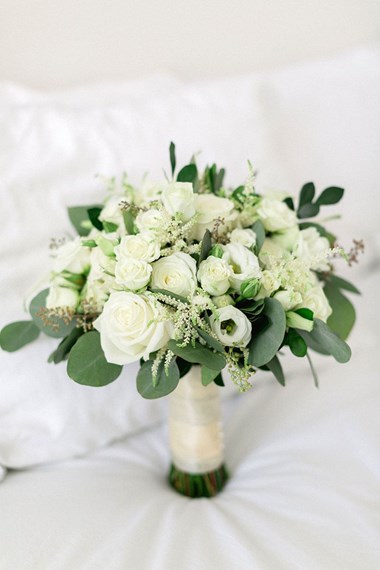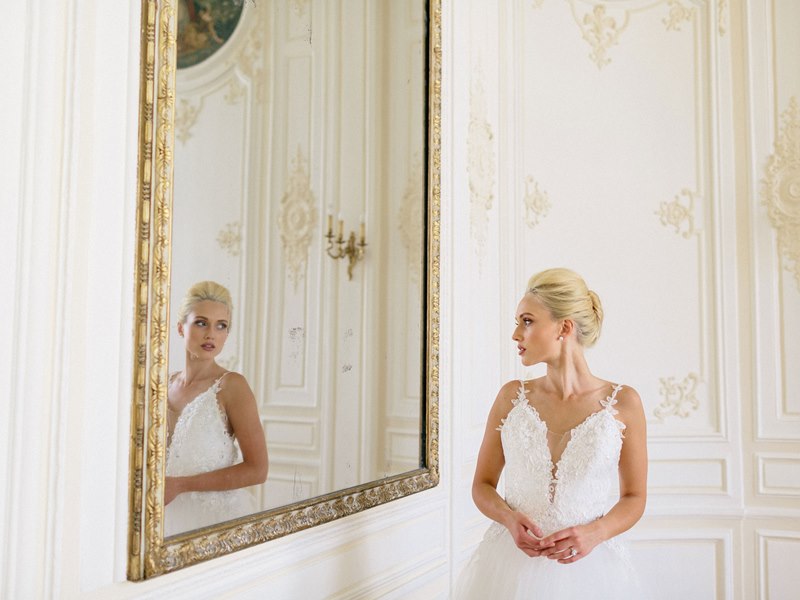 Vendors Similar to Corina V. Photography
This vendor does not yet have any EventSource reviews. Be the first to leave one!
As a mom I cant describe with words how much I love my kids, and when I look at the photos Corona captured, I say: wow thats how I feel. Every single photo was beautiful, is like they speak to you, so meaningful, so full of emotions, so real. Cant say enough of Corina! She did our family session with 2 kids and 2 dogs... Her patience with our kids and dogs was out of this world! From beginning to end very profesional, made all of us feel super comfortable and relaxed. We enjoyed it a lot. Thank you! HIGLY RECOMMEND this talented girl!!
Stephanie Doyle
December 2020
WOW! We recently received our wedding photos and have been going through them over the past few days and theyre AMAZING!!They are so beautiful and everything we could have ever dreamed of. Corina, you captured every aspect of our wedding day and we will cherish these photos for the rest of our lives.When we started to plan our wedding everyone told us that our wedding day would go by quickly, and it really does! So we knew that we wanted to make room in our wedding budget to book an amazing photographer and Corina was definitely worth the investment.We are so incredibly grateful to have had Corina photograph our wedding and we thank you once again for your amazing artistry and professionalism. You are soo talented!You made us feel at ease in front of the lens. We really appreciated you nicely reminding us to correct our posture and change our angles to ensure we looked our best in our photos.Corina went above and beyond to find beautiful scenic backdrops to our photos. It was such a pleasure to have you a part of our special day. Thank you from the bottom of our hearts!
Andrea Ramsay-Speers
September 2020
We had a wonderful experience with Corina when she took our family photos. She suggested the location and the best time for lighting, making it very easy for us. As we walked through the location, she had her eye out for unique photographic spots, and her light-hearted attitude put everyone at ease so that our photos really captured the spirit of everyone in our family. We had so many great shots, it was tough to choose which ones to print! Family photographs are so important and absolutely worth the investment. We couldn't have been happier with the experience Corina provided, and would highly recommend her.
Ariane Renaud
September 2020
Corina V. photographed my wedding at the Royal Conservatory of Music in 2019 - we had her and her team for 10 hours, and they were so professional, personable and upbeat, which helped keep us both calm and energized throughout the very busy day. Corina is not just a photographer but a true artist - she has a great eye for light and details, and we loved her style the moment we came across her work - romantic, elegant, timeless.She is also a lovely human through and through - meeting her for the first time felt like catching up with a good friend! I also booked a boudoir photo session with her and she made me feel so at ease with her warm and easy-going personality. We had no doubt that her photographs would turn out stunning and they are beyond beautiful. Many friends and family members mentioned to us how impressed they were with her on our big day, and all agree that our photos look like they should be in a magazine. Whether a small, intimate shoot or a full-scale wedding, Corina is a pleasure to work with and we would not hesitate to recommendher to anyone!
Beth Jacobs Weddings & Events
September 2020
Corina is truly one of a kind! She takes creativity and artistic interpretation to a new level and I can personally and professionally say, shes a keeper!As for the photos that come out on the other side, I couldnt have asked for more!! She nailed the vision and aesthetic perfectly... and then some!I highly recommend Corina for any photograph-able memory. You wont be disappointed!
Corina V. Photography has been mentioned inside these other vendor profiles:
Wu La La Weddings & Events
Blog Posts featuring Corina V. Photography