Envision Weddings
Gallery
of Envision Weddings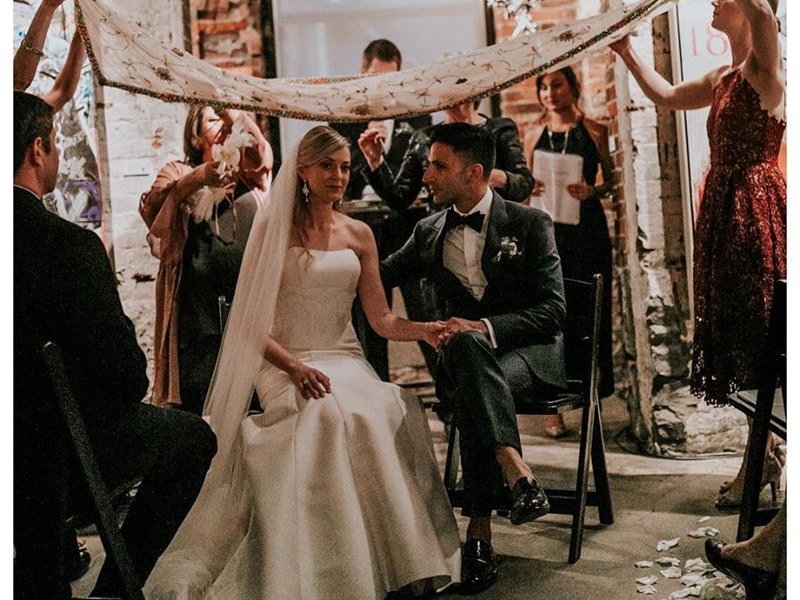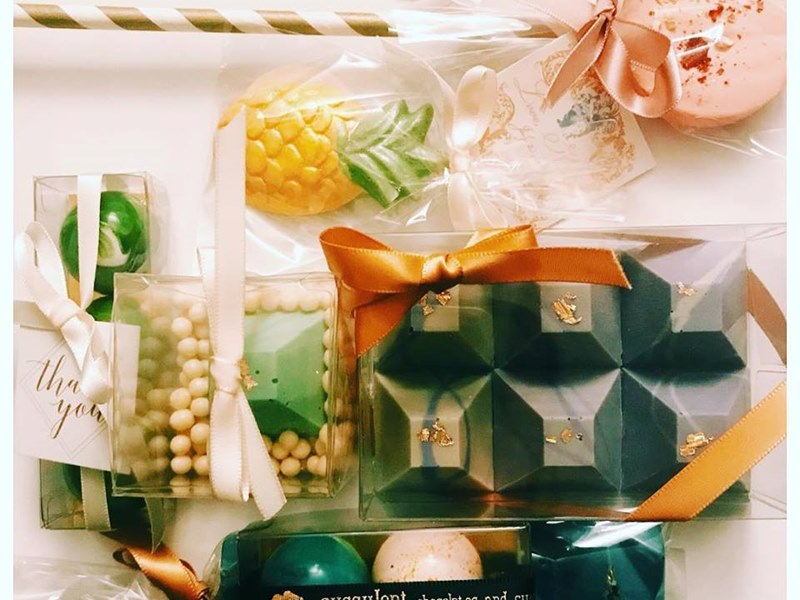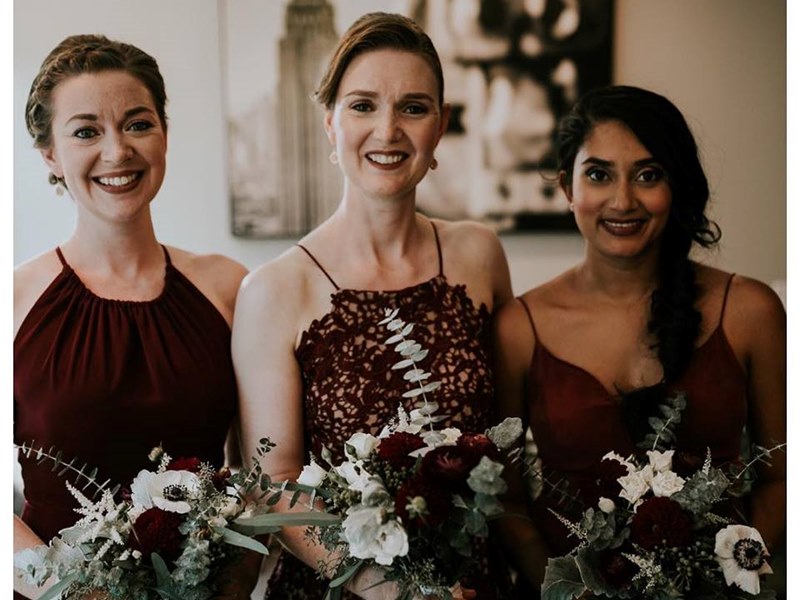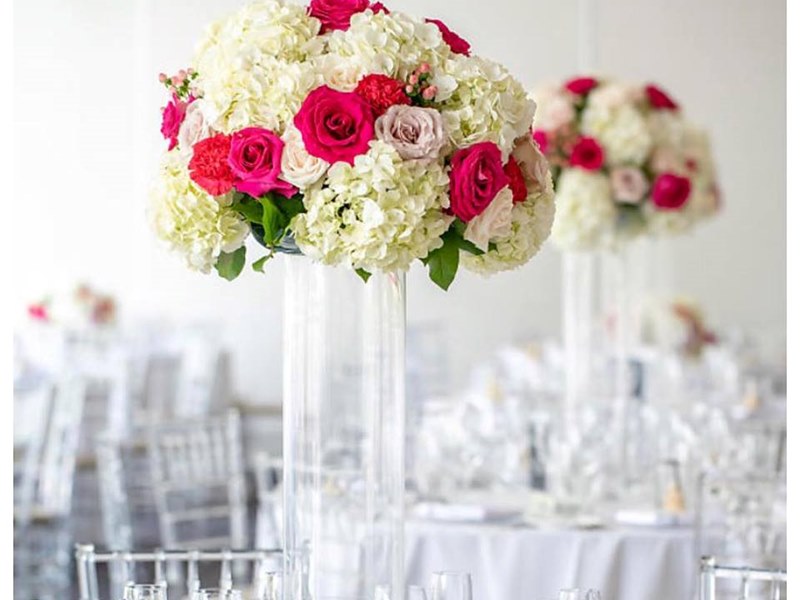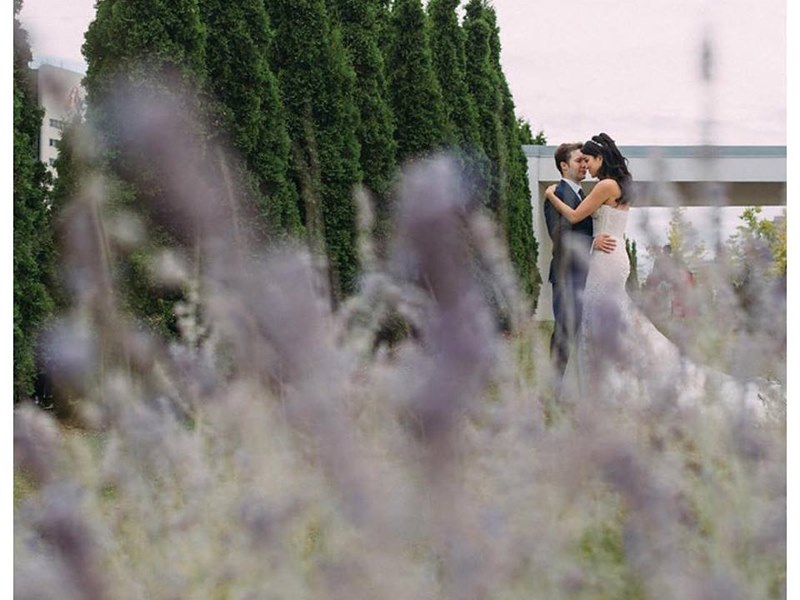 Vendors Similar to Envision Weddings
Sheetal Gandotra
October 2020
Kim and the Envision Weddings team Provide Step by Step, Efficient Wedding planning, always prioritizing your vision!We were incredibly lucky to have Kim of Envision Weddings and Events to help plan and coordinate our two day South Asian wedding in October 2019. Kim wasn't available for our Reception day so Meghan did the final planning and coordination for that day with support from Kim. We both live out of town, and had about 10 months in which to plan with chaotic work schedules and limited availability. Kim's flexibility and calm demeanor were invaluable during planning, keeping us on track with more frequent Zoom meetings as the wedding approached, an on line planning board with clear action items as well as reminders for decision/payment deadlines, as well as a very clear, prioritized timeline of things to do. Unlike other planning teams we met, Kim was extremely generous with her time and efforts during the entire process and on the event days. Kim helped flesh out and cultivate our vision for the wedding events, keeping this is mind throughout the entire planning process. She was exceptionally organized, with customized templates for budgets, guest lists, table settings etc to help streamline the logistics for our large event. We were so appreciative that Kim was experienced with planning for couples from out of town - she viewed venues and vendors for us, taking pictures/videos, uploading in real time along with pros/cons to help us make decisions from afar and maximize our time while in town. While Envision has great vendor suggestions/partnerships, they were also willing to work with vendors that we found via family/friends. The team is well versed in multicultural weddings. They had great communication with our families and vendors. All of our vendors had clear instructions/timelines to help ensure the events ran on time and seamlessly. We really enjoyed working with Kim and the Envision team. We would recommend them to anyone looking to plan and/or coordinate a wedding. I always felt that our vision, budget, and ensuring that we had a stress-free/enjoyable wedding were integral to the planning/coordination process. They put heart and soul, along with a few of our family members, into putting together our programme, wedding favors as well as welcome bags - truly invaluable help during the week of the wedding. Kim clearly loves what she does and her team is hand-selected for the same attitude and energy - this shines through in all their work!
Jessica Prak
October 2020
My husband and I were so happy we choose Envision Weddings to help coordinate our wedding and help us plan for our big day! Kimberly Fu was kindly able to direct us to Meghan who did an amazing job making sure everything ran smoothly on our wedding day. Any concerns and questions we had preparing for the big day was always handled quickly with insight and ideas from Meghan (and we had ALOT of questions!), which helped alleviate our stress levels tremendously and helped us feel more prepared for our big day! We were so happy we went with Envision Weddings and could not see it done any other way!!
Jennifer Nguyen
October 2020
Kim and her team went above and beyond and did not miss a single beat. Despite the unprecedented obstacles, Kim made our wedding day 1. stress-free and 2. memorable and overall amazing experience. Had it not been for her and her team's determination and effort, our wedding would not have happened.Where do I begin? Our original wedding was supposed to be on May 30, 2020. Kim was originally supposed to help tie up all of the loose ends and be the day of coordinator since I had most of the planning done by the time we met. But due to Covid we ended up canceling. Kim reached out and helped us with the next steps and gave us advice on our existing vendors. A few months later we decided we wanted to go ahead with a very small ceremony with our immediate family only. Kim immediately went to planning and basically planned the whole wedding since we had to get a new venue, caterer, and renew contracts with our previous vendors. We trusted Kim and we went with all of her amazing recommendations, this helped immensely because we didnt have to put in the hours and hours of research.5 days prior to the wedding, our venue cancelled on us. Within 12 hours, Kim sent us an email of 6 venue options with the pros and cons. We booked the new venue the next day! Kim coordinated with all of our vendors the entire time and ensured they were up to date with the new plan. The day of the wedding, Kim made the place look gorgeous (she was also our florist!) and ensured everything went smoothly.Thank you Kim for always keeping it real with us, and for going way above and beyond to make our day happen. We had an amazing day that we will never forget.
Kim and her team are absolutely fabulous. We had the pleasure of working with Kim on a few events at our venue and they were always organized and extremely well planned out. On top of that they are so talented adding details such as florals and decor too. Highly recommended company for weddings and events.
Kim and her amazing assistants did a fantastic job in coordinating and planning my wedding. We came to Kim with only 3 weeks to get everything coordinated and without their help we would still be planning! They were professional, responsive, easy to work with and had some great vendor contacts that we used.Having them on board really helped to take a lot of the stress away during such a short time frame and I cannot recommend them enough. Thank you Kim, Meghan & Sonja for making our day magical!
Envision Weddings has been mentioned inside these other vendor profiles:
Blog Posts featuring Envision Weddings