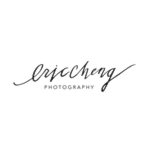 Eric Cheng Photography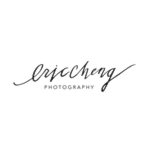 I'm Eric, a Toronto wedding photographer. I retell people's joyous occasions.
A scientist by training, an artist by spirit – that explains my meticulous approach to navigating and documenting these joyous occasions — the lingering gaze, the tender sentiments, and the exquisite details. "Capturing" the right moment is the easiest part – simply a click of a button. The real difference I make is to architect all the right elements that reflect your best self on your best day. The resulting photos will bring visceral experience of your day alive.
Congratulations on starting to plan for the big day, let's chat!
Gallery
of Eric Cheng Photography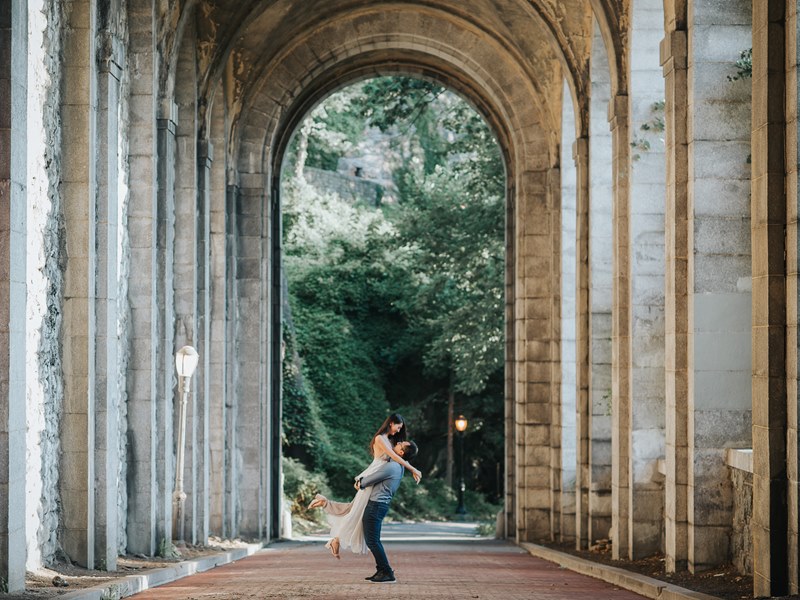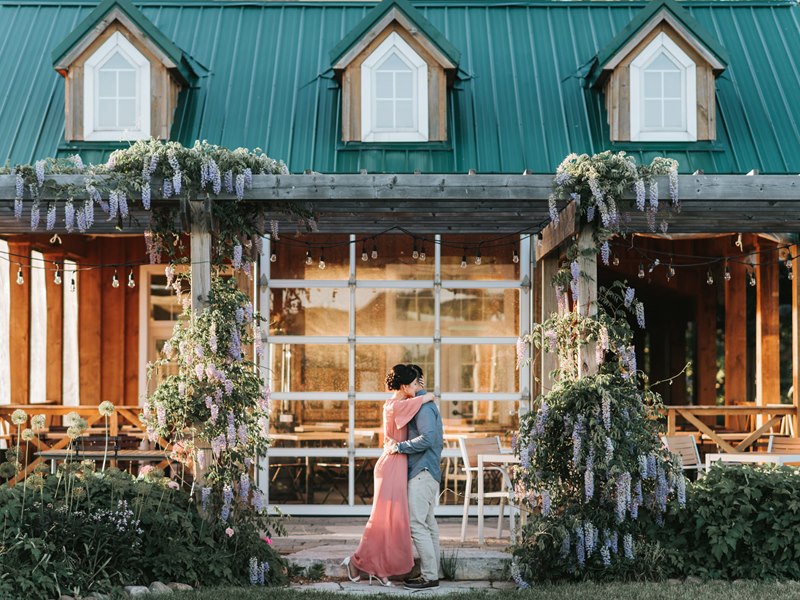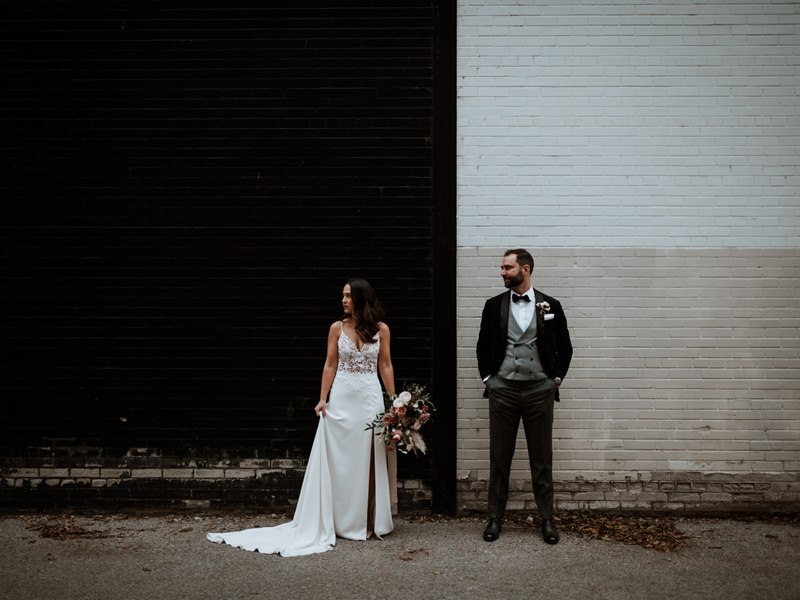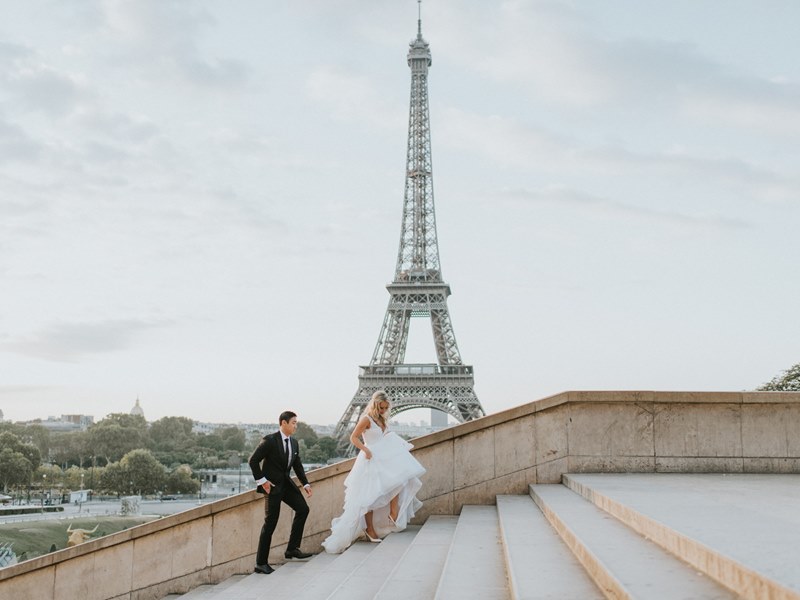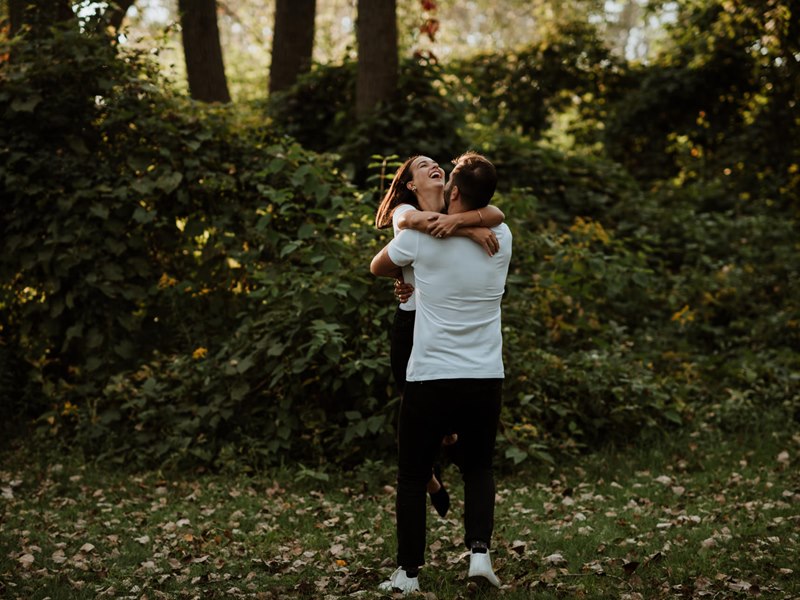 Vendors Similar to Eric Cheng Photography
This vendor does not yet have any EventSource reviews. Be the first to leave one!
We were very happy with our decision to choose Eric Cheng as our wedding photographer! For us, photography was one of the most important and difficult vendor decisions, and we did a lot of research. We were drawn to Eric's elegant, natural and timeless photography style. Eric was amazing to work with, from the planning process, to the engagement shoot to the day of the wedding. He responded promptly to emails and answered all our questions and delivered photos on time. He was fun and laid back but also very efficient and professional. We were super happy with the final photo gallery, with over 900 beautifully edited photosof our wedding, including a great variety of both posed and candid shots. Our bridal party, family and guests all loved his photos! We would definitely recommend Eric to our friends for wedding photography. Thanks Eric!
The moment we met Eric we knew he was the one for us :). We absolutely loved our pictures! He is such a pleasure to work with. Thank you sooo much. Youre awesome! We hope to do our 1 year anniversary photo shoot with you !
Eric has a precious combination of immense talent, absolute professionalism, commendable dedication, coupled with a sincere personality. He was an absolute pleasure to work with. I have long admired Eric's soft and whimsical photographs so I was thrilled to work with him. My then-fianc was secretly dreading our pre-engagement photoshoot as he never liked the way he looks in photographs. Upon seeing the photos, he was stunned at how well everything turned out. Eric captured the essence of our relationship effortlessly and time flew with him. Eric has many strong qualities that make him best of the best. The way he views the world and the moments he captures are unique and unforgettable; they draw on your emotion and linger in the mind. Not only does he capture the right moments, he creates them too. Hes very easy going, his calm and light-hearted demeanour allowed us to enjoy the photoshoot. The candid smiles and glances seen in the photographs came naturally when we were in his presence. Moreover, Erics dedication and sincerity must be highlighted as he stayed in the garden with us, hoping for a ray of sunlight to peek through the clouds so he could capture the best moments in my favourite location. Thankfully, the last ray of sunlight did come through. Our hearts now flutter whenever we see our pre-engagement photographs. Thank you, Eric, for providing us with photos and memories that we will cherish for many decades to come. We look forward to working with you again for our next milestone.
Rebecca Owusu
August 2019
Eric is SO talented and is an absolute pleasure to work with. Instead of feeling awkward or uncomfortable, Eric makes photos fun. He also captured such a variety of moments from our day - we couldn't have asked for more! We have already recommended him to friends and wouldn't hesitate to contact him again. Highly recommend!
We did a prewedding photo shoot with Eric for two days at 4 different locations. His work is absolutely amazing! The photos turns out to be exactly what I was looking for. Love them so much! Both my husband and I really enjoyed the photos! All my friends was also amazed how good they are! My husband is not easy to work with at all. Always very Serious and dont have much photo experience. Eric was able to help him engage. Beyond that, Eric did a lot of prework for us. He took his time went through over 100s inspiration photos I like, as well as arrive at the shooting location early to better locate the perfect spots for the day (with weather and lighting condition can change all the time)!His work is just that good! Totally worth the cost! I am soooo glad I made my decision to choose him as our photographer!!!
Eric Cheng Photography has been mentioned inside these other vendor profiles:
Blog Posts featuring Eric Cheng Photography