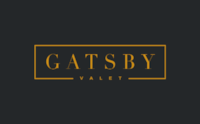 At Gatsby Valet the art of chivalry is alive and well. Valet parking is simple, but that is not our focus; our focus is on the passenger door and ensuring your guests experience the luxury, charm and professionalism that Gatsby is known for throughout the Toronto valet parking industry. With permanent locations including Yorkdale Shopping Centre, Square One, Sherway Gardens Mall and Holt Renfrew on Bloor, Gatsby Valet invites you to see us in action at any time of year!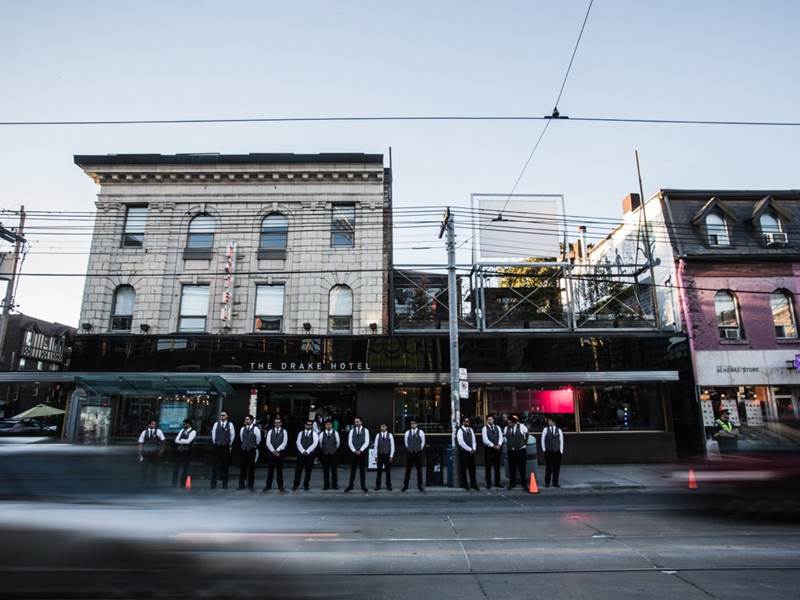 Vendors Similar to Gatsby Valet
This vendor does not yet have any EventSource reviews. Be the first to leave one!
Jennifer Marlee Okoeguale
February 2020
I held a corporate event at a venue with no parking and limited parking in the area. We opted to use Gatsby Valet to create a seamless arrival process for our guests. The team was amazing and so easy to work with. Very fairly priced and really created a VIP experience. Thanks so much!
Alana Klein
December 2019
I am an event planner, and I had Gatsby Valet work a recent clients wedding. They did a fantastic job. The manager was very nice and ensured all the guests were taken care of. They brought guests cars quickly. I would highly recommend their valet services!
Melinda Sutton Downie
December 2019
We have used Gatsby for many events now, and they are wonderful! The valets are always professional and courteous, and the office staff is very conscientious, organized and friendly. Parking for an event at a downtown condo can be a huge pain for our out-of-town guests - problem solved! Worth every penny.
alanna haley
November 2019
Very professional service! We had contacted Gatsby very last minute, and they accommodated us with no hesitation. Kiren had worked with us from booking until billing and made sure all details were organized. Our supervisor was Patrick, he arrived an hour before our guest arrival to scope out the space, then found us to ask any questions. All the staff were clean and professional and did an amazing job. All our guests valet needs were taken care of, and we would certainly book Gatsby again.
Adeel Rajput
November 2019
Best Valet Company in the City. If I could, I would only trust my vehicles with the team at Gatsby Valet and use them all the time. Felt very welcomed by the parking team and they took great care of my vehicle while it was under their watch. They were very professional and on point. Definitely using this service again! Great run company!
Gatsby Valet has been mentioned inside these other vendor profiles:
Blog Posts featuring Gatsby Valet