Gladstones Caterer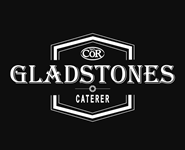 For the past 30 years Raphy Amar has been setting the standard of excellence in the kosher culinary industry. Our vision and avant-garde passion for the food business, has brought us accolades of testimonials from Montreal, Los Angeles and Toronto.
Through the years, our unique direction was to elevate the caliber of the finest and freshest ingredients, by consistently creating and innovating new dishes that are paramount to our client's satisfaction. Our mission statement has been recognized through out the kosher industry, by planning magnificent and memorable occasions, by priding ourselves as one of Toronto's premier caterers.
Whether you are planning a wedding, bar or bat mitzvah, a corporate gala, or any other momentous occasion, Gladstones will be here to lift up the curtain on your event and will surpass all your expectations. We will be by your side as you select one of our new venues, choose the finest gourmet dishes, dazzle your guests with the most elegant decor and customize all other details to assure your event will be cherished forever.
Gallery
of Gladstones Caterer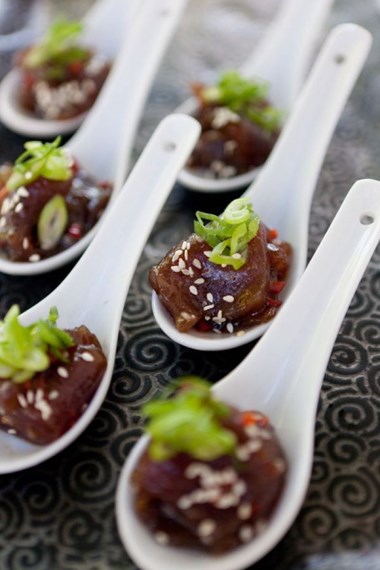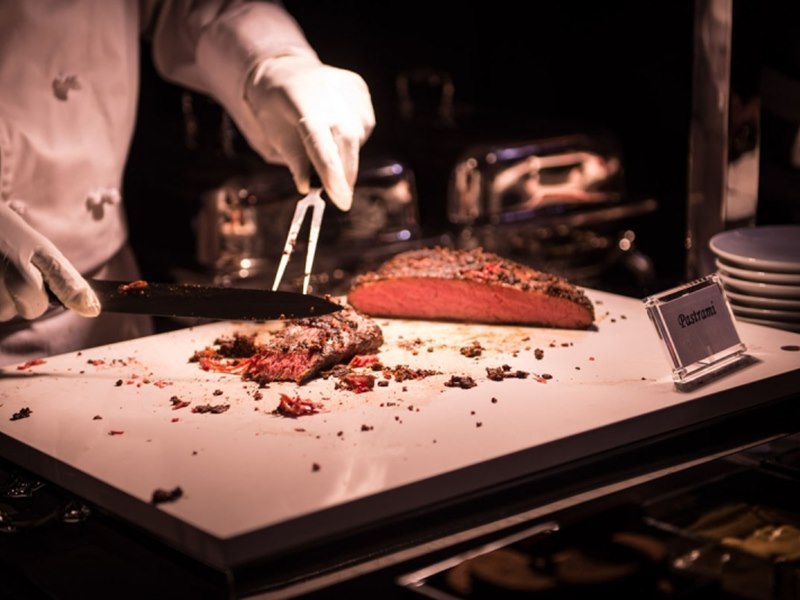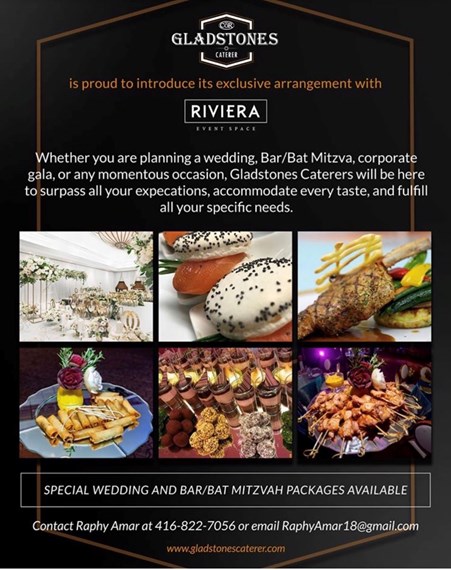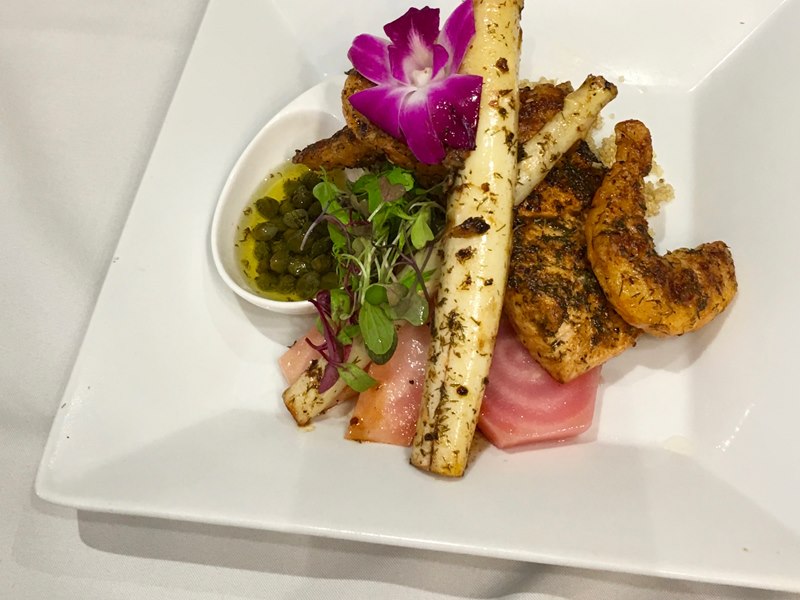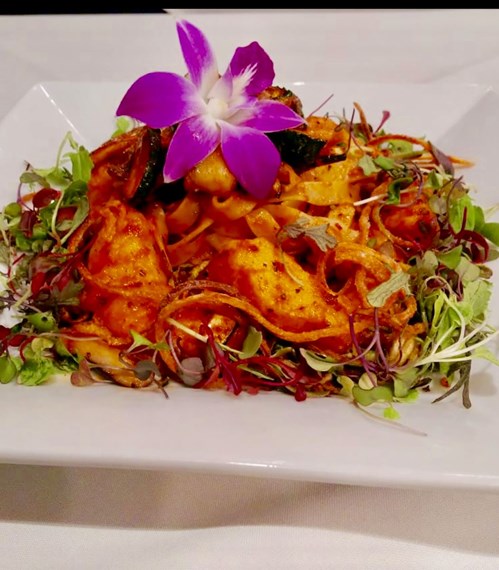 Vendors Similar to Gladstones Caterer
Thank you for your fabulous and delicious catering ... The quality, presentation of the food and professionalism were all outstanding! Thank you again. ❤️❤️❤️ Absolutely recommend it!
Danielle Ouanounou
January 2020
The experience I've had with Gladstone's catering on every occasion, has always been delectable gourmet cuisine, with professional presentation. The food has always gone above and beyond my expectations with plentiful portions and total satisfaction.
Michelle Kahn
January 2020
Gladstone's Caterers excelled themselves above and beyond expectations at their Gourmet Cuisine food tasting at Sobey's supermarket on Thursday January 18/20. The fish balls, made from white fish, gently prepared in a subtle tomato based sauce were absolutely delicious. The chicken pate was silky smooth - the best I have tasted in a very long time. (My Maternal grandmother was French! Her pate was as good!) The 2 chicken dishes offered were supreme. Each with its own gentle flavours - more please!
Shlomo Assayag
January 2020
Gladstone's catered a family function and was an amazing experience from beginning to end. Thanks to an amazing team of Raphy and Joelle for making it all go so smoothly.
So happy to have Gladstone at sobeys finally some elite food in this supermarket will only bring in more clientele thank you and looking forward to my Friday ordering
Gladstones Caterer has been mentioned inside these other vendor profiles: