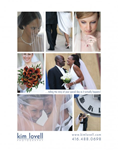 Kim Lovell Photography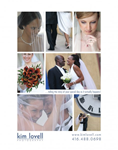 I'm Kim, a romantic soul with a keen eye for details. As your wedding photographer, my priority is to give you the very best in attention and service. The goal is to capture all the emotion and joy of your special day as well as the priceless reactions of family and friends. I understand that your wedding is one of the most important days in your life and the focus is to preserve those memory for you to treasure for evermore.
For more information please contact me at
[email protected]
or 416.488.0698. In addition link up with me on Facebook at https://www.facebook.com/kimlovellphotography
Gallery
of Kim Lovell Photography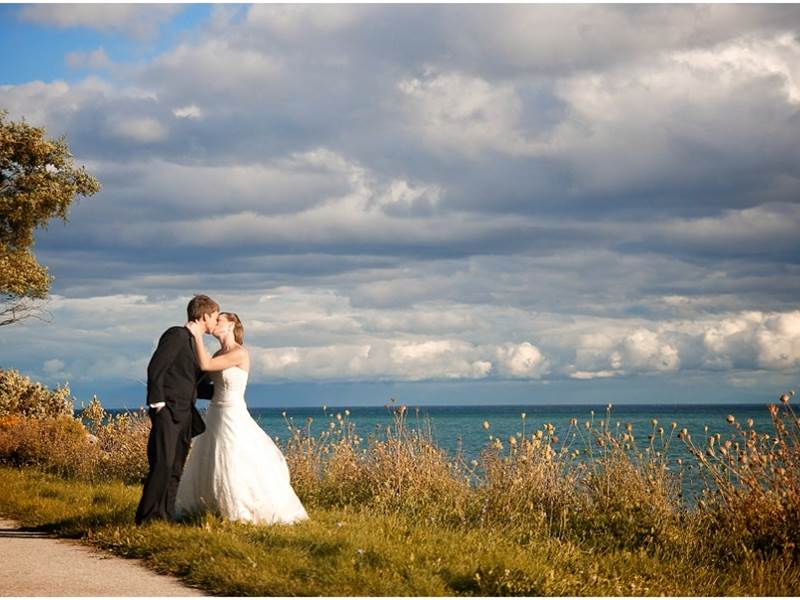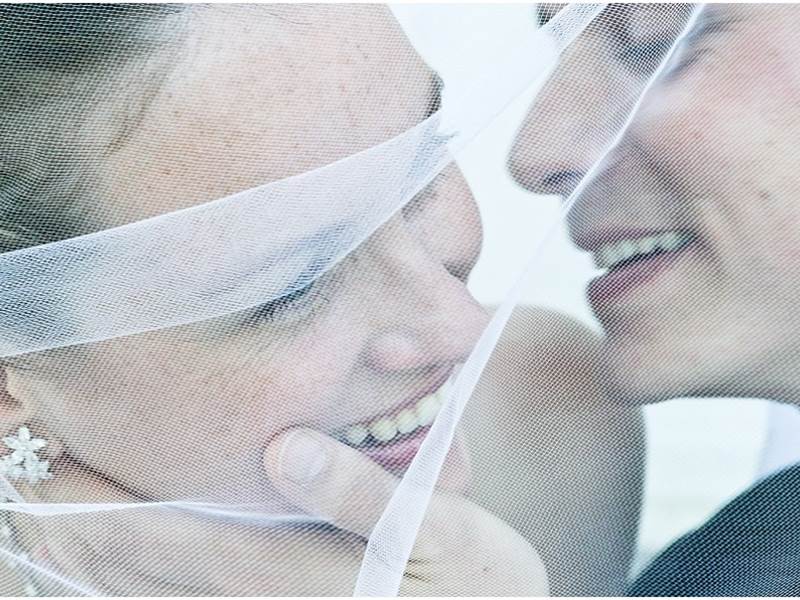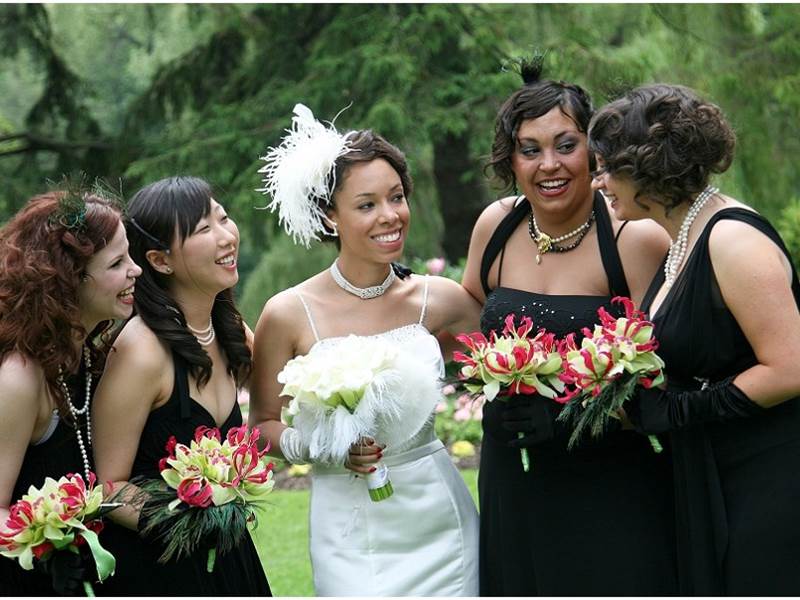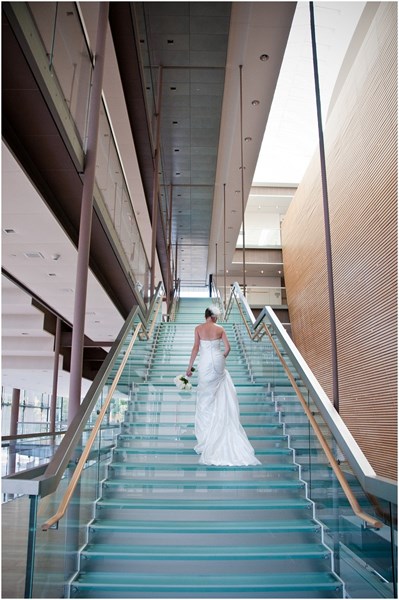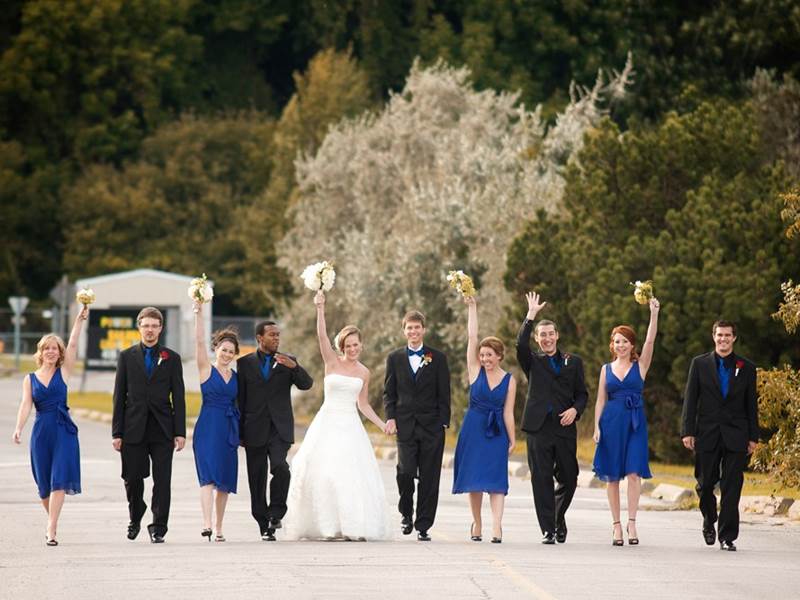 Vendors Similar to Kim Lovell Photography
I am a photographer myself and not used to being on "the other side' of the camera but Kim made it easy and fun. She captured my daughter's personality in every photo.
We just got back from Aruba and got some much needed rest. Wanted to thank you for being there on our day. You were amazing!
We are so thankful to have had such an amazing photographer with us for a whole week. Photography is one of the most important parts of the wedding. Kim captured it all brilliantly!
Charmaine & Kirk
August 2014
First, we want to thank you for all the hard work you put in on and around the time of our wedding! We were so impressed with your work - not only the quality of the shots, and your keen eye, but the way you handled our families and friends in order to get the job done. You fit in very well at our event and many of our guests raved about how nice it was to have a photographer who was professional and personable. We also know that you put in a very long day for us, and we appreciate it. It shows that you care about your work and your clients.
Kim! I am truly speechless! You provided me with everything I wanted out of the wedding photography experience and so much more! Your photos are un-freaking-believable! Honestly, we are stunned with amazement. I cannot wait to create albums, collages and blow them up to be framed. Now the hard part will be picking from such a wonderful collection of photos. I had pretty high expectations going into this as it was high priority to me to capture the essence of the event and come out with a particular style of photography. Your photos not only captured the essence, but played to my personal tastes in photography; a perfect combination of candid, portrait, modern and truly classic photos. We couldn't believe the range of shots from soft, angelic silhouettes to hip modern shots.
I've known Kim for several years now. She is professional, her rates are reasonable and her work is amazing. If you are looking to hire a professional photographer for a Corporate event or a wedding, choose Kim Lovell Photography!
Kim Lovell Photography has been mentioned inside these other vendor profiles:
I Do Toronto - Paula da Nova - Ontario Wedding Officiant
Sarah Bunnett-Gibson Wedding Officiant
Blog Posts featuring Kim Lovell Photography