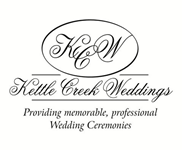 Kettle Creek Weddings (KCW) was founded by Rosanne and Wayne Prevett in 1998.
Prior to this, Rosanne and Wayne spent six years offering humanitarian assistance in the city of St. Thomas where they lived. This included free weekly meals, a children's lunch program, a successful community co-op and much more. Their focus gradually evolved to include the provision of Officiant services for common rites of passage.
Although, they had officiated weddings for over twenty years, in 2003 they decided to commit full time to this venture, performing 187 in the first year.
Since its inception, KCW has developed new team members, expanded into other regions across Ontario and has performed several thousand wedding ceremonies.
Photos
of Kettle Creek Weddings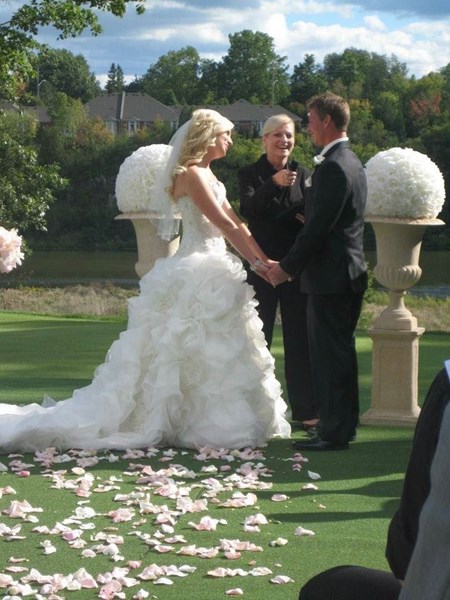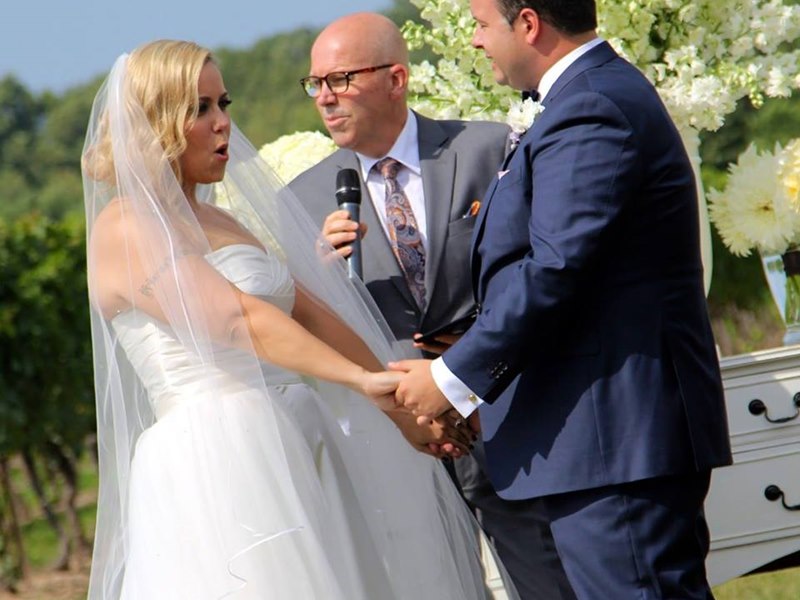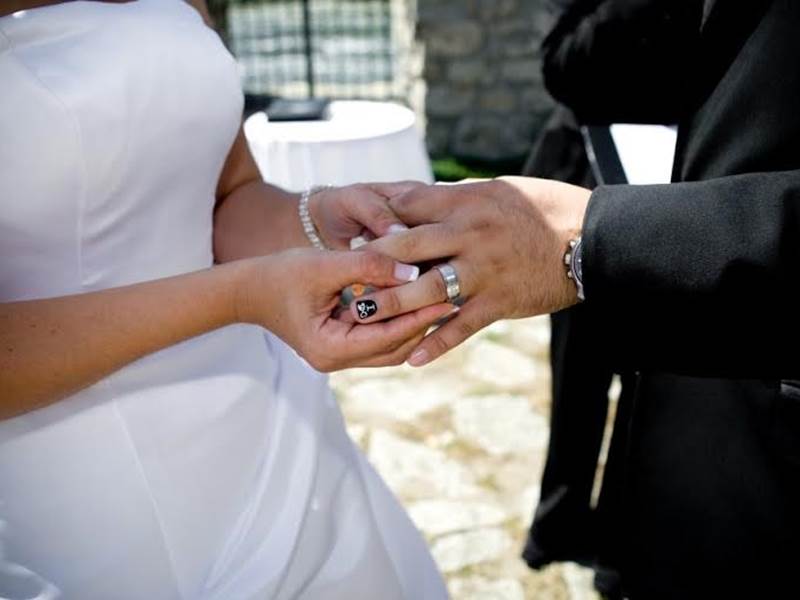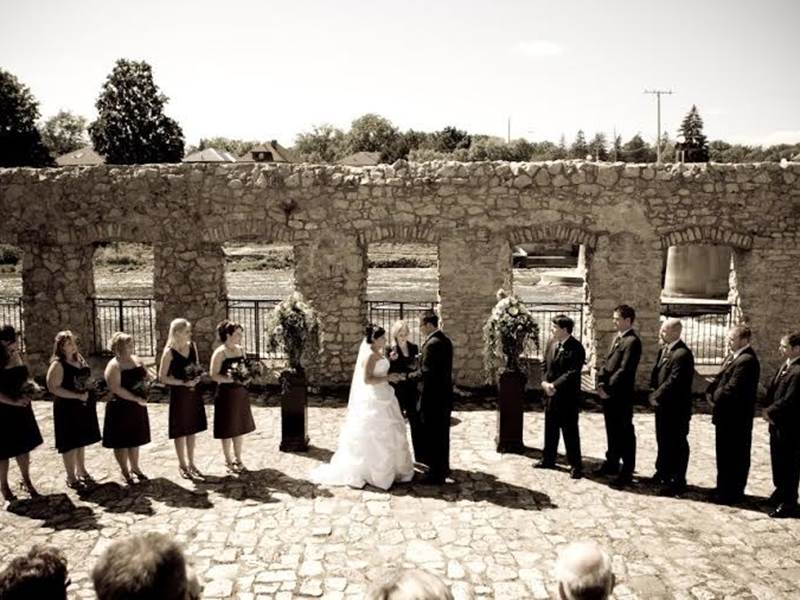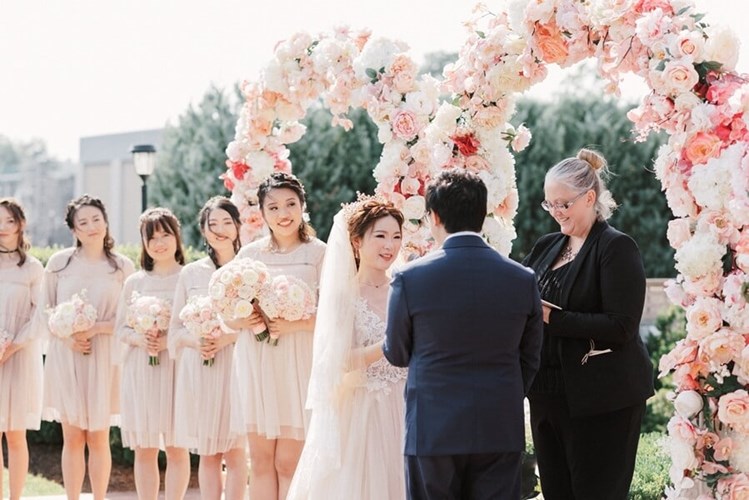 Vendors Similar to Kettle Creek Weddings
My Fiancé and I were recently referred to Kettle Creek Weddings by our Venue. After a few e-mails back and forth they realized that we were a same sex couple and with no explanation responded with "Your venue will be in touch." After discussions with our venue we were made aware that this company does not perform same sex marriages. I looked into the company further and the reason they do not perform same sex marriages is because they are affiliated with Celebrating Life Ministries, a conservative Christian Ministry which believes marriage is only between a man and a woman. Because they are affiliated with that ministry it is legal for them to refuse marrying same sex couples as it goes against the constitution of their religion and thus no one under that company can perform them as they are not licenced to do so. After speaking with the owner the response I received is that it would just be to expensive to re-liscense the officiants to be more inclusive so they were just going to continue to not perform same sex weddings. No where on the Kettle Creek Wedding website is there any mention of this. In fact under their philosophy section they claim that the ceremony should be a celebration of the couple and not the promotion of religion however their policies could not be farther from the truth. There are multiple wedding officiant companies that have officiants on their roster that perform same sex weddings. If you are looking for an officiant and you would rather not support a company that has policies in place which do no support or celebrate the rights of all Canadians to marry, or if you would rather not support a conservative Christian ministry with policies that refuse service based on sexual orientation I would suggest looking for a different company.
We have worked with many of the officiants at Kettle Creek and we are always impressed with the professionalism.

Kettle Creek Weddings has been mentioned inside these other vendor profiles:
Julie Broadbent Photography
Blog Posts featuring Kettle Creek Weddings