Leigh Event Group is an unprecedented event planning, design and creative events agency. We establish close-knit relationships with our clients to grant us capability to communicate effectively and provide desired visions throughout every event while articulating pragmatic techniques to do so.
The importance of executing meaningful moments for our clientele inspires our team that much more to create limitless, life-long experiences through thoughtful design processes. Every member of our team is passionate about creating intentional events for our discerning clientele, which results in inevitably embracing each client's ideas and visions while developing that into a fresh and unique interpretation. Leigh Event Group has worked with a number of seasoned professionals in the event industry, as well as various businesses in alternate industry sectors, expanding our knowledge in countless fields.
At Leigh Event Group, we acknowledge that with each client comes a personalized, distinctive set of expectations, which we assure to not only meet, but to exceed.
​
Our priority with every client is to ensure that we are providing exceptional customer service while precisely meeting every individual supposition. In order to do so, we first focus on building a client relationship that can allow us to understand your story, your aesthetic, and your overall objective of your chosen service. With intention, we take the time to learn who you are, what your style is like and what your individual budget is, so that we can successfully articulate your vision.
We believe that one of the major elements to create a victorious outcome for each of our clients is to inaugurate a concentrated connection with you.
We artfully design unfaltering events and experiences — not to portray, but to evoke.
Photos
of Leigh Event Group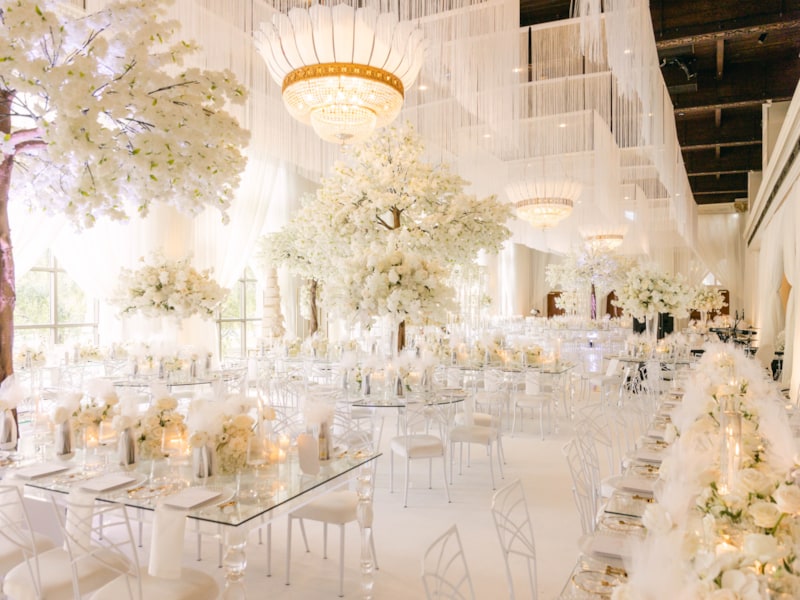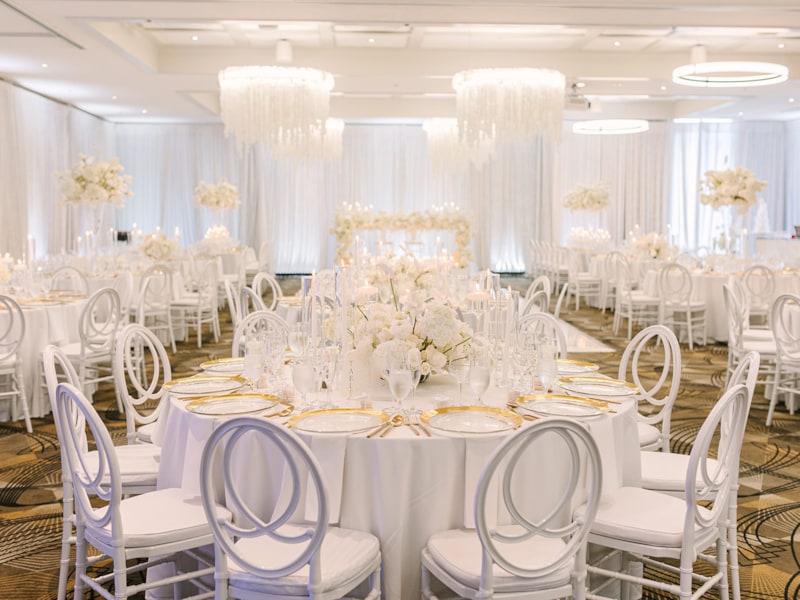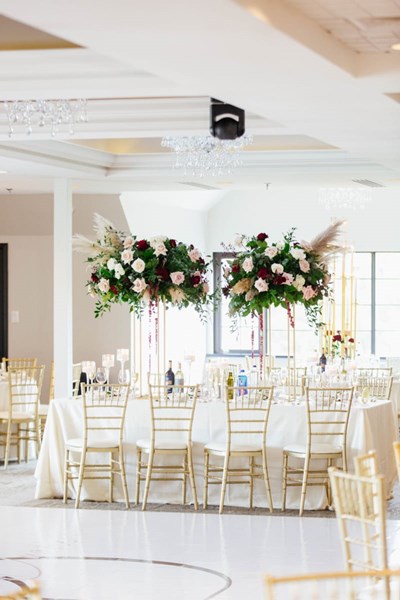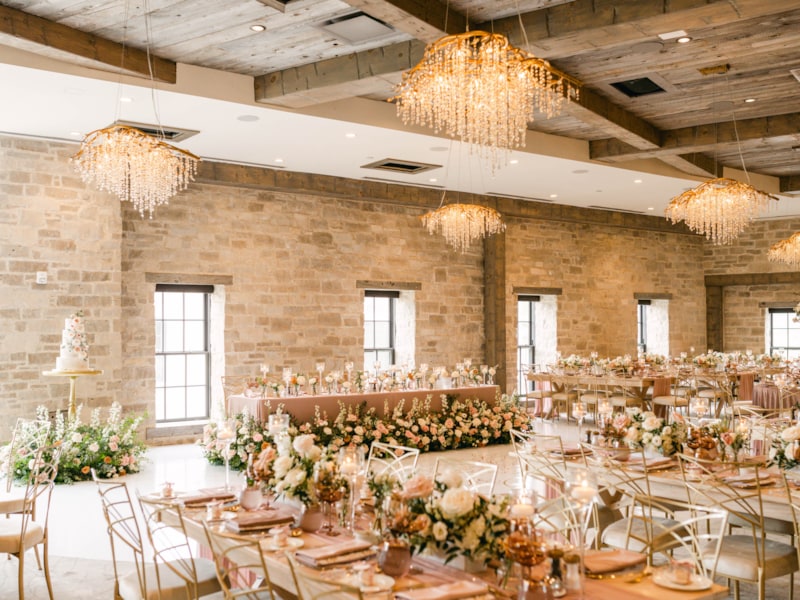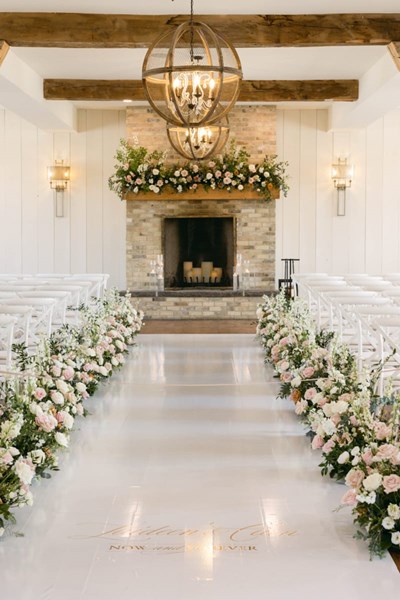 Vendors Similar to Leigh Event Group
Leigh Event Group has been mentioned inside these other vendor profiles:
Blog Posts featuring Leigh Event Group