Muse Event Co.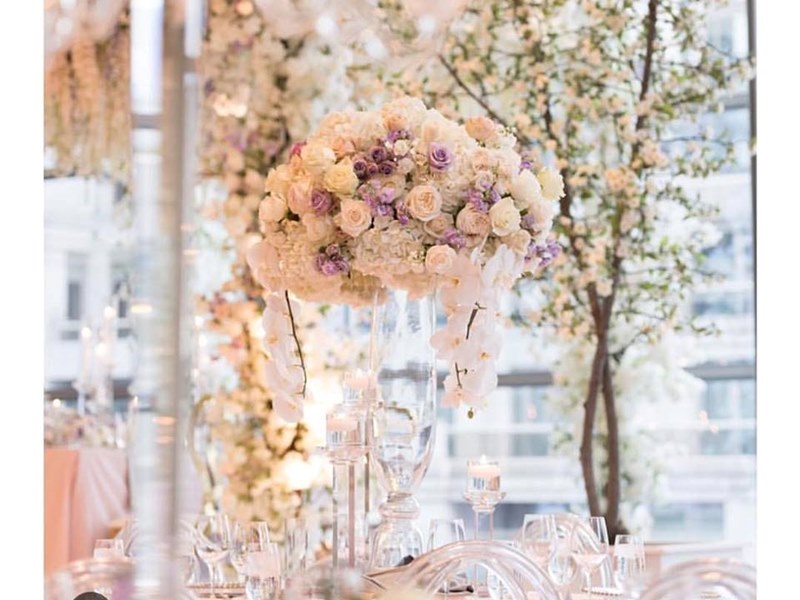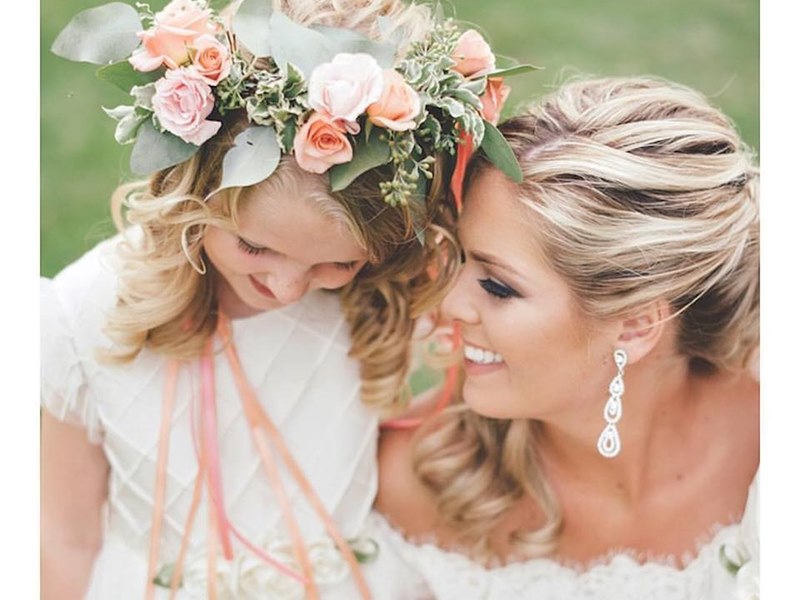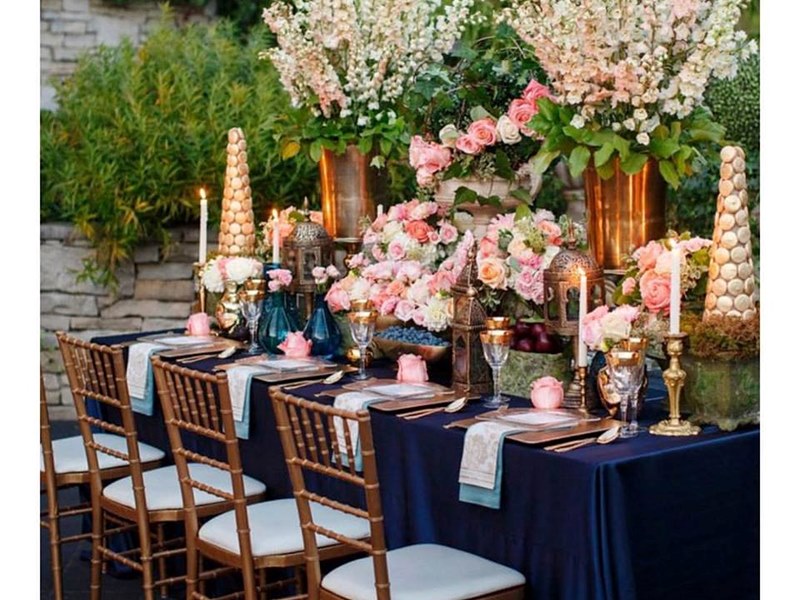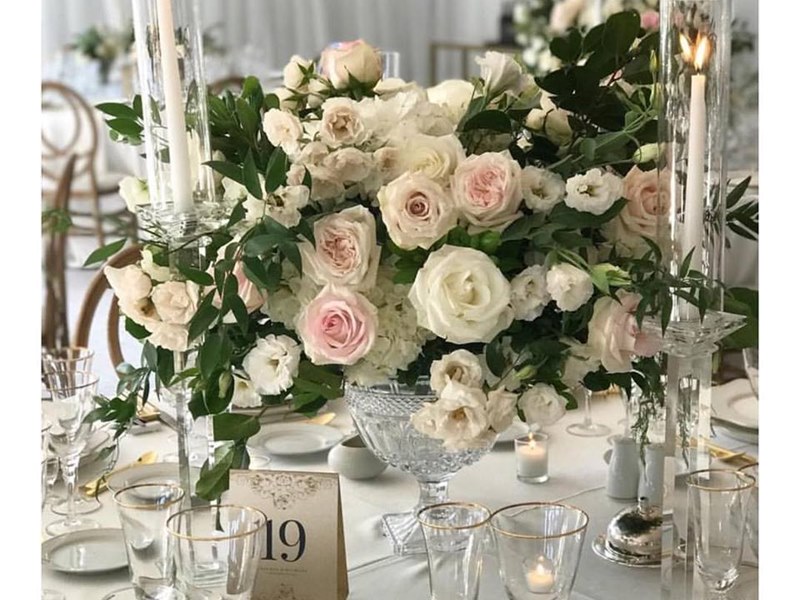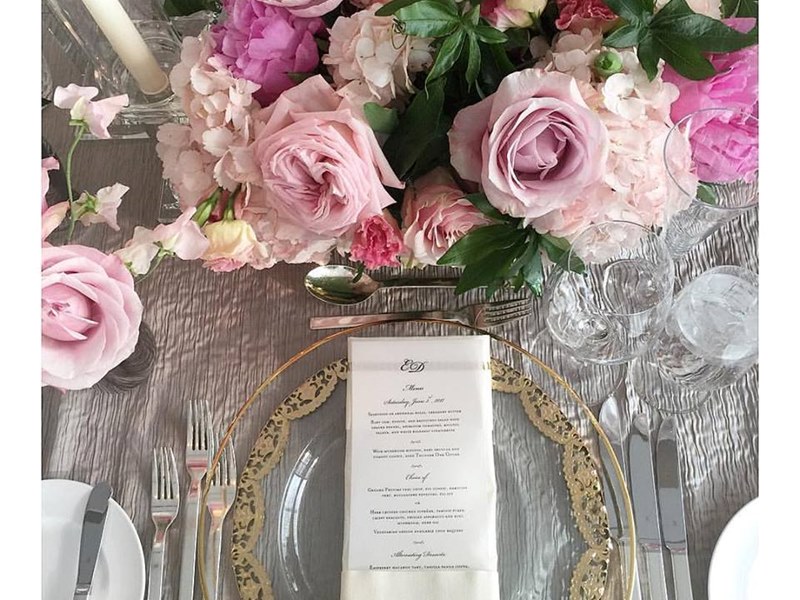 Vendors Similar to Muse Event Co.
They take kickbacks from the vendors they work with. Was offered flowers for my wedding from two vendors charging insane amounts and was gaslighted to either accept or to change the concept by MUSE. Instead I found a non affiliated vendor to do it for 1/3 of the price. In one situation a bus vendor offered a quote for 25% less for the exact same service when contacting them directly instead of through MUSE.
My only regret for my wedding is hiring Muse. Muse charges a premium for working with them and I was willing to pay that assuming they are the best and know how to plan a wedding… I was so wrong. The whole planning process with them was awful, challenging, and on the day of the wedding, the Muse planners were not able to manage or take charge of any issues that arose.
When I hired Muse, they didn't tell me that we have to work with the same 1-2 vendors they always work with. Later on they admitted that it's their mistake for not clarifying this… but it was too late because my wedding was 1 month away at that point. Upon researching the market myself in every vendor category, I realized that their vendors charge unjustifiable prices compared to the market. I value money, so I will not just blindly accept whatever Muse tells me, so when I tell them that I want other vendor options their answer is often 'we can't help you because we can't recommend anyone else". Muse will not put in much effort into researching new vendors. The planners at Muse try their best to convince you to only work with their typical vendors and they abandon you when you speak up and ask for something different. I'm honestly shocked by Muse's unprofessionalism and feel like I was scammed. Essentially, I ended up planning my entire wedding. Unless you don't care about your hard earned money, don't work with Muse.
On the day of my wedding I had my planner and she had 2 assistants. Muse didn't notify me that 2/3 of my planners will be pregnant and quite far along. I have nothing against working with pregnant women, but day of coordinating requires a lot of physical excursion which includes lifting things and my venue had a lot of stairs. My family and friends saw they were pregnant and essentially were doing their job in certain situations instead of enjoying my wedding because they know how it feels to be heavily pregnant. The assistant in my hotel room that I didn't know was quite rude and didn't keep track of time. I barely saw her and had to tell everyone what to do and when to get dressed, etc. My morning getting ready was chaos because we were behind schedule and the planner made no efforts to fix this. I'm an organized punctual person, so having to 'trust' the planner and hope they can take care of everything was my biggest mistake. If I can redo everything I would have had the clock in my hand and done everything myself and everything would have been on time.
When we got to the venue, the problems remained and no efforts were made to stay on schedule. My husband and I had no time for photos just the 2 of us around the venue before our ceremony. When I would bring up a concern, they tell me everything is fine which it wasn't. One of the planners blamed the ceremony being 20min late on me, the bride, by saying that I wasn't ready… this is what they told my husband which was a cover up lie while they were creating a new boutonniere for a groomsmen. When I confronted Muse about this after the wedding, they said that their planners are experts and made the executive decision to delay a ceremony for 20min because of 1 little flower. And on top of that make up a lie and blame the lateness on the bride… it's unbelievable.
This is a very brief summary of the issues, but there were so many other problems. Right now, Muse blocked me on Instagram and my guess is they are pretending that they had nothing to do with my wedding. It's a clear sign of admitting that they don't know how to be professional wedding planners. They will take no accountability if something they do is wrong. I highly suggest everyone to please not to work with them unless you want the most stressful experience and the wedding planning experience of your nightmares.
Have worked several events alongside Laura & Co. Events over the course of a couple years and we always have an easy, well executed event! Laura & her team always makes it very easy for us to execute our stellar Live Entertainment.
Laura & Co. set the standard very high for wedding and event planners in our eyes. They not only plan for but anticipate the needs of everyone involved both in front of and behind the scenes. When Laura and Co. are there we know it's going to be a great night for everyone involved!
Muse Event Co. has been mentioned inside these other vendor profiles:
Blog Posts featuring Muse Event Co.