Nina E. Events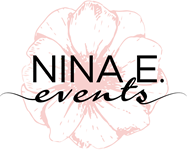 Nina E. Events is a luxury boutique wedding and event planning service within the GTA. Our services include partial planning, full planning, styling, and much more. As a boutique planning service, we believe in working closely with our clients to achieve the wedding or event of their dreams. We offer styling for anything from an intimate dinner celebration to a grand luxurious wedding. We feel that each client should be treated as if they are the only one, and each event is special and unique. Let us take care of all the details, while you create the memories!
Gallery
of Nina E. Events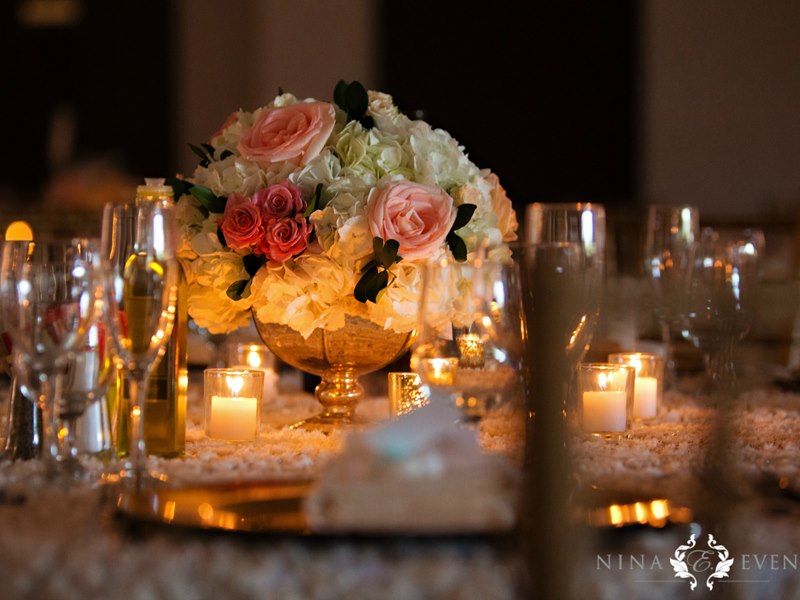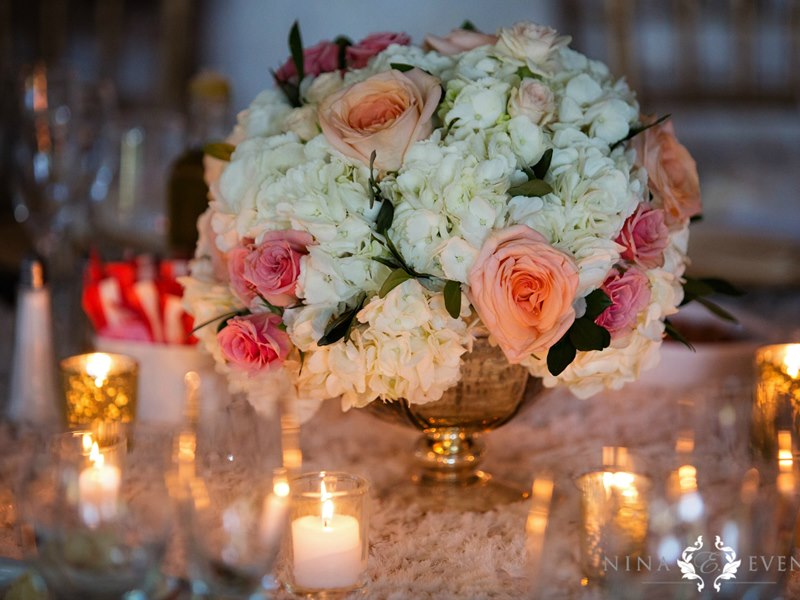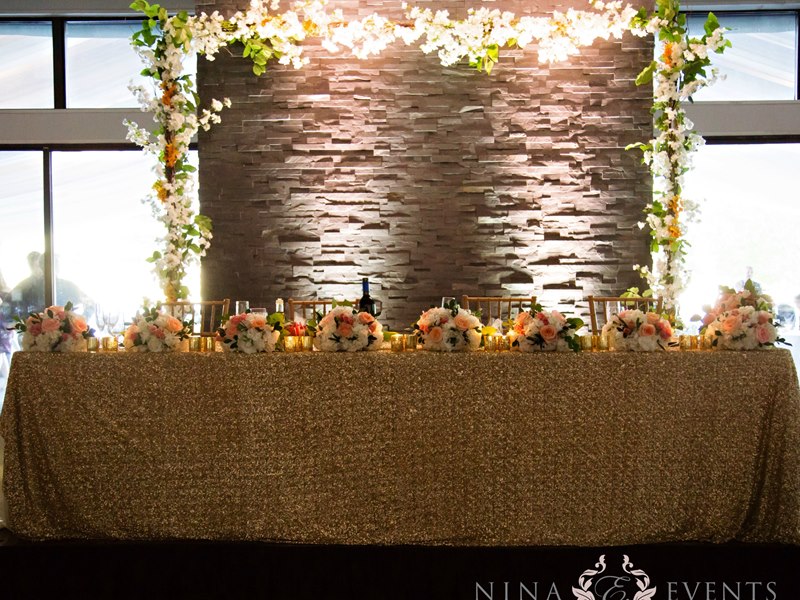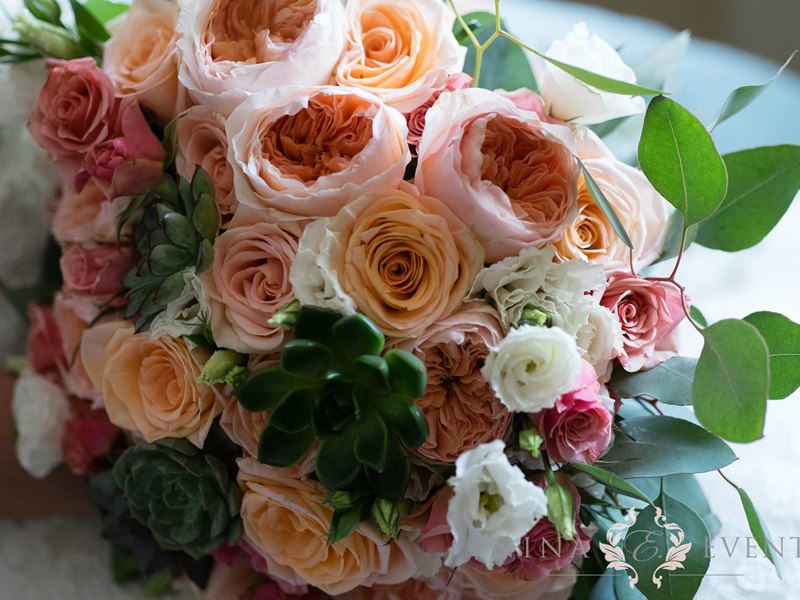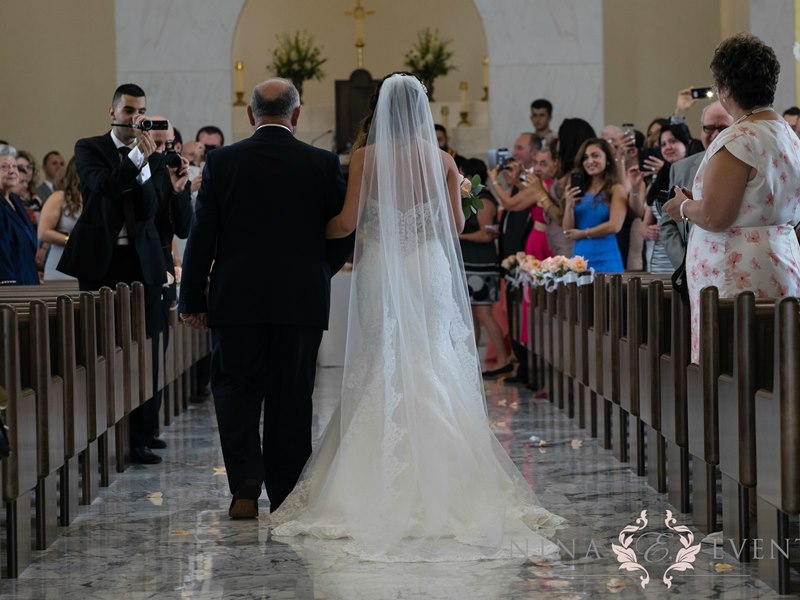 Vendors Similar to Nina E. Events
My wedding wouldn't have turned out so beautiful and elegant without Nina! She was organized, detailed, passionate, and professional. She helped us with everything from start to end and made sure we were on schedule. She introduced us to the best vendors in the city. The wedding turned out so elegant and beautiful. Thank you Nina for your hard work :)
From the moment we approached Nina to plan our wedding, she executed every stage of wedding planning with ease and paid attention to every detail. When it came to our wedding day, everything went according to how we planned it! She helped ease our anxiety for a whopping 16 months leading up to our wedding, and we wouldnt have had such a beautiful wedding without her help. Thank you Nina!!
Nina was a great pleasure to work with. We gave her our vision and expectations, and she gave us some options that included the best people in the industry to work on our flowers, photos, decorations, music, hall, cake, limo, etc. We never doubted her knowledge in selecting the most reliable vendors for us. She worked very hard, above and beyond our expectations, to ensure we were more than pleased with every step. She added some extra decorations to the hall that made a big difference to the look, at no extra cost. She worked with our flower arrangement to add even more flowers, also at no extra cost. While keeping us sane and reminding us of all the deadlines, she really cared about making us happy and it showed in her work ethic. We would definitely trust her again in planning future events. Thank you, Nina :)
Nina made my 30th birthday party an absolutely gorgeous event! It was exactly what I wanted! She is easy to talk to and bounce ideas off of and she does everything with passion and efficiency. I cant wait to have her plan my next event! Thank YOU Nina!
Reem and Lorenzo
April 2017
Nina did an amazing job planning our wedding. She understood our vision and how we wanted our wedding to be like, and delivered it with creativity, passion, and professionalism. Thanks Nina!!
Reem and Lorenzo
We have worked with Nina a few times. She was always very organized, easy to work with and professional.
It was a great pleasure to work with Nina. She is an outstanding event planner, with great attention to detail. She ensured that the event went according to plan.
Nina E. Events has been mentioned inside these other vendor profiles: