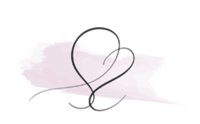 SS Wedding & Event
Photos
of SS Wedding & Event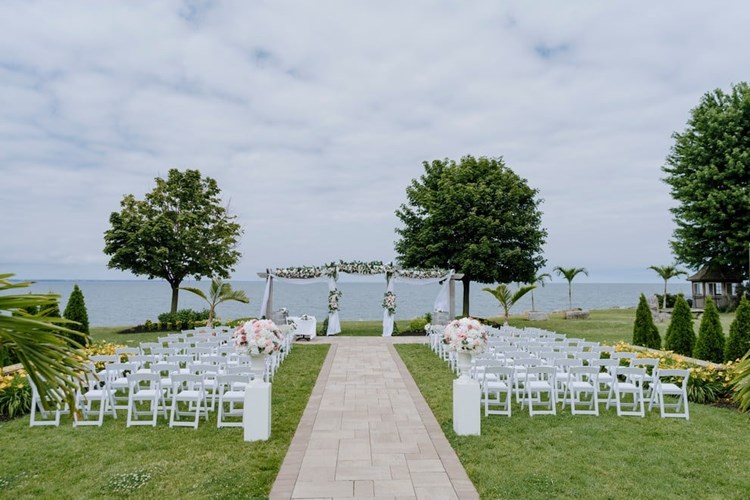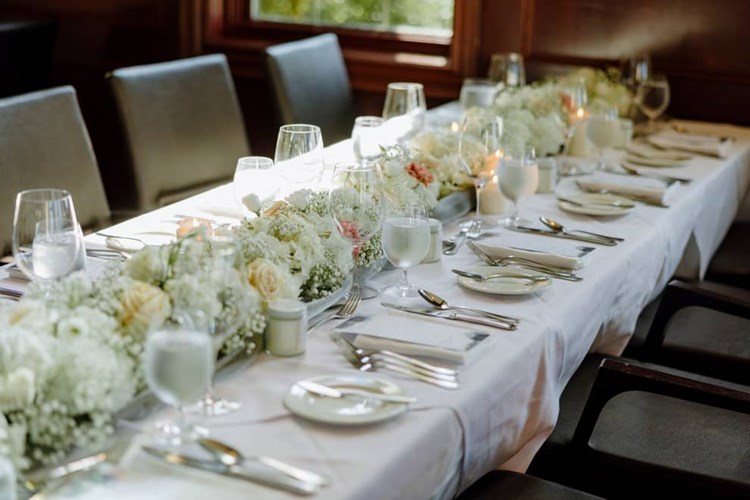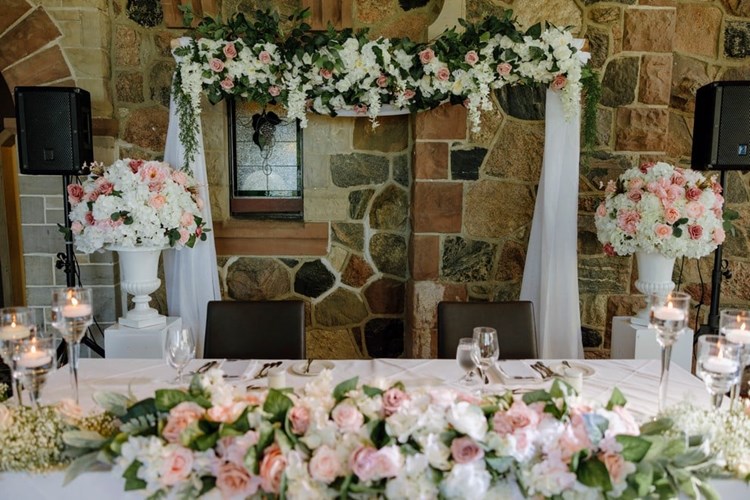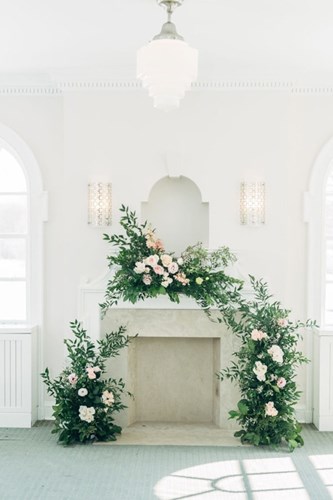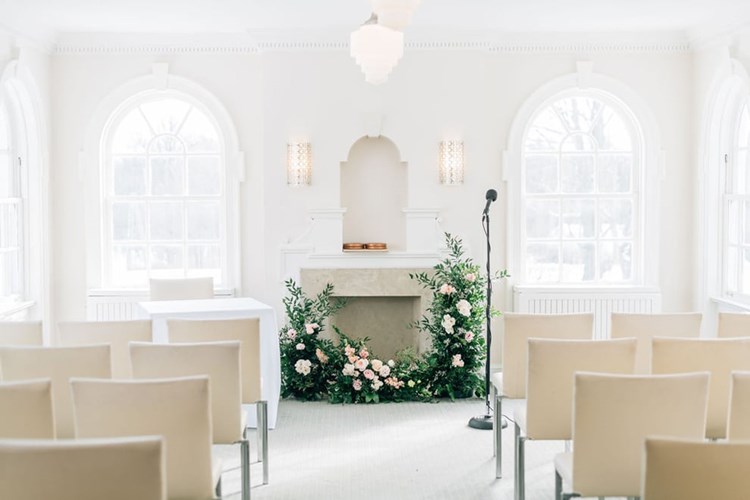 Vendors Similar to SS Wedding & Event
Timothy Wu
September 2019
We first came across Susam on BUNZ (now PALZ) in the midst of some last minute wedding planning. With a bit over a month left until the wedding, we soon realized that we needed some help to put everything together, and Susam came to the rescue as our month of coordinator. She was the Batwoman to our Gotham city of wedding details. Ever since we hired her, we started sleeping better, had more free time to do some other planning (honeymoon), and she pointed out things that we might've missed to think about when planning a wedding. She was very responsive and patient in answering our infinite supply of questions as well as finding solutions to our copious amounts problems. We're really thankful that Susam was there to coordinate our day, along with her assistant and husband Sky. We couldn't have thought of a better place to spend our money. We were on the fence about getting a MoC, but she proved us wrong within the first few days of hire. The setup and takedown was seamless, giving the wedding party more time to party. We highly recommend SS Wedding & Event!
Andrea & Jeff
September 2019
We went with SS Wedding & Event for their Month of Coordination package and it was one of the best decisions that we have made for our wedding. Susam was amazing to work with and she was on top of everything from the get go. She was in contact with us constantly leading up to the wedding day and when we have questions or changes regarding to the schedule, she was able to adjust immediately and ensured all related vendors were notified as well. We were originally very concerned with set up and tear down for our day as we DIY'd all the decorations and did not hire a decorator, but Susam and Sky were able to execute our vision perfectly, and at the end of the night, packed everything up exectly how we delivered everything to the venue the day before. Thinking back, we were able to truly enjoy everything on the day of, and there wasn't a moment where we were stressed at all - thanks to Susam and Sky! We highly recommend SS Wedding & Event to all couples looking for coordination services!
Thanks Susam and Sky for helping our day go so smoothly! Getting a Month-of-Package was the best decision ever made, it allowed all our wedding party and ourselves to be worry free on our special day! The day was so on schedule and you guys helped to ensure everything worked logistically and took care of any last minute surprises! A sincere thank you for all your help not only on Saturday but all the planning that went into it as part of the Month-of-Coordinator package. Fantastic job and would highly recommend you both to others!
Pauline & Edwin
June 2019
Susam was highly recommended to us by our friend who had recently been married, and we went ahead with her Month-of and Day-of Coordinator package. From our first meeting, Susam was amazing to work with. Her flexibility in meeting locations and times, her professionalism, her attention to detail and asking all the right questions allowed us to plan a wedding with ease, without forgetting any details. Susam is very well organized, very prompt with her response rates, and very efficient with vendor followups. She made our lives much less stressful leading up to the wedding, and ensured all of our comments trickled through to our vendors. On the wedding day, Susam and Kirsten allowed us to fully enjoy our day without having to worry about anything. Susam ran the schedule and everything flowed naturally. She made sure everyone was where they were supposed to be at the right times. Susam also has an AMAZING memory for every detail you tell her. Nothing is missed. Even if it is a casual mention, she would have everything noted down and everything executed to how you have envisioned it to be. Susam was also instrumental in day of "emergencies", and has a solution in hand very promptly (ie, champagne spills on dresses etc...) Susam is also amazing with parents and family, whether with answering questions about wedding-day schedules, what wedding traditions are, and puts their minds at ease as well. If you are looking for a wedding planner, Susam is a superstar and hands down a definite go-to.
SS Wedding & Event has been mentioned inside these other vendor profiles:
Blog Posts featuring SS Wedding & Event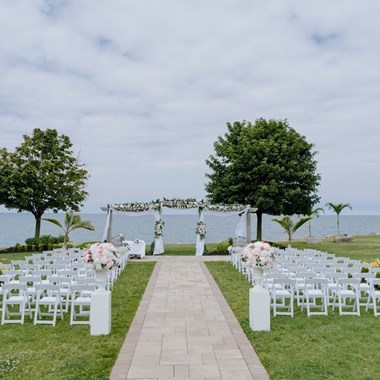 Read more