The Ritz-Carlton Toronto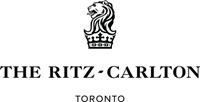 From the moment you arrive at our luxury hotel, centrally located in the heart of Toronto, you will begin to explore the city's cosmopolitan culture through touch, taste, smell, sight, and sound. Our luxury wedding venues set a new standard for romantic elegance. From bridal showers at afternoon tea to martini nights for bachelor parties and breathtaking downtown Toronto Weddings, The Ritz-Carlton offers the most comprehensive wedding services and specializes in creating uniquely perfect celebrations at our spectacular event space.
Gallery
of The Ritz-Carlton Toronto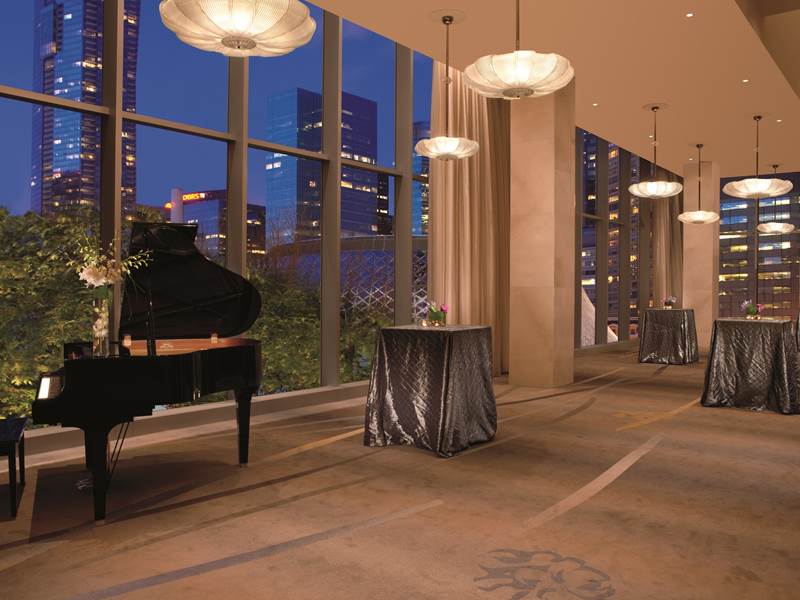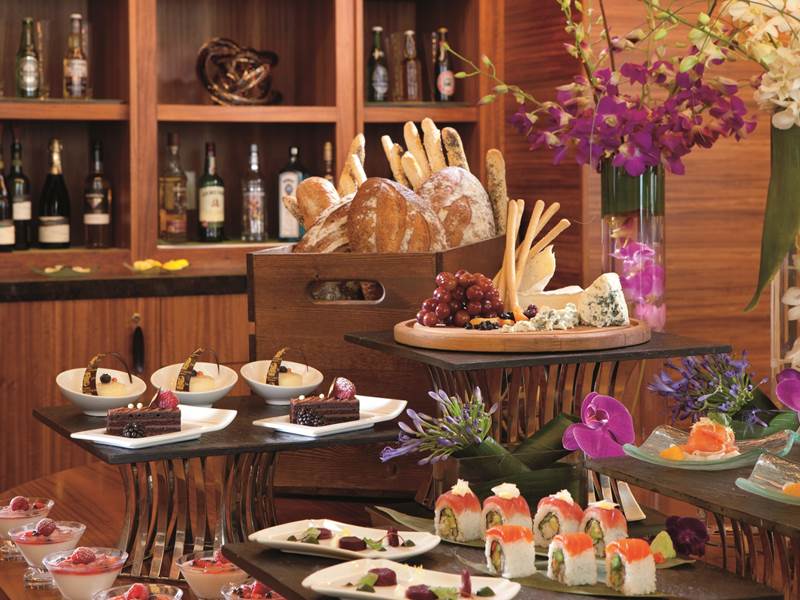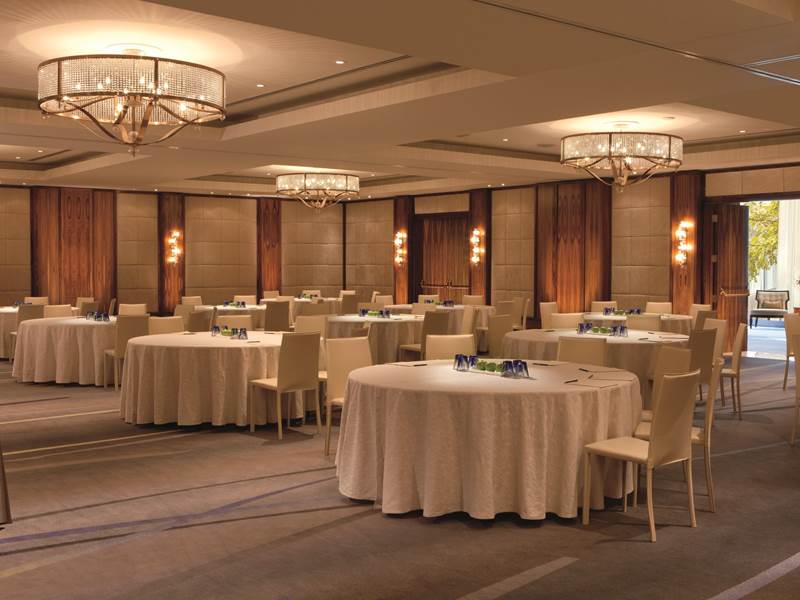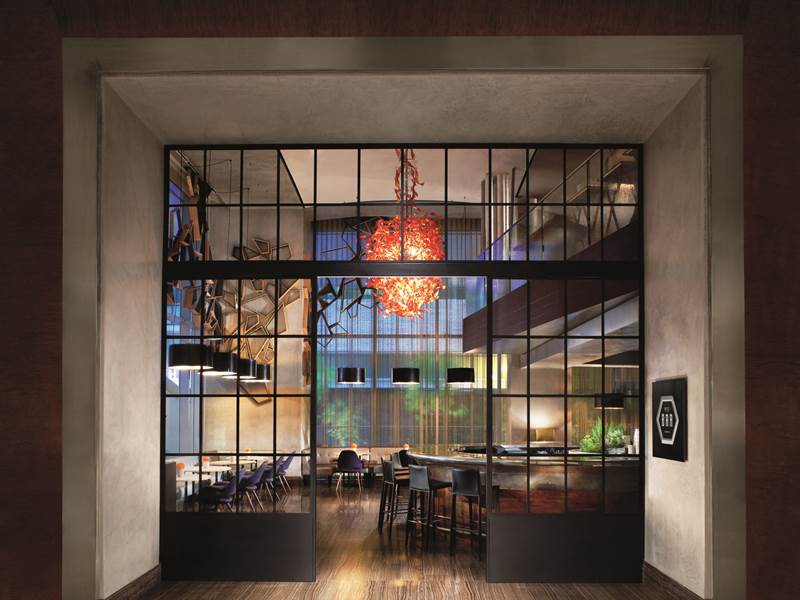 Vendors Similar to The Ritz-Carlton Toronto
Ahmad Matar
December 2020
I am an Uber driver, I was driving in downtown Christmas Eve when I got a flat tire in front of the hotel in a middle of a snow storm , so I had to park in front / inside of the entrance driveway of the hotel. My spare tire was also flat. So I had to call a towing company. The managers, first Mr Deven, then Mr Rudolf, realized that I was waiting outside freezing. instead of: demanding me to move my car from their entrance driveway, leave ....They were so nice to me and asked me to wait inside the lobby to be warm and helped me a lot and they accommodated me and took care of me while the towing truck which arrived after two hours. I think this was a very nice and humanitarian. If they take care of outsiders; I am sure they will take care of their guests. thank the hotel for their professional staff. May God Bless you. Merry Christmas and happy New Year.
10/10/10 across the board. This establishment is full of Ladies and Gentleman ! Stayed here last October, the staff were amazing, no surprise. Shout out to Nico (Night Manager), Francisco and Brent from the Ritz bar for their exceptional service. Everything here is perfect, from the entrance, to the lobby, the room, service and the food !
Udhaya Dhivagar
September 2020
Marcin Rzepka
September 2020
Amazing stay, nice clean rooms friendly hotel staff
Fatim Guirassy
August 2020
Had great time with my family.
The Ritz-Carlton Toronto has been mentioned inside these other vendor profiles:
Michael Coombs Entertainment
by Francesca, xo Weddings & Events
Toronto Photo Booth Company
Sarah Bunnett-Gibson Wedding Officiant
Eric Benchimol Photography
Toronto Saxophonist Igor Babich
Blog Posts featuring The Ritz-Carlton Toronto