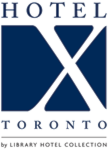 Boasting over 60,000 square-feet of exceptionally designed space across more than 17 distinct venues, Hotel X Toronto is the ultimate destination for unforgettable weddings, special events, meetings, and corporate functions in Downtown Toronto. An array of venue options combined with our exemplary, easily accessible location in Downtown Toronto's iconic Exhibition Place, luxury guest rooms and suites, and impeccable service, there's no better place in Toronto to host your event. To start planning your unforgettable event, meeting, or corporate retreat at Downtown Toronto's best and most unique venues.
With sophisticated meeting rooms, unique outdoor spaces, and the most impressive rooftop patio and lounge in Toronto, your event will be as memorable as it is stylish and seamless. Complemented by our team of attentive event planning specialists who will work with you to ensure your event is all you imagined! Our team consists of and provides the following services:
- Full-service catering
- Luxury hotel room blocks for event guests
- Dedicated event planning specialist
- Venue and equipment setup
- Third-party vendor management
Photos
of Hotel X Toronto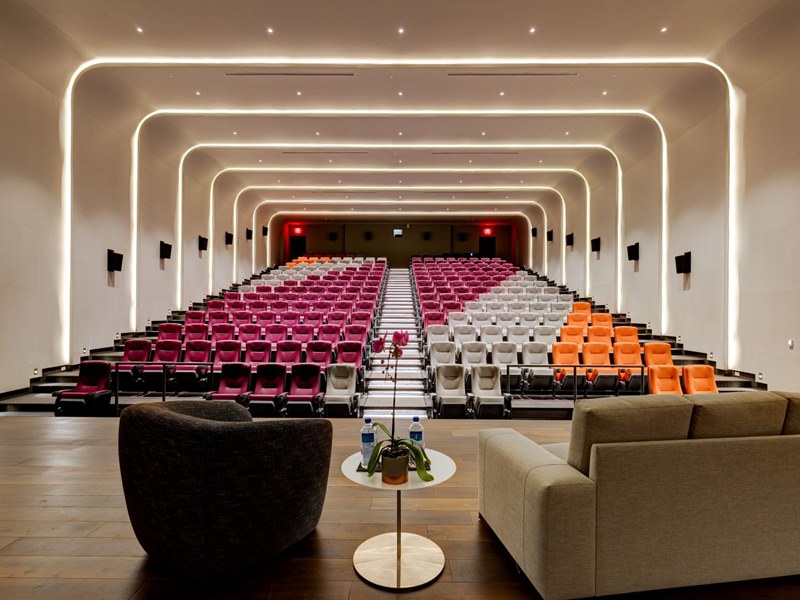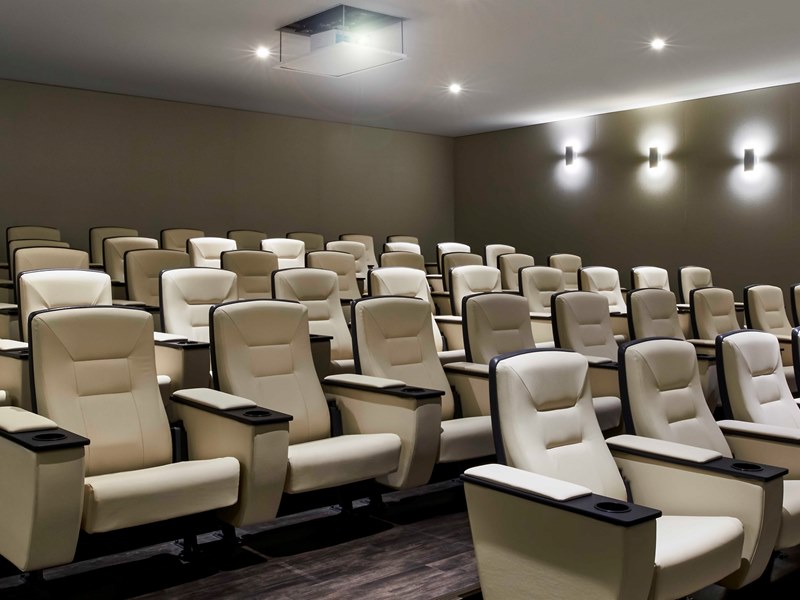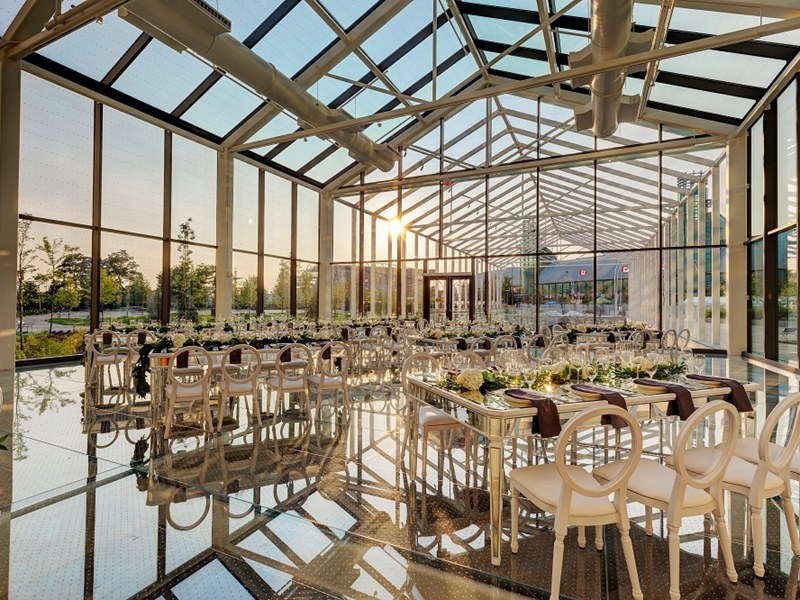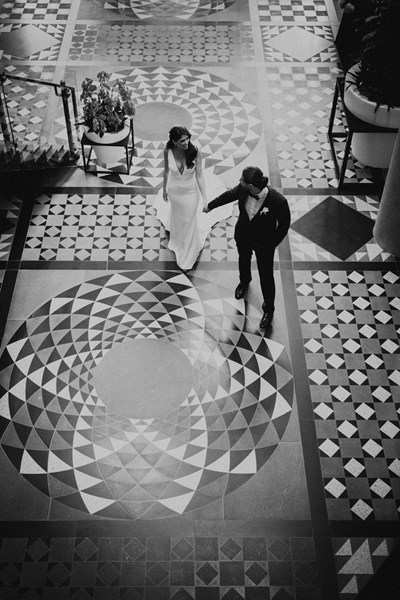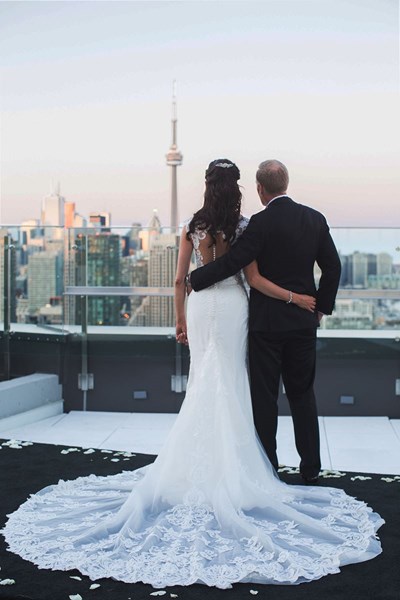 Vendors Similar to Hotel X Toronto
Annette Ryan
January 2019
I have worked in the Beauty and Fashion industry for a number of years in the capacity of general management. Throughout these years I have had to plan and execute industry events in various locations throughout Canada and the US, hosting plus +200 individuals at any given event. In January of 2018, when HotelX was probably just under 70 % completed, I took the risk if signing a contract to host an event for 230 individuals for the first week of May 2018. Most individuals thought I was premature in the decision I made and you ask what made me sign a contract with the knowledge the hotel may not be completed at the required time. To me, as a business individual, follow up is very key. Upon my first email to the general mailbox at HX, I received an immediate response from the now Director of Sales, Saira Morris on my interest to conduct a site check. She was efficient in her communication, and from the first point of contact to our group meeting, her non-egotistical demeanour, her passion for the job and her attention to detail combined with being very accommodating to all our request and seeing Henry, with his "sleeves rolled up" working by side with all the construction staff, told me a larger story. 4 months later , our 4 day event was executed without a glitch, from the best service from Rooming and Accommodations to efficiency in Banquet, AV support from in house PSAV, to Valet parking, Housekeeping etc etc.....I cannot say enough about the service at HotelX . And to also state Swarovski Canada held another event this past November 2018. It is a very competitive hospitality industry, and it's people such as Saira Morris, Travina Chong, Giuseppe Lanzillotta, Byron Borzecki, Joyce Lee, Fabian Ramirez and quite a few more, and of course Henry, who are the front line team who with their outstanding service skills, keeps companies utilizing their facilities. Keep up the great work as I will continue to recommend HotelX in Toronto!
Effie Tsergas
December 2018
As a Consultant Human Resources Professional, I recently had the opportunity to recommend Hotel X for a client's Holiday Party. The experience was exceptional from start to finish: the service, the staff, the food, the décor and the superb professionalism we received made our Holiday Party unforgettable. My client has already let me know that this will be their venue of choice for their business and social needs, going forward. Thanks to Hotel X, the overall energy was incredible. I will definitely be recommending Hotel X to all my other clients! Fantastic job!
Hotel X Toronto has been mentioned inside these other vendor profiles:
Blog Posts featuring Hotel X Toronto
Map
111 Princes' Blvd, Toronto, ON M6K 3C3