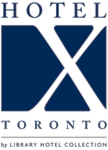 Boasting over 60,000 square-feet of exceptionally designed space across more than 17 distinct venues, Hotel X Toronto is the ultimate destination for unforgettable weddings, special events, meetings, and corporate functions in Downtown Toronto. An array of venue options combined with our exemplary, easily accessible location in Downtown Toronto's iconic Exhibition Place, luxury guest rooms and suites, and impeccable service, there's no better place in Toronto to host your event. To start planning your unforgettable event, meeting, or corporate retreat at Downtown Toronto's best and most unique venues.
With sophisticated meeting rooms, unique outdoor spaces, and the most impressive rooftop patio and lounge in Toronto, your event will be as memorable as it is stylish and seamless. Complemented by our team of attentive event planning specialists who will work with you to ensure your event is all you imagined! Our team consists of and provides the following services:
- Full-service catering
- Luxury hotel room blocks for event guests
- Dedicated event planning specialist
- Venue and equipment setup
- Third-party vendor management
Gallery
of Hotel X Toronto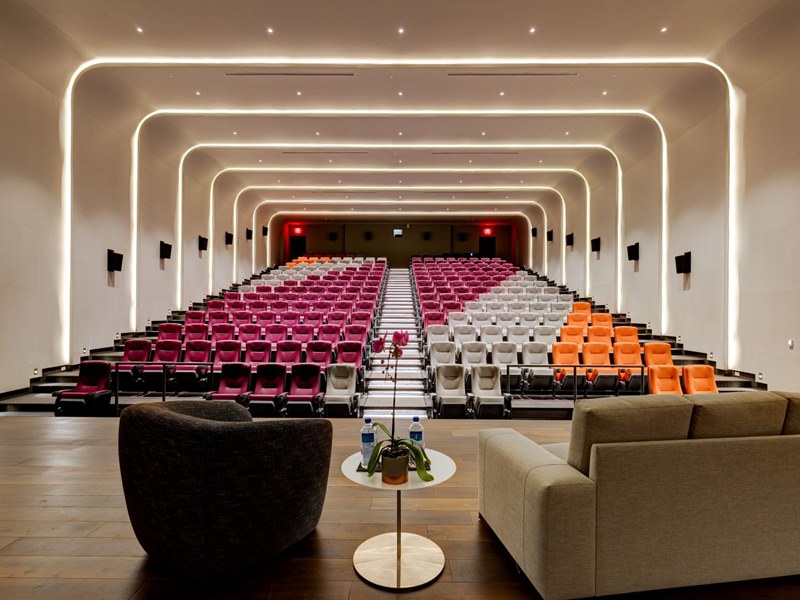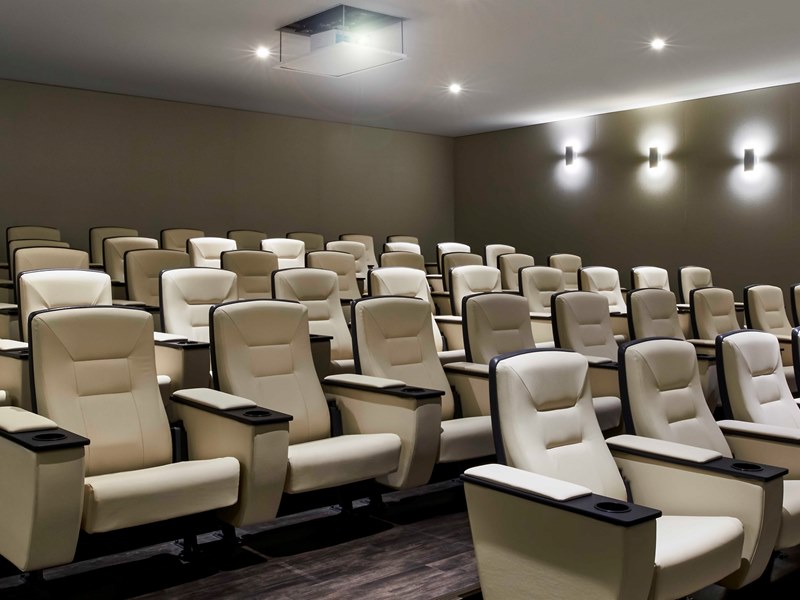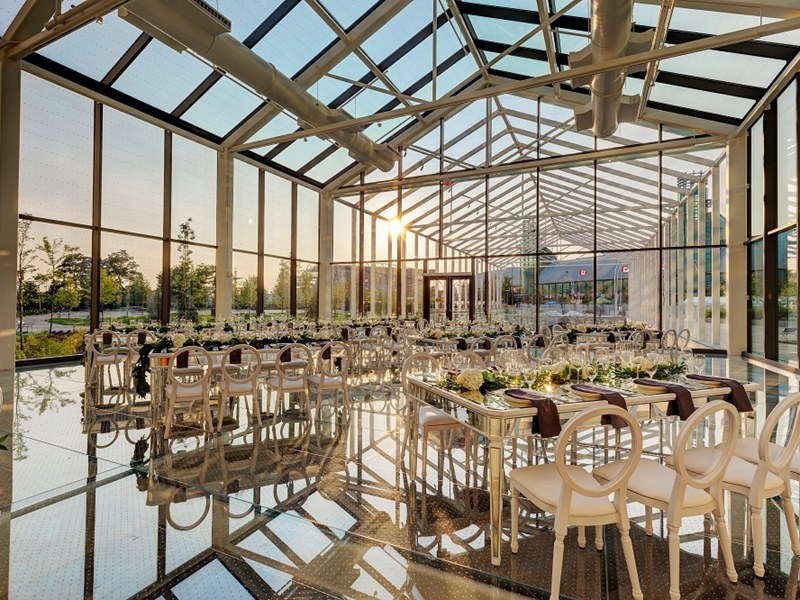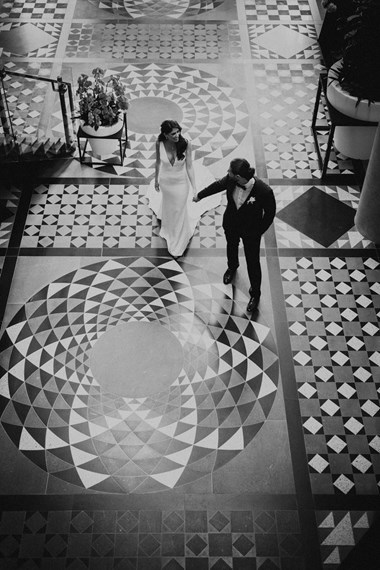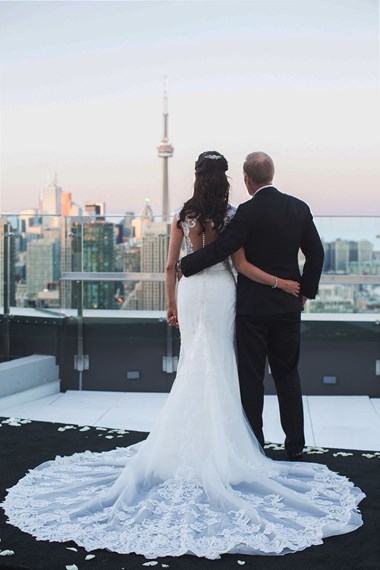 Vendors Similar to Hotel X Toronto
Michael Garnett
February 2021
Professionally run establishment. Covid safety protocols in place. Staff are polite and this place will cater for all your requirements. Would recommend to family and friends.
Super clean, modern hotel. Got a high floor, good view, and a romantic set up without even asking for it. Would definitely come back, especially when the amenities open up again.
Jonathan & Kach Howe
February 2021
I stayed in one of their 1 bedroom suites and had the most beautiful view of the city centre. I also have access to their every afternoon wine and cheese reception which is common to all of their properties. They also gave me a free luxury car transfer to the Billy Bishop Toronto City Airport which is less than 10 minutes drive away from the property.
Anthony Man (Tony)
January 2021
Nice hotel. They take your temperature before they allow you in which is a good thing. They seem to cater well for couples and special requests seem to be no problem to them.
Marta Sierra
October 2020
Really??? A five Star Hotel??? For this rating a hotel must be perfect on all aspects. I was there two days one night last November, job related. Unfortunately, there was a wedding at the hotel that night and people got so drunk that they just keep running, talking, laughing loud on the hall where my room was... Regardless several complaints, it was so difficult for security and hotel staff to control this situation, it took them over two hours to calm down these guys... unbelievable... the worst night I spent in a "5 star hotel"
Hotel X Toronto has been mentioned inside these other vendor profiles:
Blog Posts featuring Hotel X Toronto