The Wedding Coach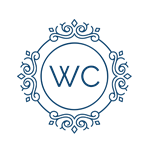 Masterfully Planned. Thoughtfully Served. We believe that people should be THOUGHTFULLY SERVED, and that every experience should be ELEVATED to meet the MAGICAL EXPERIENCE that is your wedding. The Wedding Coach provides Strategic Planning for couples with distinct products and services: "Plan Your Wedding on Paper", Wedding Day Management, Templates and Seminars for the bride who enjoys the planning process.
Photos
of The Wedding Coach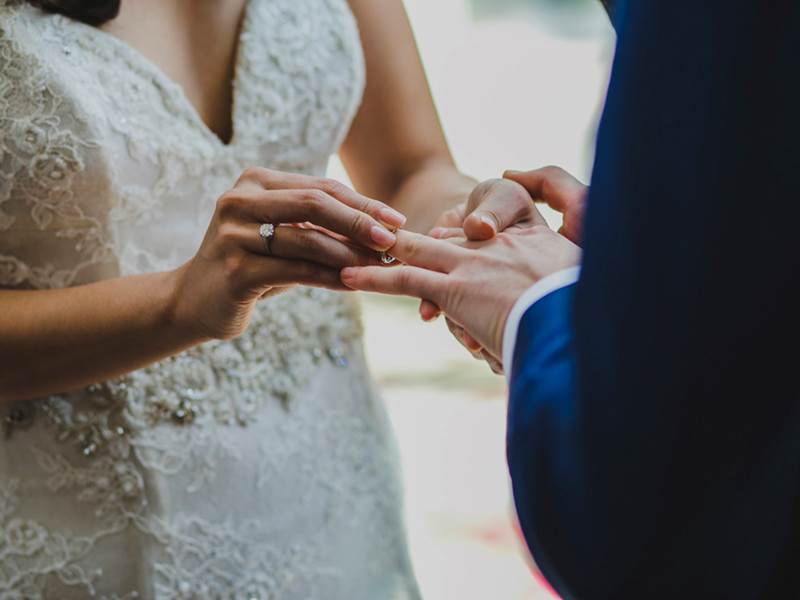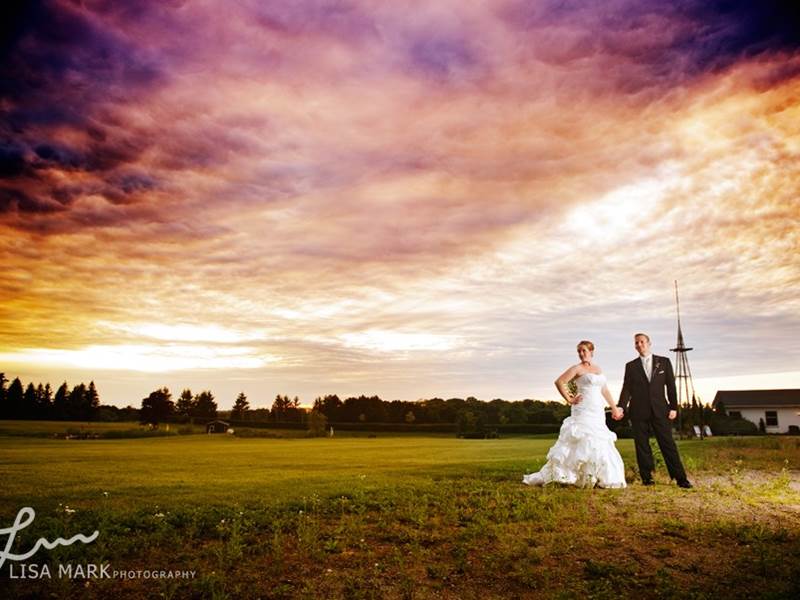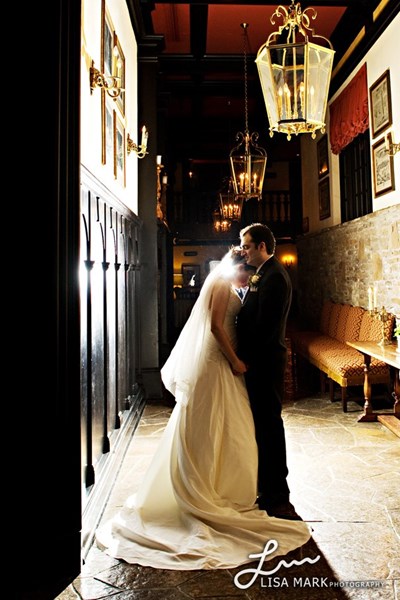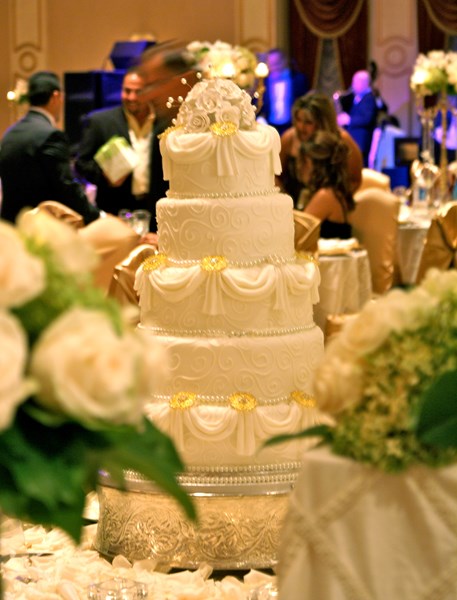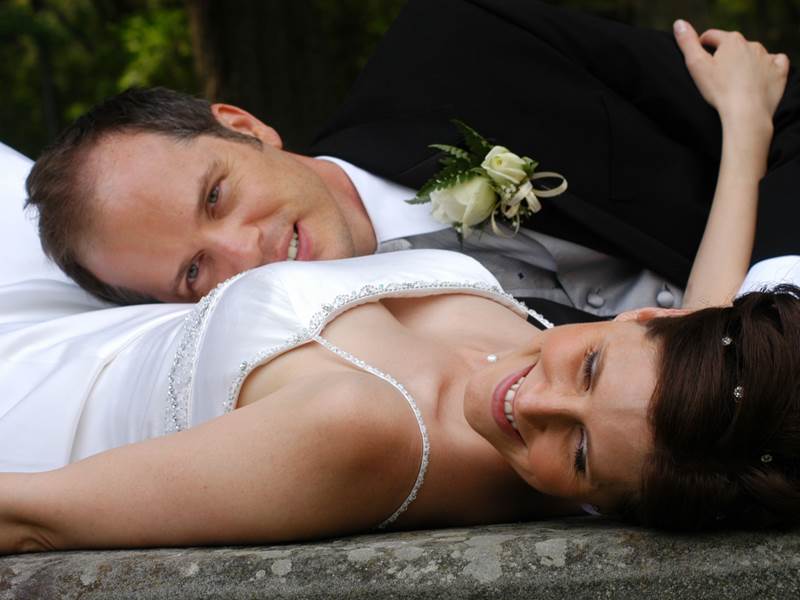 Vendors Similar to The Wedding Coach
Jen was absolutely amazing to work with!! She was so well organized, and put so much dedication and thoughtfulness into helping our wedding go off without any issue. She really went above and beyond the call of duty while we were planning and organizing the wedding. I was SO thankful to have Jen there on the wedding day - I was able to relax and enjoy every moment. Thank you Jen!!
Jill Bogart
November 2015
Jen is Amazing, with a capital "A!" Words cannot describe what an amazing person and planner she is. I am a very detail-oriented, OCD, Type A personality, and she made sure our wedding day was the happiest day of our lives. I often thought to myself, "I wish I could clone myself, so I could execute our wedding AND be the bride." Well, Jen did all of that and more. She is organized, professional, compassionate, thoughtful, sweet, and FUN. She was an absolute pleasure to work with, I would highly recommend letting her take on the stress for you and let yourself be a guest at your wedding on the day of. We couldn't have done it without you Jen, I feel so grateful we met you, and hope we can stay connected in the future!
Maria and Vivake
January 2015
When Maria first came to me and said we should get a day of planner, I thought...why? What's the point? How hard could it be? Let me just say.... I was wrong. You were simply amazing. Your work ethic, dedication, kindness, and generosity was incredible. So much so that even my family felt your presence. I just wanted to say THANK YOU. We couldn't of done it without you. It was a pleasure working with you and I hope we all stay connected even though the big day is over. Once again thank you and I wish you a lifetime of happiness and success.
Meghan and Dereck
January 2015
The day was everything we could have hoped for, with all the details coming together beautifully. Thank you so much for all your help with the questions and making the day run smoothly. I couldn't imagine having had us or family try to get the venue set up and enjoy the day the way we did. I will recommend your services to anyone getting married it was well worth the cost!
Paige and Brian
December 2014
Jennifer Maxwell, The Wedding Coach, was an absolute delight to work with. From the moment I reached out to her, I knew that she was was going to be the planner I wanted to work with. Throughout the entire planning process, Jennifer shared my level of enthusiasm for my upcoming wedding which made the planning and organizing all the more fun! My husband and I opted for the "Plan Your Wedding on Paper" package, which worked out perfectly for what we were looking for. During our meetings, Jennifer made us both feel comfortable and provided us with the information and insight to help keep us on track and on budget. Her knowledge of the industry is invaluable, and what she is able to share with her couples helps make the difference when trying to stay on budget and making sure they haven't forgotten important details. The tools she provided, including checklists leading up to the wedding, the budget tracker, and timelines that she diligently helps you set and organize, made an incredible difference on our big day. Our wedding went incredibly smoothly and we were able to stay on budget, and I owe this to Jennifer and the amazing tools she shares. I would absolutely recommend Jennifer for any couple beginning to plan their wedding day.
The Wedding Coach has been mentioned inside these other vendor profiles:
Sarah Bunnett-Gibson Wedding Officiant
The Wedding Coach Endorses the following vendors
Paras is amongst the best designers in the industry. His work is outstanding, and his professionalism even more so.
I enjoy watching his creative wheels turn while he envisions a design, and it's even more spectacular when he brings it to life.
Paras and his team are on my trusted list of wedding artists and suppliers, and I know we're always in good hands when we work with him.
Keep up the amazing work, Paras!
As a Wedding Planner, I've met a great deal of Officiants through the years.
I can say with great certainty that Sarah Bunnett-Gibson is fantastic.
Her straightforward yet gentle and inclusive approach to organizing and executing the wedding ceremony is wonderful.
Sarah doesn't forget a thing - down to reminding couples to pause for photos (during the rehearsal), as well as just encouraging couples enjoying the moment is key for a relaxed and special atmosphere.
I highly recommend Sarah as a wonderful addition to your special day.