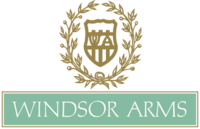 The Windsor Arms Hotel is a boutique, 5 star hotel located in the heart of Toronto's fashionable Yorkville district. The hotel has been the home away from home for visiting royalty, aristocracy, stars of film and screen as well as heads of state and industry. Renowned world wide for it's excellence, intimacy and attention to the finest details. Originally built in 1927, and then completely rebuilt in 1999, the hotel harmoniously synthesizes the comfort and convenience of the 21st Century with a distinct spirit and the aesthetic of a bygone era. With event spaces able to accommodate everything form a small meeting for 6 up to a large gala for 3000, we offer unparalleled service to seamlessly guide you through all the decisions in the event planning process. Here to offer support, our team of experts will assist you in planning the perfect menu, guiding you on design decisions, provide you with our list of preferred partners and assist in executing all the event set up, thus providing a true one stop shop.
Gallery
of Windsor Arms Hotel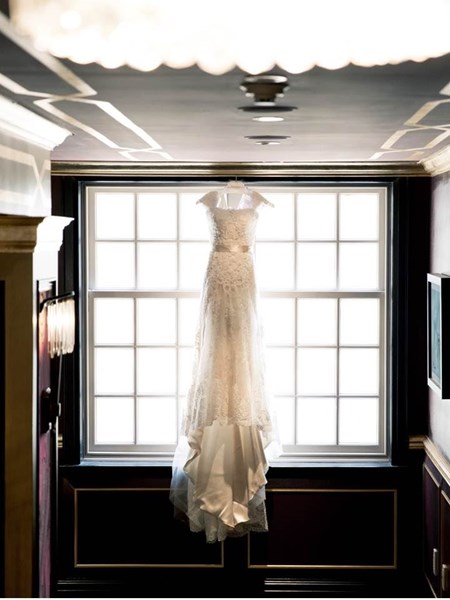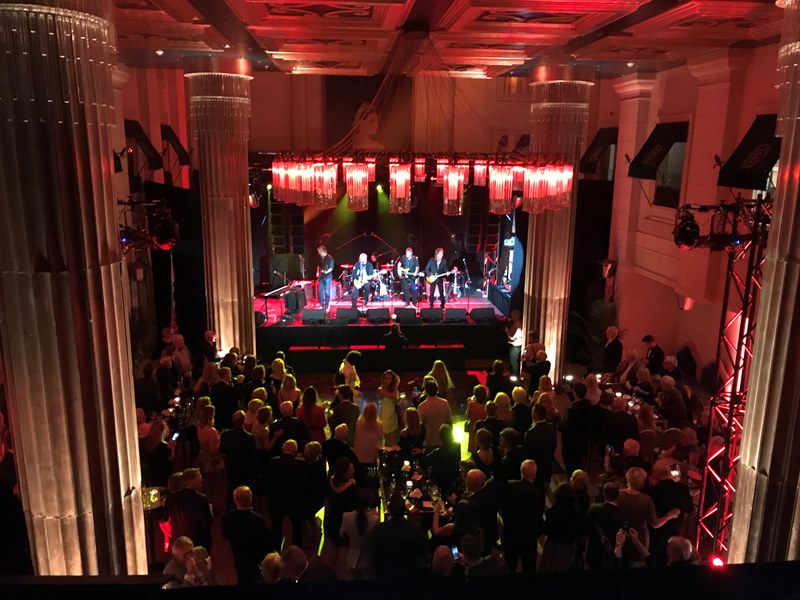 Vendors Similar to Windsor Arms Hotel
We had our wedding ceremony and reception at the Windsor Arms hotel, it was a beautiful space and the main reason why we chose this venue. However, I wanted to warn anyone who may also be enchanted like we were that their staff has AWFUL service, the worst experience I have had with any hospitality establishment. The wedding coordinator and hotel manager promised us numerous "perks" for our wedding such as full day use of two suites that came with our wedding package, 7 hours of open bar time, which later they did not deliver and when we raised the issues they were not accommodating at all they were rude and said "this is a business and we need to make money", how about your customer service? Everything was like pulling teeth with them to even get a single thing that was promised to us, they promised guests a 20% off room rate which later turns out only to be for the more expensive rooms and not the basic rooms (that most people booked). They treated our vendors with disrespect, when their meals were wrong they basically said "this is what you get". It was like the hotel did not care about their reputation or customers experience at all. Our wedding was still beautiful but BE WARNED if you book any event with this team write everything into the contract and be extremely specific about what they are promising you!
Howard Taylor
August 2018
We were thirteen people for a birthday celebration including cocktails in the bar and dinner in the kosher dining room. Both areas are beautiful. Food, tasty and plentiful, was presented by attentive, efficient, cordial waiters.
Horenfeldt Cary
July 2018
Gavin helped us put together high tea in celebration of our 10th wedding anniversary. What a great time we had! The venue is of course beautiful, Patrick our server was outstanding and really great with the 7 kids in attendance, the food and the tea, wow! and the hosting staff were lovely and accommodating as always. The Windsor Arms remains one of my favourite venues in the world!
Paul Franklin developments
October 2017
Zale organized my real estate development launch event last week at the windsor arms ballroom, was organized and detailed, the food was diverse and exactly what was promised. Would for sure book again!
I held a Bat Mitzvah lunch for 110 people at this hotel May 2017 and it was the WORST experience. They completely forgot to serve one course (pre paid, pre ordered and even written on the menu cards at each chair) and they had no idea until I told them after the event. They charged my guests for valet parking when the 'estimated' pre paid number of valet cars was used up (there were 2 extra) - and of course they charged them 20% more than the amount charged per car on the invoice. Usually these things would be 'reconciled' after the event - along with all the items they note as such (wine, beverages estimates etc.). This is pretty much the worst service you can imagine. The guest of honour went up to the bar at 4pm to ask for a glass of water and was told the bar was closed - this is when there is still an hour to go in the official time of the event 'closing down' and there are still a few guests in attendance. The owner of the hotel bullies and intimidates all his staff and sends them to do the same to customers. He is negative and rude to everyone - casts a negative mood on the whole place if you are there for long enough to see what is really going on. The owner sent his dining room manager out to harass my event planners more than 5 times DURING MY EVENT while they are working, asking them for a credit card number to charge $5 per head when our candy bar (that I supplied, paid for and set up) was opened 1 hour earlier than what it said on event schedule. Perhaps this is why he totally forgot to serve one of our courses - ? I cleaned out a plastic bag full of garbage (including food) from under the sofas in the side alcoves off the courtyard cafe during set up for my event - this tells you how much they value cleanliness. Unfortunatley what used to be a nice hotel is gradually being ruined by an owner who knows nothing about a service business. Very Sad. Do not hold a personal event at this hotel - you will regret it.
We absolutely love everything about The Windsor Arms. it's such a magical place for a wedding. The pictures are always breathtaking and it's the perfect place for a bride and her bridesmaids to get ready at.
Windsor Arms Hotel has been mentioned inside these other vendor profiles:
Tracy B Richards Wedding Officiants
Blog Posts featuring Windsor Arms Hotel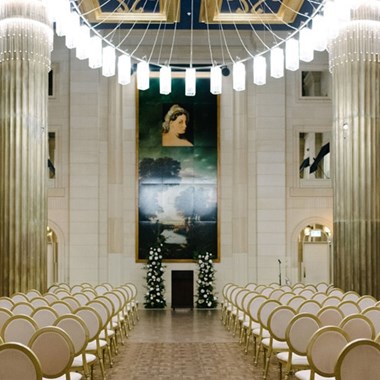 Read more
Map
18 St. Thomas St, Toronto, ON M5S 3E7