Ashley Lindzon Events
Vendors Similar to Ashley Lindzon Events
This vendor does not yet have any EventSource reviews. Be the first to leave one!
Mehdi Mousavi
February 2020
Dr Aaron Lindzon is the best.
gta v clips
February 2020
The staff has very bad attitude.
Alexander Stanley
October 2019
It took me almost 2 weeks, 7 phone calls, and 5 voice messages to schedule an annual check up for a kid. I deeply respect Dr. Lindzon, but the process of booking him is quite an experience...
Cassidy Bourassa
October 2019
Ive had 3 doctors over the course of nearly 4 years, the first I was unhappy with, the second I did like but unfortunately retired shortly after we started seeing him, I was transferred to Dr. Lindzon from his office. Hands down Dr. Lindzon has been probably not only the best pediatrician but maybe the best doctor Ive ever dealt with generally. He always listens and is very respectful, never dismissive like many doctors tend to be with us moms. He took my developmental concerns with my daughter very seriously and ultimately was able to help us get an autism diagnosis, he also was able to catch a bad UTI in my 3 month old that multiple walk in clinic doctors dismissed. The appointments never feel rushed and he never makes you feel bad for asking questions. Thank you for the great care!
Always on time. Straight forward and to the point, which I like. He took us in right away after another office had turned our newborn away. Very professional and the staff is very friendly. Highly recommend!
Ashley Lindzon Events has been mentioned inside these other vendor profiles:
Blog Posts featuring Ashley Lindzon Events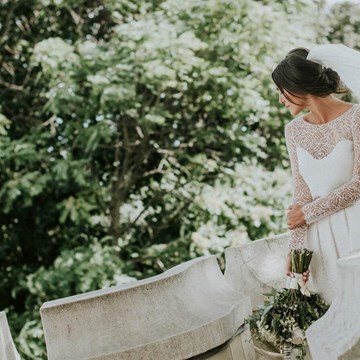 Read more