La Chic Soiree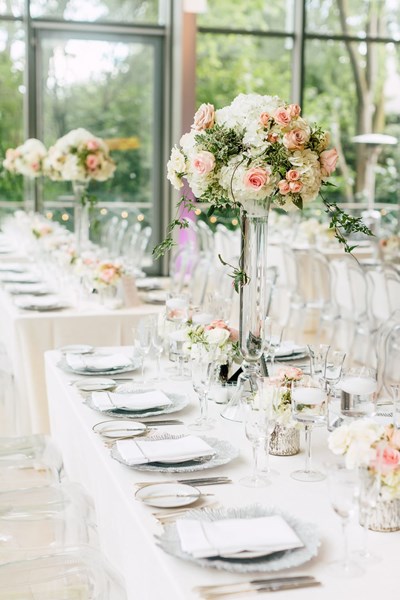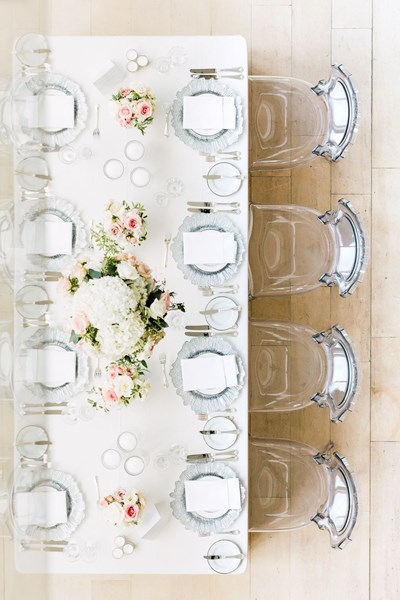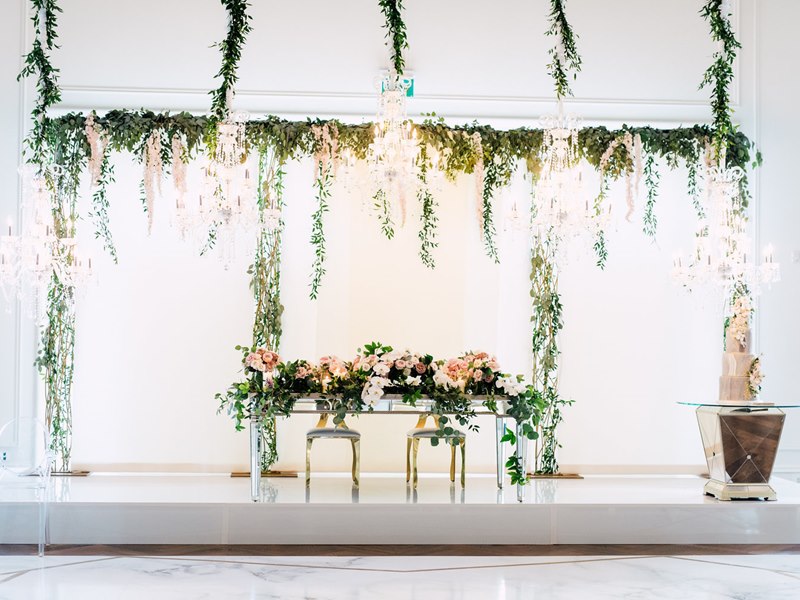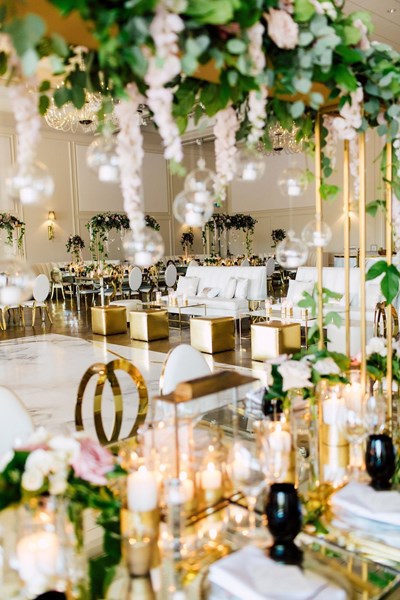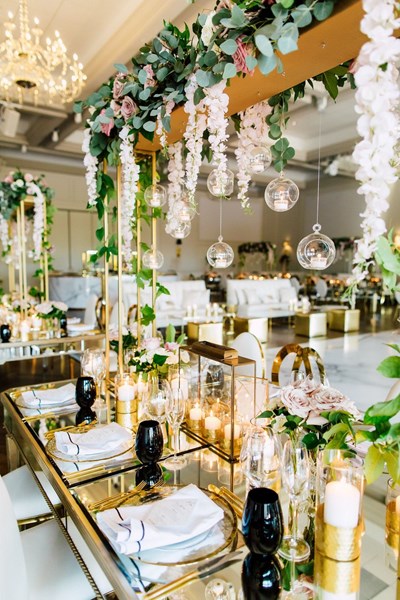 Vendors Similar to La Chic Soiree
We had the pleasure of working with Anya from La Chic Soiree to plan our wedding. To say that everything superseded our expectations is an understatement. Anya was an absolute pleasure to work with. She is extremely professional, responsive and always has the most intricate vision of absolute beauty! She made my dream wedding come to life. She listened to everything we wanted for our wedding, and made it a million times better. Her passion and dedication to what she does is so evident. She absolutely goes the extra mile for her clients. We could not have enjoyed our day without all her help. Absolutely would recommend Anya's services, i promise you will not be disappointed!! Thank you Anya for your utmost professionalism and outstanding skills and vision, our wedding day was the best day of our life! All i can say to future brides, don't even think twice to book La Chic Soiree, you will not be disappointed!
We had an amazing experience with Anya and La Chic Soiree for our wedding last Fall!! She is so detail oriented, organized, patient, undetstanding, and had such a postive vibe thoughout the entire planning process leading up to our wedding and on the day of. I am really indecisive, and she was a gem dealing with all of my changes and questions. We couldn't have asked for a better person to help orgainze and be present to manage our special day! We will certianly be booking her for future functions, and can't wait to work with her again. Thank you for eveything Anya!!
Chris Accardi
August 2020
We hired La Chic Soiree (Anya Bortnik) for our August 2020 wedding. Our package included six weeks of vendor coordination (July 18-Aug 29), and two individuals to help with day of set up and overall coordination. In April, due to COVID, we were forced to substitute our 150-person event, for a 20-person back yard wedding. After reaching resolutions to scale back all our other wedding vendors, we turned our attention to Anya and La Chic Soiree, who we still haven't heard back from at that time. We continuously tried to reach an agreement with Anya, we did not want her to be out $847 in these challenging times. We offered to split our loss and only receive half of our deposit back. We offered to scale down our requirements to include $847 worth of day of coordination. We offered to transfer the deposit to another friend who we recommended book La Chic Soiree. All our requests were denied. All of Anya's resolutions seemed to favor her, which we deemed unjust and downright criminal. Anya told us "I done my best to accommodate you as an act of good faith" Really? She gave us two options. Option 1: pay $1,356 ($847 deposit + $509) to coordinate a 4 hour back-yard wedding with 20 guests where we already completed the prep work, or Option 2: let La Chic Soiree keep the deposit and get nothing in return. Anya kept mentioning how she only does "luxury events" and judged us for going through with our small wedding. I assume she wanted us to back-out so she could keep the deposit and provide nothing in return. Instead of trying to make her clients happy, she simply pocked the cash. This type of unwillingness to reach a fair resolution makes me sick to my stomach when there are so many other planners who are willing to go the extra mile for their clients. If that is "your best" there is no room for your services in a saturated market. I refuse to give you another penny. I could never encourage any bride or groom to work with her, as she does not care about her client's satisfaction. As we mentioned, we unfortunately referred La Chic Soiree to a friend who booked, and Anya couldn't even be bothered to say thank you for the extra business in the time of COVID and try to reach a fail resolution with us instead of holding our deposit hostage. That's the type of person she is. Behind the false veil of customer service lies a scoundrel who won't hesitate to scam her clients.
Anya is incredible at what she does! There is never a detail missed, and her designs are always spectacular. For us as Live Performers, she always have everything outlined and ready, making it easy to execute our Entertainment at the highest caliber. Whether it is a wedding, corporate, or private event we've always had an amazing time working alongside Anya! Highly recommended, looking forward to many more events together Anya!
La Chic Soiree has been mentioned inside these other vendor profiles:
Blog Posts featuring La Chic Soiree