Naturally Captured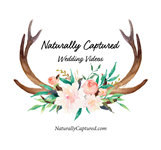 We will create a personalized wedding video that is both engaging and heart warming, without disrupting your wedding day experience.
Gallery
of Naturally Captured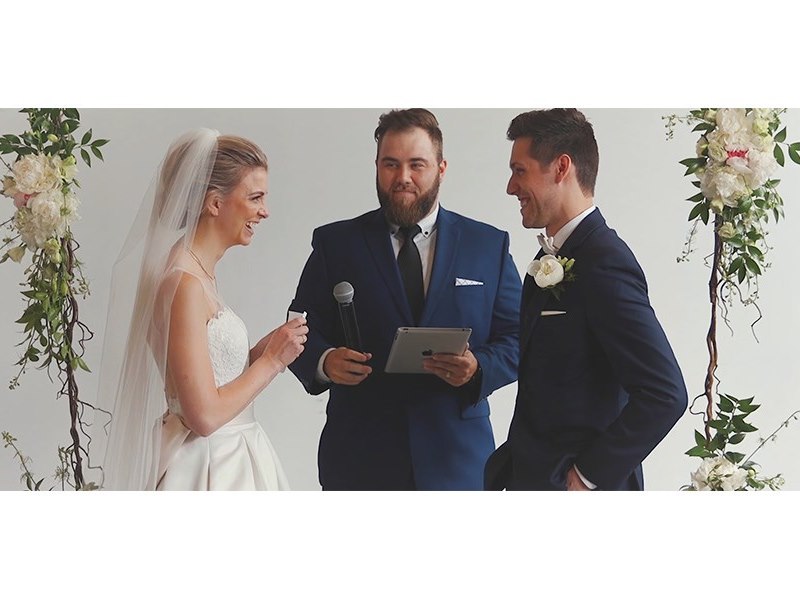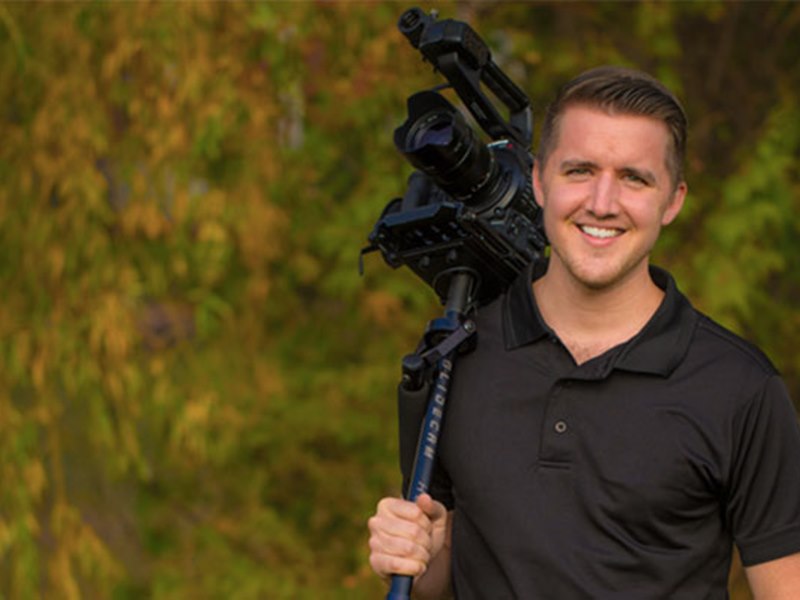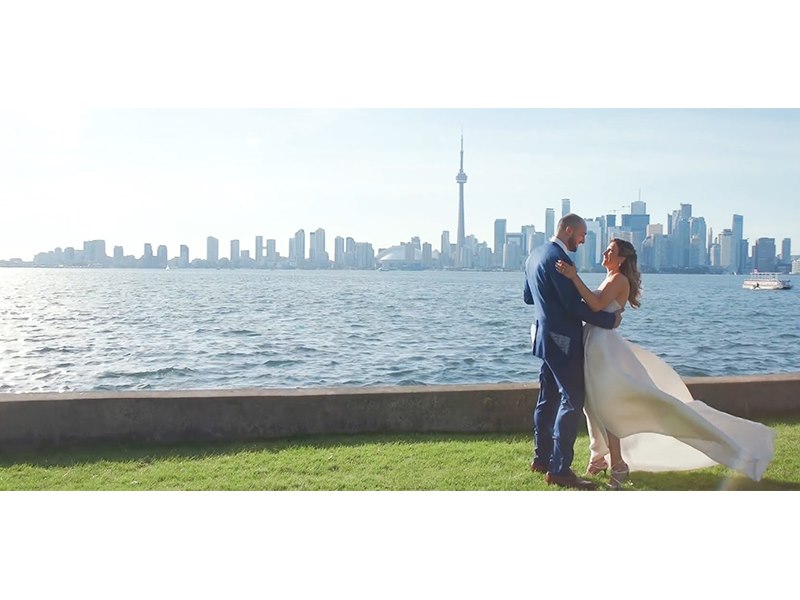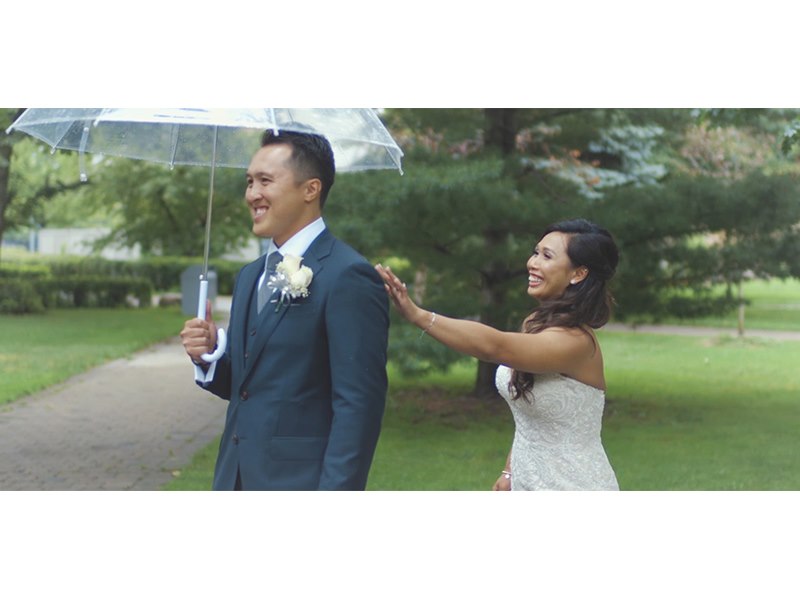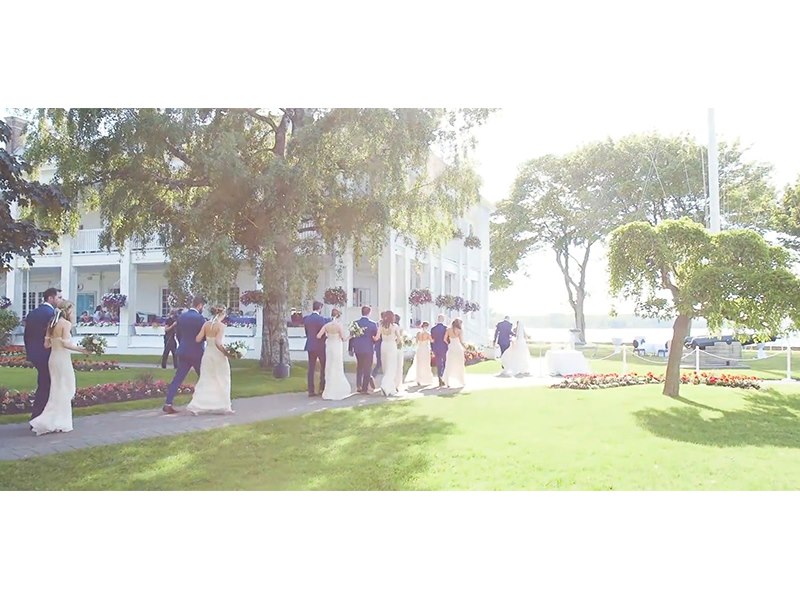 Vendors Similar to Naturally Captured
Jeremy was the first vendor that we met with and confirmed immediately once we had our date/venue booked. We had watched his videos online on repeat and was taken back by all the emotion that they were able to capture. If we were getting so emotional over videos of people we didn't even know, then we knew that we would love a video of our own. And boy, the Naturally Captured team didn't disappoint! We were lucky enough to have both Jeremy and Steve there for our special day and they were professional and great people to work with. He was able to walk us through our general timeline and since this was brand new territory for us, his experience and wisdom helped tremendously to shape our agenda and the flow of our wedding experience. Thank you to Jeremy and to the Naturally Captured team for helping us relive our wedding day over and over (and over) again! :)

We were so happy to have come across Jeremy and his company, Naturally Captured when looking for a videographer for our big day. After going through the wedding films he has previously put together we knew that we loved his style of work and wanted him to capture all of our important moments. Working with Jeremy was a dream - he was always there to answer questions, went through the play by play of our wedding day a few weeks prior so we knew what to expect and always made us feel super comfortable in front of the camera. Half the time you didn't even realize he was there which was amazing as so much of what he captured was us living in the moment. We got our wedding video back this week and are in love with it! Thank you Jeremy!

An amazing job by Jeremy and his team! You will not be disappointed! To all future brides, the wedding day goes by in an instant and once it's over, you have just your video and photos to look back on for years to come. It's so important to find a videographer you trust and Naturally Captured is THE best! Jeremy and his team were incredible from the start. Right from the get-go, Jeremy took the time to answer all my (many!) questions and made the process super simple and straightforward. On the day of, the team was incredible! They captured every single special moment of our day and put together an amazing final video that never gets old to watch! Their calm demeanor was really appreciated as times can get pretty hectic on wedding day and they were phenomenal at making our entire bridal party feel comfortable and relaxed. Most of the time, we couldn't even tell they were filming, yet they captured every special moment perfectly!! Not to mention, it was all set to a great sound mix that was spot on to what we had in mind. Jeremy really just "got" us as a couple and what we wanted out of our video. If you are looking for a team that will capture your day in an authentic way and really showcase all the beautiful moments you want to remember, this is the team that will make that happen for you. Thank you Jeremy and team for everything! * 250 person Italian/Greek wedding in Vaughan
From the very first time we met Jeremy, we knew that we made the right decision. Indeed, the whole experience was an absolute delight. We could not have asked for a better professional for our big day. On our wedding day, Jeremy came to do his magic and we barely noticed him around. He made sure to capture all the beautiful, special, touching moments and put it all together into a masterpiece that we can't stop watching! His positive, cheerful, easy going yet professional demeanour, truly made the whole process a pure pleasure. Every family member and friend could not hold the happy tears/laughs back when they were watching our video. We are so thankful to Jeremy for creating such beautiful work that we will continue to enjoy for many more years, after all, the memories and the feeling that are reflected in the video, will be felt through the video forever! We recommend Jeremy with all our hearts to anyone who is looking for perfection, and nothing less than that. Elena + Dan
Heather Robertson
January 2018
I knew from the moment I came across Jeremy's wedding videos that I needed to have him capture my wedding. His videos are stunning, creative, beautiful. They capture all the emotions that a wedding exudes. He catches all the sweet, candid moments, and the big, important ones. We picked our wedding day based on his availability. And he did not disappoint. In fact, he and his colleague, Steve, went above and beyond our expectations. From the very beginning, Jeremy felt like a friend. He knows all the questions to ask to make sure he delivers exactly what you want, even if you don't know exactly what it is. He is patient, knowledgeable, and confidant - you can tell he's passionate about what he does. On the wedding day, Jeremy and Steve meshed immediately with everyone, and brought a fun and relaxing element to a crazy day. They know exactly what to do and how to get every moment, and they are extremely professional. And the end result was incredible. Our same day edit was loved and admired by all and our wedding video was everything we ever could have imagined and more. We can't thank you enough for capturing our special day so we can look back on it forever <3
Naturally Captured has been mentioned inside these other vendor profiles:
Blog Posts featuring Naturally Captured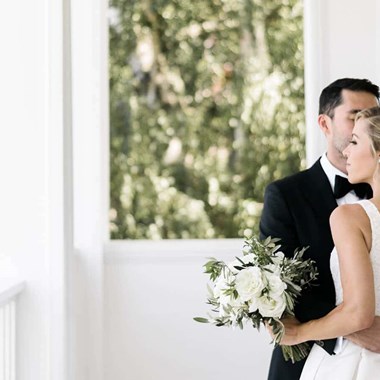 Read more