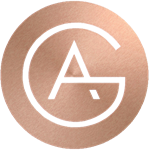 Alix Gould Photography is a boutique studio in downtown Toronto dedicated to creating timeless wedding photography for authentic couples in love.
Photos
of Alix Gould Photography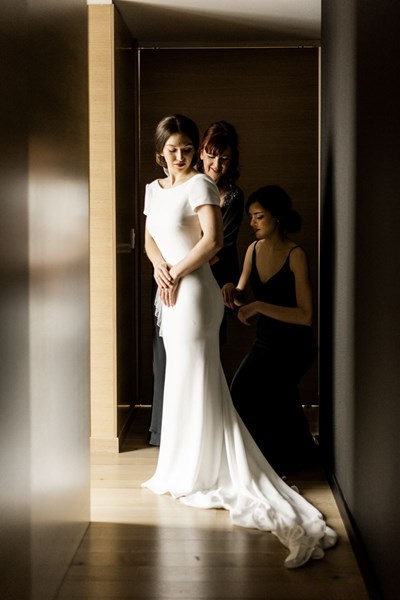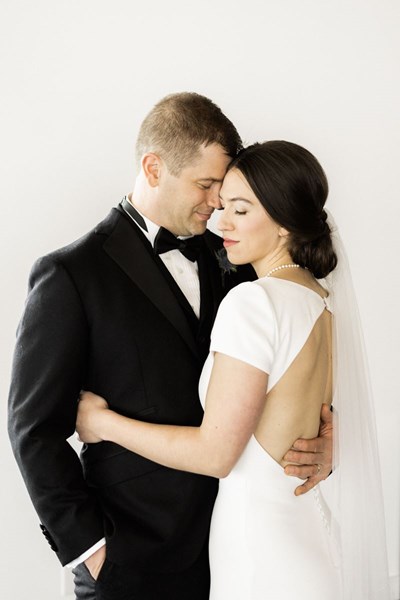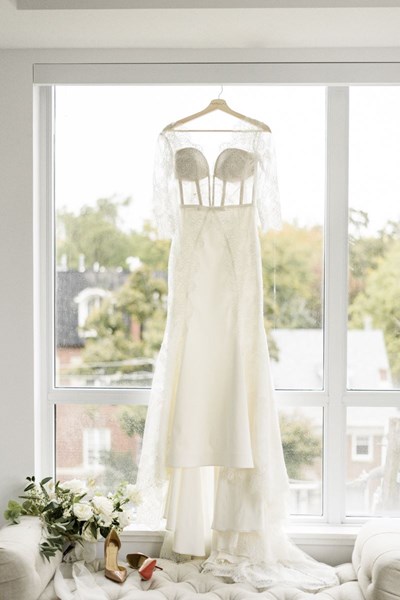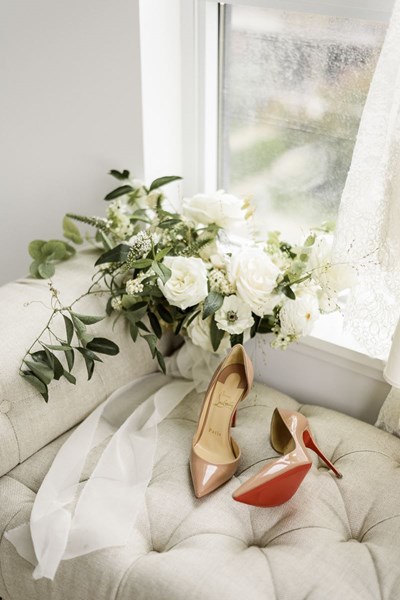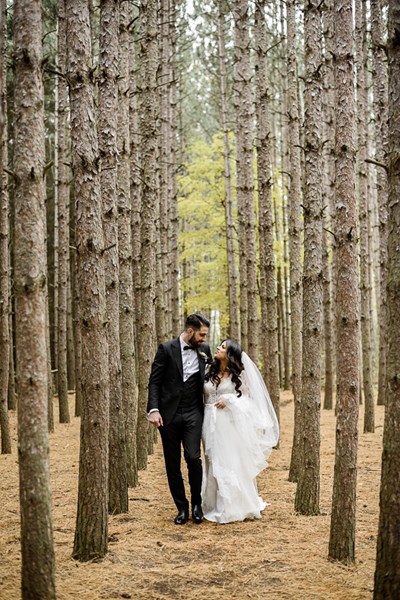 Vendors Similar to Alix Gould Photography
We discovered Alix through our wedding planner, Karina Lemke, and we are so thankful we hired her to photograph both our wedding as well as our engagement photos. Her work is incredible and she is so easy to work with, making us feel super comfortable from the moment we met her. Her second shooter, Matt, was also amazing and was so helpful the day of - and the two of them were rock stars on our wedding day, despite the 40 degree heat! She is creative, works hard and is passionate about her work, which truly shows in her photos. Cannot recommend Alix enough!
We had Alix Gould Photography capture our beautiful wedding. Alix was recommended by our wedding planner and happy that was the outcome. We had the marriage ceremony and reception celebration occurring on 2 separate dates, in which Alix played part in capturing both. What we loved about Alix was her relaxed manner, approachable spirit and her natural grace behind the camera. On the first day of our celebration Alix spent 2 hours taking photos of us and our loved ones during the ceremony. I loved that she captured natural photos with family and friends mingling. The reception night was magical as Alix smoothly and quietly captured photos.
Alix allowed us to be ourselves naturally which made us feel comfortable. The photos turned out beautiful, enjoy looking back at them to relive our happiest moment. Couldn't thank Alix enough for giving us a gift to cherish for a lifetime.
Alix Gould Photography has been mentioned inside these other vendor profiles:
Alix Gould Photography Endorses the following vendors
If you want your wedding captured in an honest natural way, these are your people.
Blog Posts featuring Alix Gould Photography
Read more