Wade Muir Photography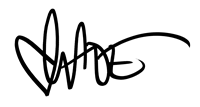 toronto based lover, feeler & photographer. i take the pictures, you just be you.
Photos
of Wade Muir Photography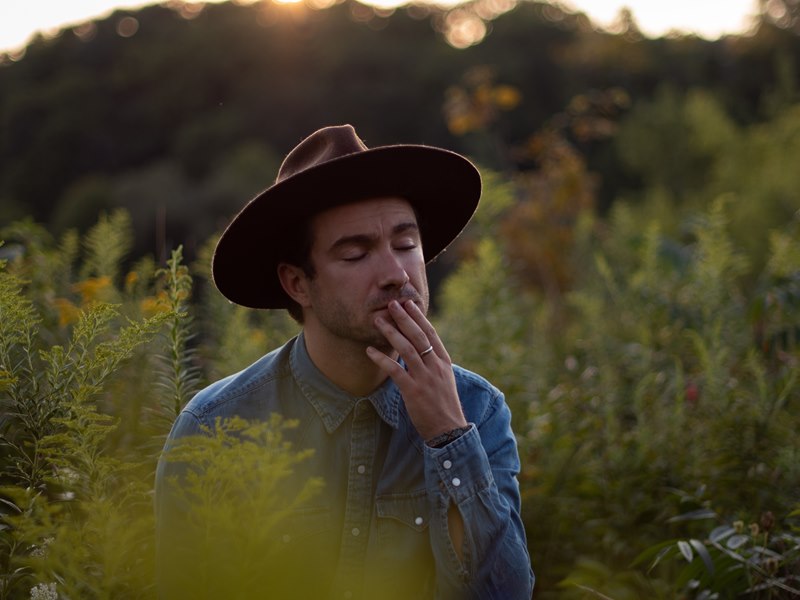 Vendors Similar to Wade Muir Photography
What else can I say besides, Wade is the absolute best! He is not only one of the most incredible, talented, & creative photographers there is, he is also one of the most genuine, kind-hearted, warm spirited people I've ever been lucky enough to know, and work with in the wedding & events industry. We are so grateful for all of the incredible photos that Wade has artistically captured, and precisely edited with the utmost care and detail of our live music band & acoustic duos! I'm always so excited to get a photo shoot gallery back from Wade, because EVERY photo he takes, is a great photo!!! As I also work in the wedding industry as a fellow vendor, I've also been able to witness first hand how incredible Wade is as a wedding photographer. It's always amazing to watch how Wade works with each couple in a completely unique, creative, & comfortable manor. He treats each of his sessions as an individual experience, engaging with each couple to make them the most comfortable they can be. He is able to draw all of the best emotions out of them, and then incorporate his inherent talent, qualities, and keen eye for use of light and unique composition to capture those beautiful moments of real love and affection. He's also so incredible at finding the beauty within the candid shots of family & friends in celebration, freezing in time the moments of genuine happiness and joy encompassed within each gorgeous photo he takes! I remember working with Wade at a Pop Up Chapel wedding event. All of the guests were rejoicing, celebrating the couple, and mingling around the bar, when one of the sweetest flower girls strayed away from the crowd. If only for a brief moment she began dancing on her own to the music, spinning and playing with the tool of her dress with glee. Wade captured the most beautiful photos of this sweet flower girl in this brief moment, a moment that many may have missed. These are the details that make Wade such an incredible photographer!! Wade Muir's artistry & kindness is the greatest experience, and you would be doing yourself a huge favour hiring him for your wedding, intimate event, family shoot, or for any personal photography needs!!
Wade Muir Photography has been mentioned inside these other vendor profiles:
Blog Posts featuring Wade Muir Photography