Zsuzsi Pal Photography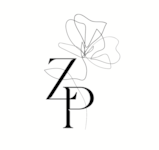 Hi I'm Zsuzsi. I am a wedding photographer who strives to capture your day by creating timeless art during your most meaningful moments. I take the time to really get to know you and become an integral part of your wedding team, which makes our time together even more enjoyable.
Throughout my many years of experience, I have gained a clear, and unique vision, that is personalized to your wants and needs. I believe that combining beautifully crafted documentary images with modern portraiture creates timeless photographs that tells the story of your day for years to come. The result will be photographs that you find yourself looking at over and over again.
My approach to capturing genuine emotion in a photograph is to encourage natural movement and interaction with each other and myself, rather than a focus on statically posing. When you look at the images of yourselves, you will remember what it felt like to be in that moment.
I am honoured; honoured to know you; to be invited to share your precious day; to capture your forever in pictures. It is a role I am deeply grateful for. Your happily ever after starts with your wedding day and lives on through captivating photos you love.
Gallery
of Zsuzsi Pal Photography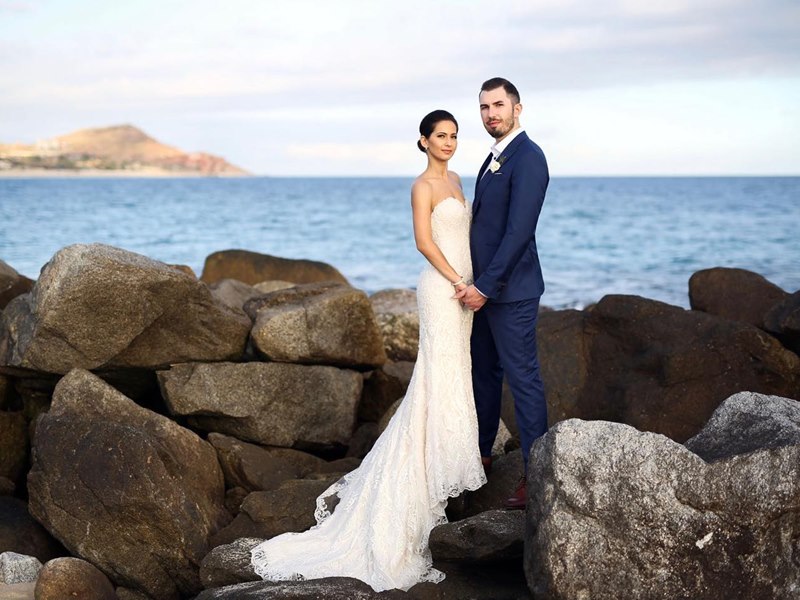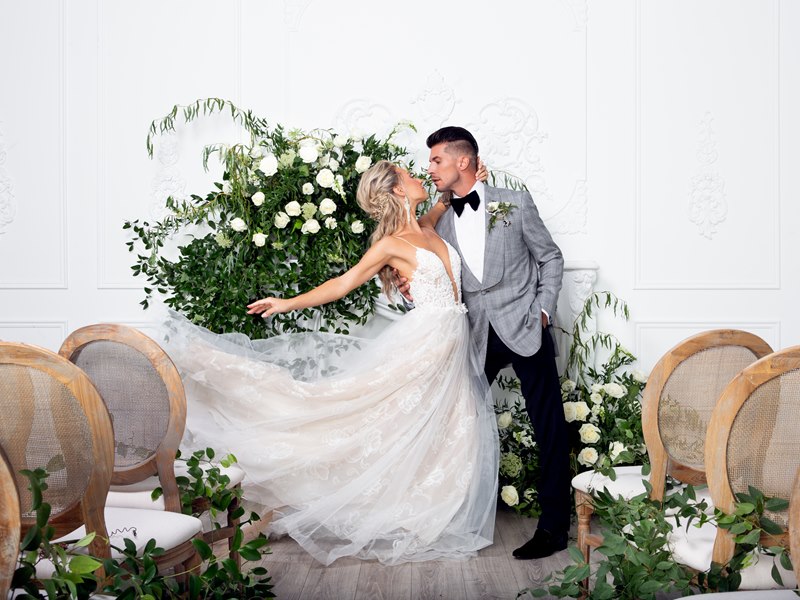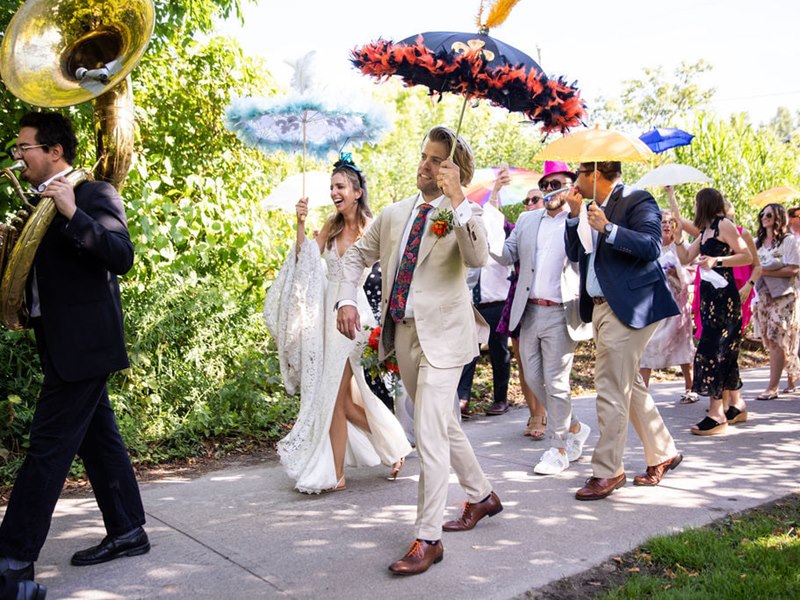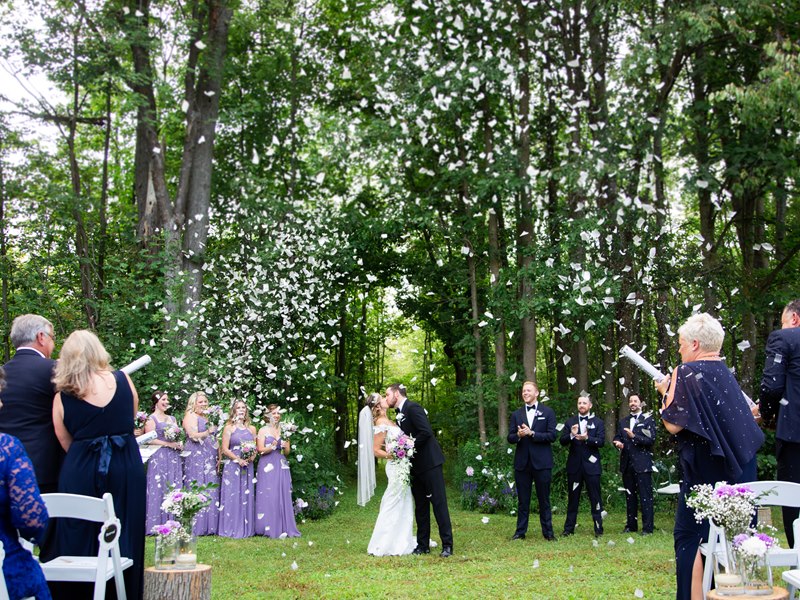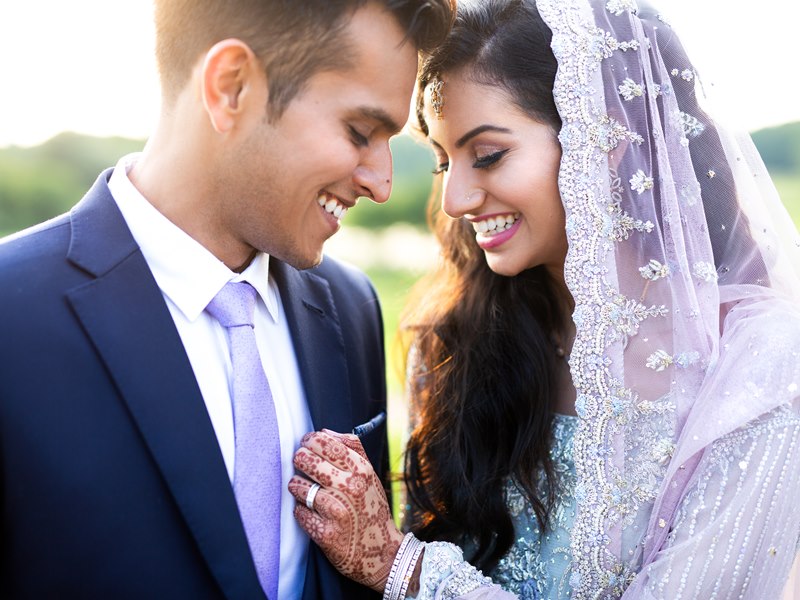 Vendors Similar to Zsuzsi Pal Photography
Zsuzsi had taken photos for my now brother and sister in law and when we saw the final product we knew we had to hire her. Her photos looks so natural and very lightly edited, it's amazing. She super friendly and kind and funny which helps take off some nervousness when taking photos. She definitely knows what she is doing! She is also super helpful and likes to check in once in awhile to see how the wedding planning is going. We would definitely recommend her to anyone looking for a wedding photographer!!
Zsuzsi shot our wedding day at Casa Loma and Four Seasons Hotel July 2019. Yes, her professionalism and joyful personality will be the cherry on top but the MOST IMPORTANT thing is her photography SKILLS. The photos (which came back to us in 6 weeks) was beautiful; clean, bright, and thoughtfully taken. The most important thing for us is fluidity from photo to photo (from her and her assistant photographer) and she 100% delivered. She has a style and if you happen to like it, I know it will be consistent and will show in your own photos. She was the one vendor we did not about at all. She shows up on time, communicates clearly and will make you relax and smile. Zsuzsi is incredible at what she does and made my husband comfortable in front of the camera. Which is so important if your man freeze up like mine as soon as a camera points at him. We will recommend her with confidence and look forward to working with her on the upcoming baby and family portraits in the future.
We have had wonderful experiences working with Zsuzsi, their photos are stunning and clients always have great feedback to share!
Always a pleasure to work with and wonderful at capturing all of the details.
Zsuzsi Pal Photography has been mentioned inside these other vendor profiles:
Blog Posts featuring Zsuzsi Pal Photography