JOY by Janice

JOY is a boutique wedding and event planning company located in Toronto. Whether it be a wedding, birthday party, or a celebration just because, we're here to help every step of the way.
At JOY we are passionate about producing an event that reflects your unique style. We will personally work with you to ensure that your event is both memorable and meaningful for yourself and your guests.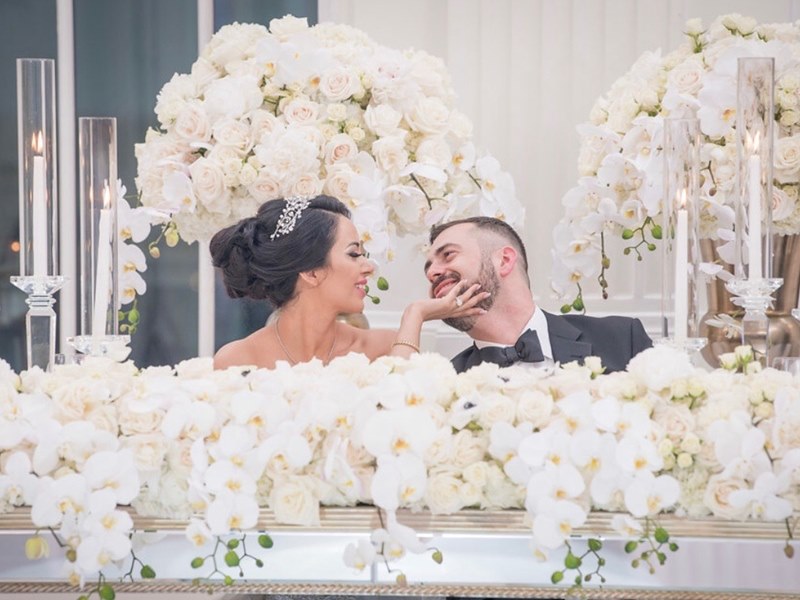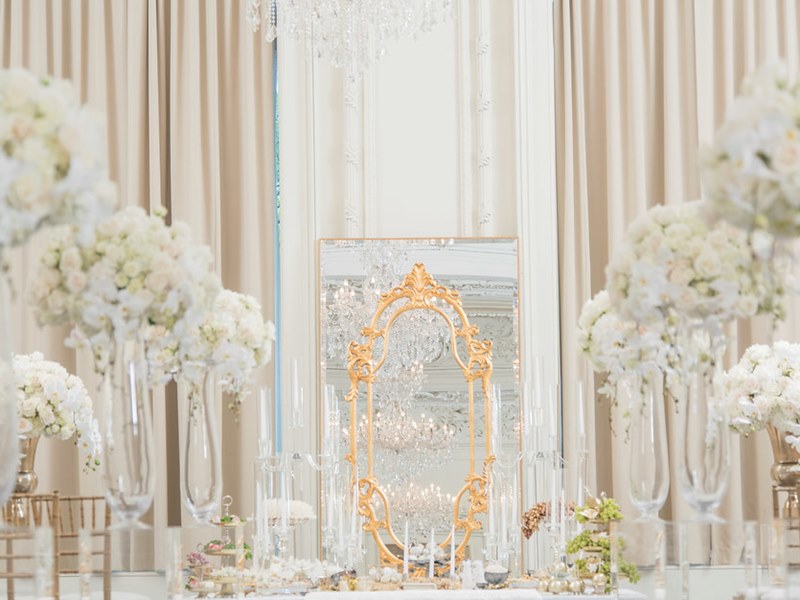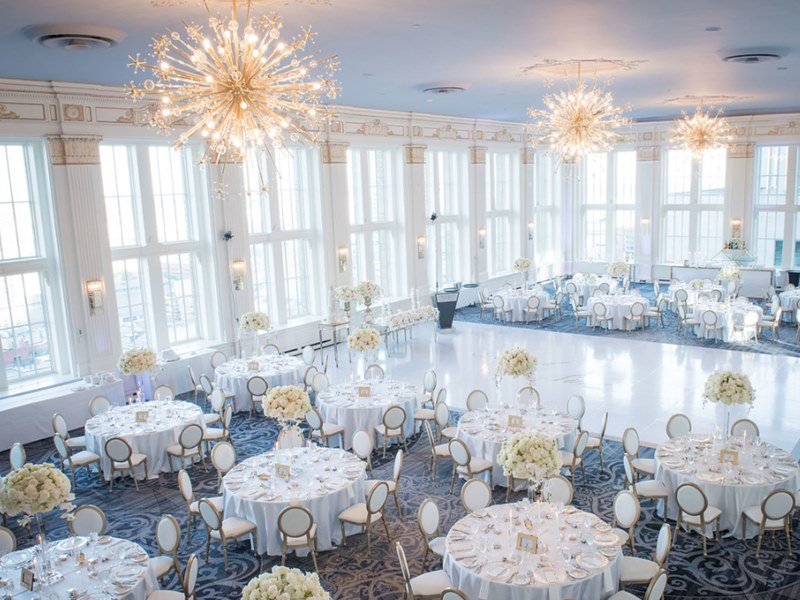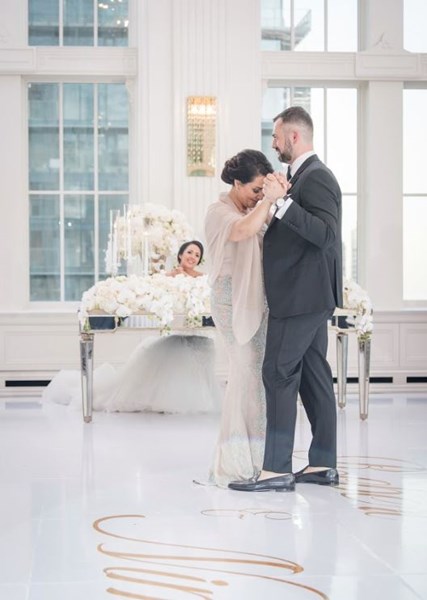 Vendors Similar to JOY by Janice
Emily Kinsman
February 2019
Janice was the best investment I made for my wedding! She was a pleasure to work with from beginning to end. She is dedicated, professional, thoughtful and has great taste! I would highly recommend Janice to anyone looking for a wedding planner.
Rebecca Pagano
November 2018
I attended a Joy by Janice event and I have one word: WOW! It was amazing. Everything was simply perfect, from the gourmet menu to the breathtaking decor. It was stunning. The hosts looked so relaxed and just enjoyed the event, everything went off without a hitch. Clearly, every small detail had been considered in the planning and nothing was overlooked. I legitimately could not find a single issue to complain about, and I would definitely notice if there was! I was so impressed that I actually found Janice so I could meet her! I won't even consider another event planner for my next party, Janice is the obvious choice.
Victoria Morgan
November 2018
Dealing with Janice for our wedding was the best decision we could have made. Janice was continuously calm, authentic, realiable and resourceful. Putting our day, and the preparation beforehand, in the care of Janice made the journey a piece of cake (wedding pun intended).
James McKeown
November 2018
My girlfriend and I have used JOY by Janice several times for her full planning service. Janice is an outstanding planner for all types of events. She is friendly, outgoing, organized and extremely hard working. I would highly recommend Janice to anyone looking to plan an event to remember!
Sofia Nastis
October 2018
We hired Janice for "month of" planning for our wedding on Oct 13, and we couldn't have asked for a more down to earth, organized, smart and incredibly talented planner! Janice made all the rapidly moving parts of wedding planning in the last month leading up to the big day seem like a breeze, and she always kept on top of us with reminders of both small and large details of the wedding. She attended our rehearsal and provided us with guidance (and de-stressing advice!) for the next day. On the day of the wedding, whenever I wanted to ask a question or clarify anything she was immediately by my side, and had everything going on schedule (actually ahead of schedule to be exact, I couldn't believe it!!!) Communicating with Janice was so easy, she was readily available to chat whenever, and always with a cheerful tone and a smile on her face. Thank you so much for being a part of our special day, I would highly recommend Janice to any couple planning a wedding, or with the planning of any event!
JOY by Janice has been mentioned inside these other vendor profiles:
Blog Posts featuring JOY by Janice