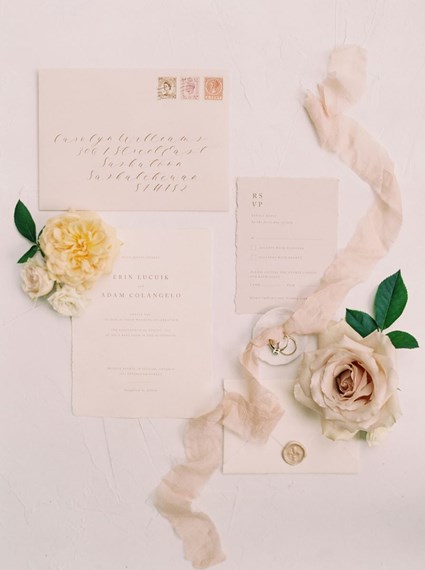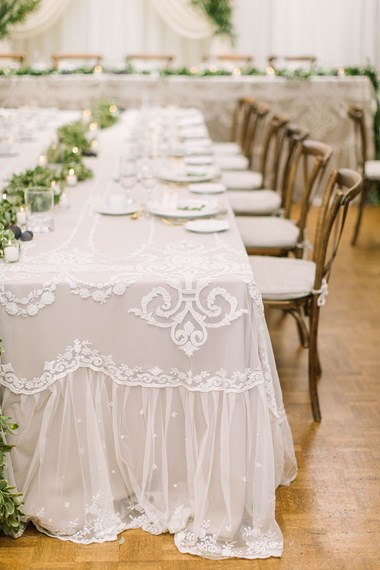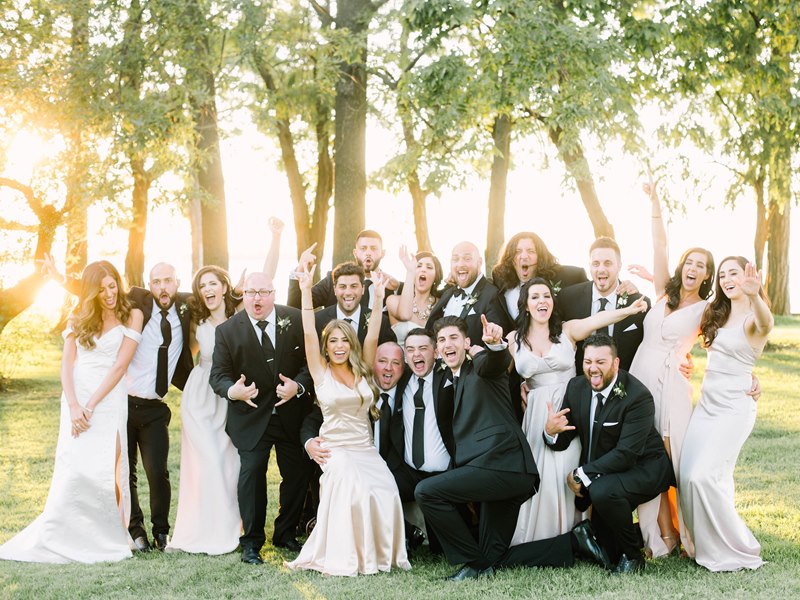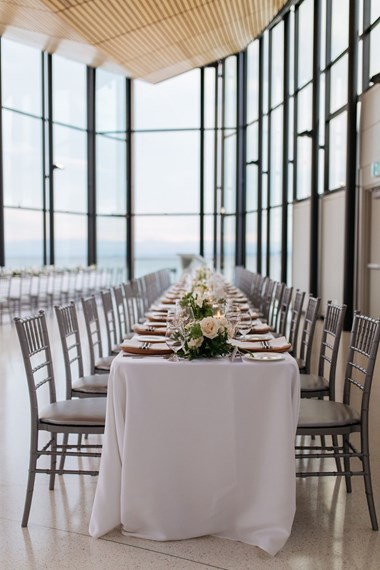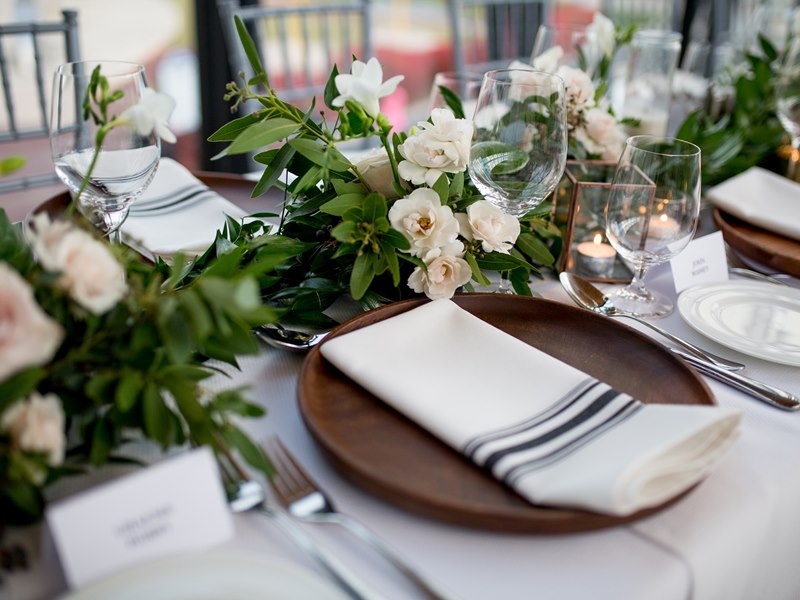 Vendors Similar to KJ & Co.
This vendor does not yet have any EventSource reviews. Be the first to leave one!
Tascha Bedioui
December 2020
Being fairly new to the Wedding Industry as a Florist, I knew where I wanted my business to me, more of less, and Krista helped me get on track and forge a clearer path through Business Coaching. She helped me determine my ideal client, sales and marketing, social media strategy, and so many other aspects. What I learned from Krista has been invaluable and she gave me the tools I needed to be set up for success, short term and long term. I was able to implement strategies right away and saw an immediate change in the quality of leads that came in. Her wealth of knowledge, years of experience in this industry, and total transparency makes her the perfect Business Coach for wedding pros. She genuinely wants to see you succeed. I'm now booking weddings of my dreams and working with my ideal clients. I cannot wait to see the journey my business will take and I owe a lot of that to Krista! Thank you so much Krista!
Rachael Bosma
August 2019
We hired Krista from KJ and Co to set up our wedding reception since it had to be set up during the ceremony. Not only did she give us some great pointers during our initial consultations, she did an excellent job with an eye for design, instead of just placement, and everything looked absolutely beautiful when we arrived.
Words cannot begin to describe how helpful Krista was with our wedding. She is a wealth of knowledge on everything wedding and helped with every detail of planning our wedding. She is keen, professional, detail oriented and went the extra mile for us.She made the wedding planning process fun and stress free! She always made sure I was on track with ideas and she turned our vision into our perfect day!I can say with certainty that our big day would not have gone as smoothly without her. She made sure everything was taken care of and gave us such peace of mind.Its been over a year since my husband and I got married and we still talk about how amazing Krista was. We wouldnt have survived wedding planning without her!
Melissa Cvetkovic
July 2019
When we started wedding planning we knew we wanted a venue a little different, so we booked at a brewery which meant we wouldn't have access to an onsite coordinator. We toyed with the idea of trying to do it ourselves, but I knew I wanted no stress the day of. Krista was recommended by the venue so we booked a meeting with her as well as a few other coordinators. She was our first meeting and after talking to her I cancelled my other meetings and booked her instantly. Due to our budget restraints, we could only afford her for the month of coordination and she was probably our best investment. She sent several spreadsheets (including a budget that she set up for us). Even though we only did the month of, she was available to answer questions and give advice ongoing. Her responses were prompt (even though she's a mother of two small children - I don't know how she does it!). And when it came down to the month of, she coordinated with all my vendors I booked (including table & chair rentals). This allowed me to focus on other details I needed to worry about. Booking her allowed me peace of mind leading up to and including the day of. My day went off without a hitch and I dont think that would have been the case without Krista. I would recommend her 100% and I know a few of my bridesmaids have already said they would use her when they get married even with the small exposure they had!
Ainsley Kent
October 2018
KJ and Co. provided design and coordination services for our fall 2015 wedding.Krista's design proposal was so helpful - after meeting with us to learn about our vision, she was easily able to take all our inspiration and ideas, infuse her own personal touches and help us to end up with a beautiful and cohesive design. It was beyond what we could've hoped for! Krista's vendor recommendations were excellent and her plans made communicating our look to others so much easier. Her own collection of rentals and suggestions on where to purchase other items made all the small touches easy.Krista is very organized. Her planning spreadsheets keep everything in order, and she helped keep us on track throughout the planning process with regular reminders on outstanding tasks and vendor suggestions. Krista was always very quick to respond to questions via text, email or phone. She was great at listening to our suggestions, and either finding a way to make it work taking into consideration our space, budget and priorities, but also letting us know when something was unrealistic. The best part of working with Krista was that on our big day, we could just relax and know everything was in great hands with someone who knew the plans better than we did. Thanks to KJ and Co., we had an absolute blast and didn't worry about a thing.
KJ & Co. has been mentioned inside these other vendor profiles:
Blog Posts featuring KJ & Co.