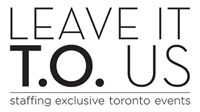 As a leading event staffing agency in Toronto, Leave it T.O. us provides unparalleled service. For almost a decade, Leave it T.O. us stands to improve the appearance and efficiency of every event by offering streamlined, seamless and sophisticated service. Our team of Hospitality Professionals has executed a variety of different event styles of service.
Gallery
of Leave it T.O. us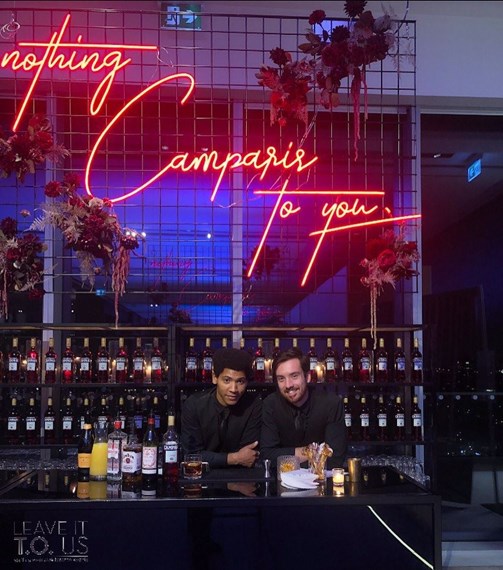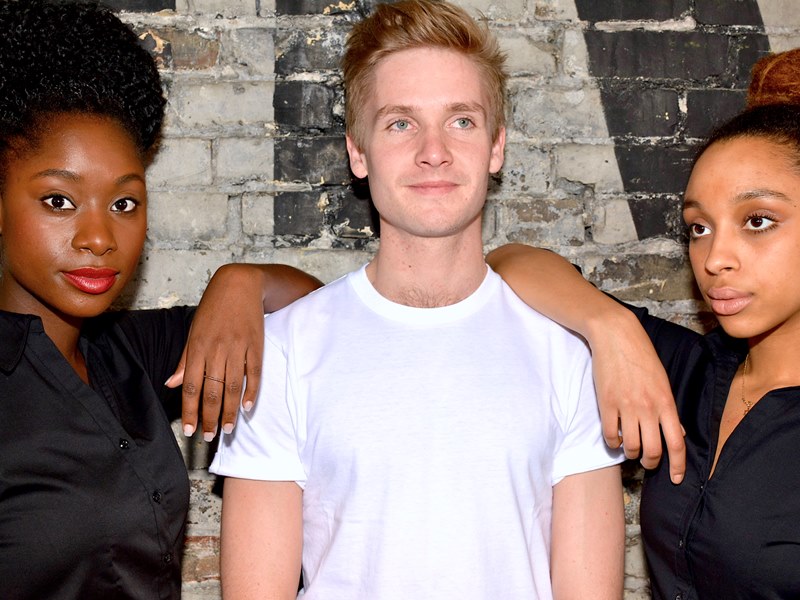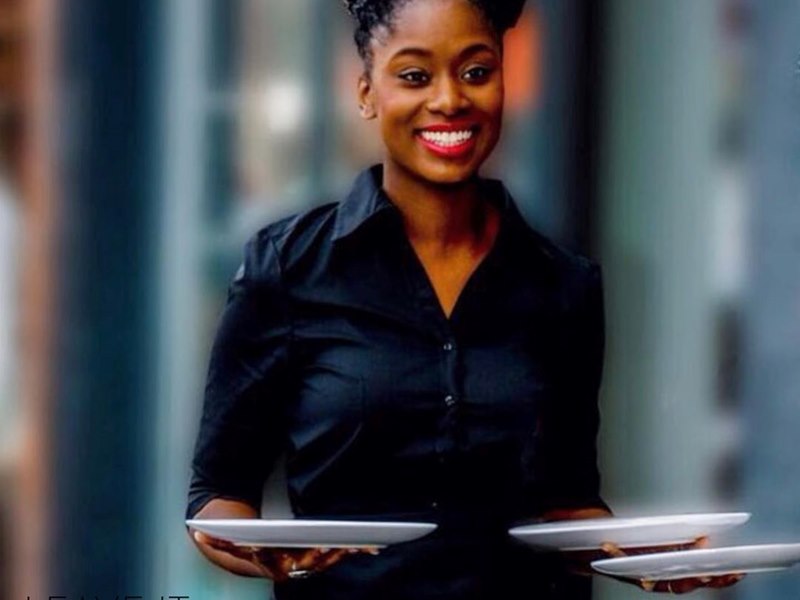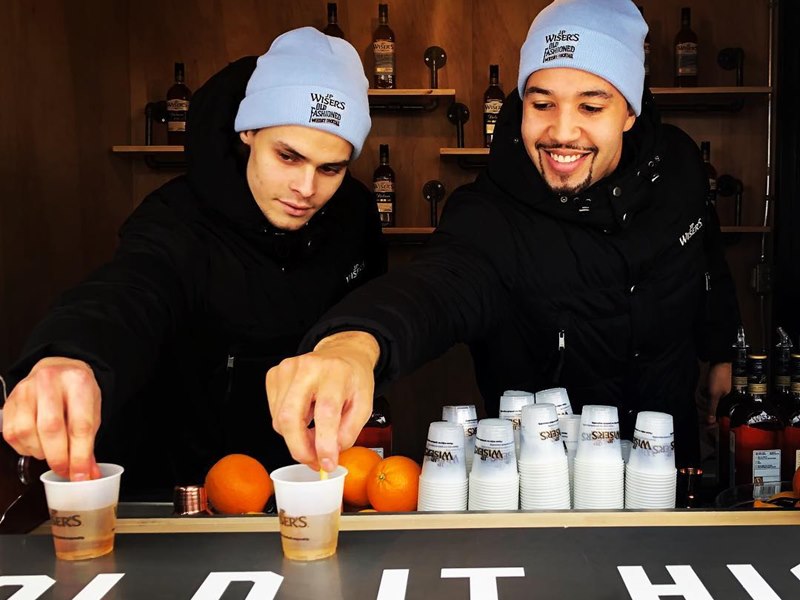 Vendors Similar to Leave it T.O. us
So impressed by the quality of staff you always provide for our functions. Whether the party is large or small, family or clients, you always have wonderful kind people who can never do enough to make us happy. You certainly live up to your name: Leave it to Us. You never disappoint. SG and Judy, Professional Party Planner
Silk Shots Inc.
January 2020
We have worked with LITU on multiple events. Staff have been very friendly and knowledgable of the service industry. Would 100% use them again!!
David Janveaux
January 2020
I used LITU for a corporate function. Highly recommend! Great team.
Daniela LaFace
January 2020
Working with Leave it T.O. us has been a very positive experience. When we are in need of support staff, they always pull through for us and their staff are always energetic and eager to provide a fantastic service. Looking forward to working with them again!
I have known LITU since the very beginning and can only say great things about them. They are always reliable, consistent and accommodating. Their staff and management team are not only efficient and knowledgable but friendly and warm. Best events staff in the city by far! Always a pleasure doing business with them and will continue utilizing this great company in the future.
A great staffing company that offers exceptional quality! I highly recommend them for any wedding, corporate or social event. Their attention to detail and positive work ethic is highly valued. Whenever on site, the staff is alway ready to offer their support while delivering their service. We always enjoy working with the Leave it T.O. us team to bring our events to life and deliver quality service!
Leave it T.O. us has been mentioned inside these other vendor profiles:
Blog Posts featuring Leave it T.O. us