Ruby Refined Events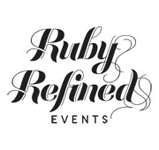 Ruby Refined Events is a Toronto-based event planning firm that is a labour of love. It is currently on hiatus while we pursue other projects. Please check back in 2020 for updates. For media inquiries, please contact
[email protected]
Thank you for your interest!
Gallery
of Ruby Refined Events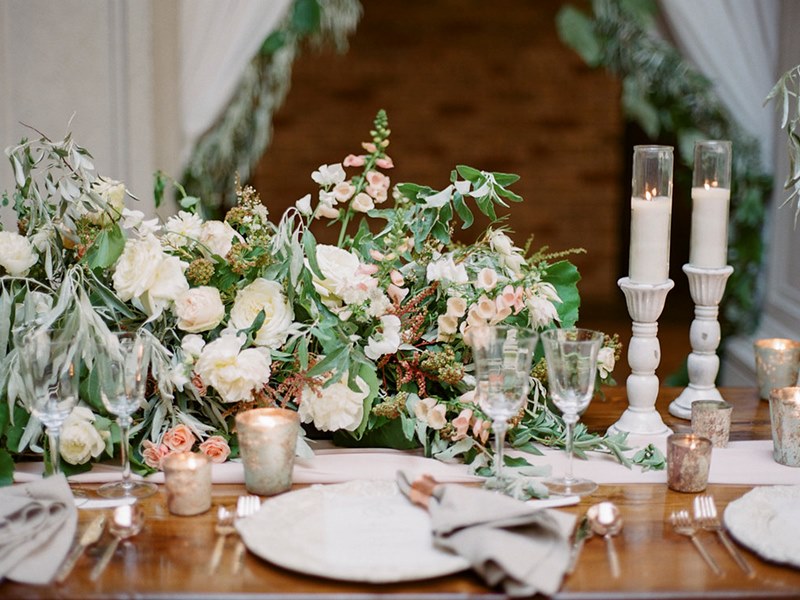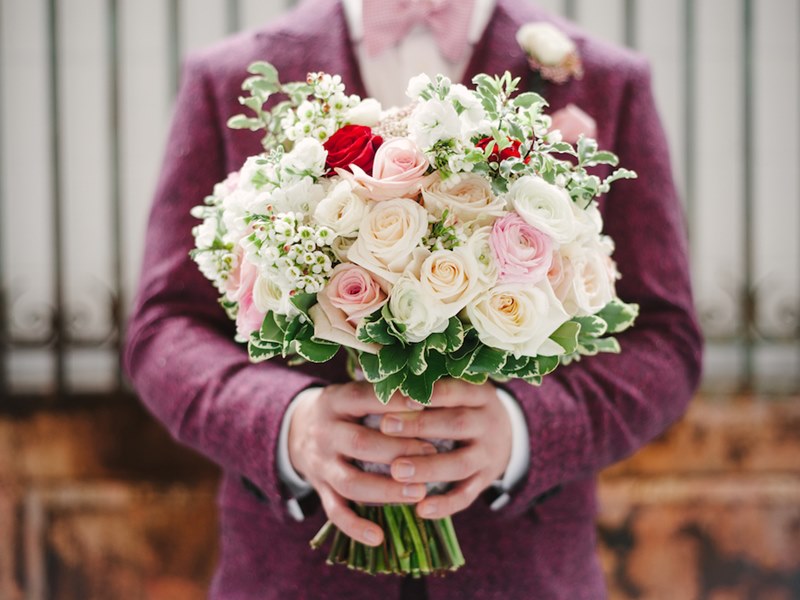 Vendors Similar to Ruby Refined Events
This vendor does not yet have any EventSource reviews. Be the first to leave one!
Thoughtful, organized and creative. Its a pleasure to work with someone who knows whats both classic and trendy, knows her craft and can execute with the precision needed for a special and beautiful day!
Catherine Koonar
January 2020
Everything Sidra does is elegant and beautiful. She is a pleasure!
Rachel Morris
January 2019
Sidra is incredible. During our planning process, she was always attentive and sensitive to our needs, and her calming warmth relaxed and reassured us.With an extensive network of wedding vendors and an array of planning tools at her disposal, Sidra was instrumental in keeping us on task. She brainstormed memorable touches that perfectly suited our bohemian theme and made our wedding feel special and one-of-a-kind.On our wedding day, everything ran as smoothly as possible. She was meticulously organized and kept our very large wedding party stay focused with personalized itineraries for our bridal party and officiant.Her creativity transformed our venue from an art gallery into the ceremony and reception space of our dreams. We were deliriously happy. Thank you Sidra, for making our wedding the best day of our lives!- Rachel and Evan
Nishant Rai
September 2018
Note - This is a continuation of my original review after reading the reply that Sidra from Ruby Refined Events posted.I will give a detailed timeline and explanation of the entire experience with Sidra and let the readers decide if they would like to move forward with her services or not.We hired Sidra late Jan/18 to be the 6 week coordinator for our wedding which is to take place in late Dec/18. We chose the 6 week option because according to Sidra, that's all she would be available for (contrary to her statement claiming we did not want to pay for the full planner). Based on her contract, she is correct in saying her services were to commence mid-Nov/18.Approx. 1 week after hiring her, Sidra emailed us stating the next steps would be to send her vendor contracts as we hire them. She also mentioned that we should feel free to ask her any questions about timing for photography or hair/makeup. From this point up until the time Sidra cancelled on us, we sent her all the contracts for the MANY vendors we hired (on our own).In early Feb, my fiance emailed Sidra asking a question about the timing about the photographer/videographer and Sidra replied by stating we would have to pay her $150/hour to answer any questions about vendors. Apparently, according to Sidra, asking her a question that she told us to feel free to ask means we want to get more out of our package than we were willing to pay for.In late July, Sidra sends us an email asking us our approximate guest count. You'd think that someone who claimed to have went above and beyond working on our wedding for almost 7 months would have somewhat of an idea of our guest count. After we stated how many guests (which is a lot), she emails us the following day stating that she has to cancel (leads me to assume if it were a smaller wedding she may not have cancelled). Basically she was hired late Jan/18, cancelled late July/18 and her services were supposed to commence mid Nov/18.Based on Sidra's reply, she seems to think this is an acceptable way to run a business. She also seems to think she went above and beyond by sending us back our deposit after cancelling on us without giving a reason as to why she is cancelling. For anyone seeking a planner, keep in mind that this is what Sidra believes is amazing customer service. Personally, I run a business as well (at a very high standard) and I really don't find it acceptable at all.We now have to contact all of our vendors and let them know Sidra is no longer the point of contact. I only hope that she fulfilled my wishes upon her cancelling of destroying any contracts we sent as I really don't want her to have that information. She made the wedding process more work and more stressful for us which is the opposite of what a coordinator should do.Lastly, I find it amusing how Sidra tries to save face and paint me as the bad guy by claiming that my review on Wedding Wire was abusive, when it was pretty similar to the one I left here. I think anyone reading can see that I am well spoken enough to be capable of leaving a negative review without being abusive. After a quick Google search on Wedding Wire I found that it is common for vendors to get negative reviews removed even when they're true and not abusive in any way. I'm assuming Wedding Wire does this so that the vendors continue to pay them to remain on their site. I've sent a total of 4 emails to Wedding Wire - 2 of them in regards to questions I had about navigating their site, which they replied to right away. The other 2 emails were in regards to why my review was removed and ironically I have yet to receive a reply.That is why I decided to leave a review on a more reliable source like Google so that other couples searching for a planner/coordinator can be prepared for what they're getting themselves into when hiring Sidra from Ruby Refined Events.Please view the images attached to see my original post as it was too many characters to leave as 1 review.
Ruby Refined Events has been mentioned inside these other vendor profiles:
Blog Posts featuring Ruby Refined Events