Truly Yours Planning prides itself on being an industry pioneer in providing exceptional full-service luxury wedding planning & event design and coordination.
​
Innovative production, bespoke execution, as well as exemplary service and attention to detail, set us apart from our competitors. At the heart, we distinguish our brand through our relationship-based, client-centered approach, as well as in the passion and enthusiasm demonstrated by each member of the Truly Yours Planning team. We are creative, knowledgeable, and care-oriented professionals, who exude leadership, creativity, and well-sought expertise. It's no secret- we absolutely love what we do!
At Truly Yours Planning the focus is always on you- the client- and in realizing your vision. Our commitment to you and your needs ensures peace of mind and the exceeding of your expectations, while simultaneously allowing us to demonstrate our pride and investment in what we do best!
Gallery
of Diana Pires Events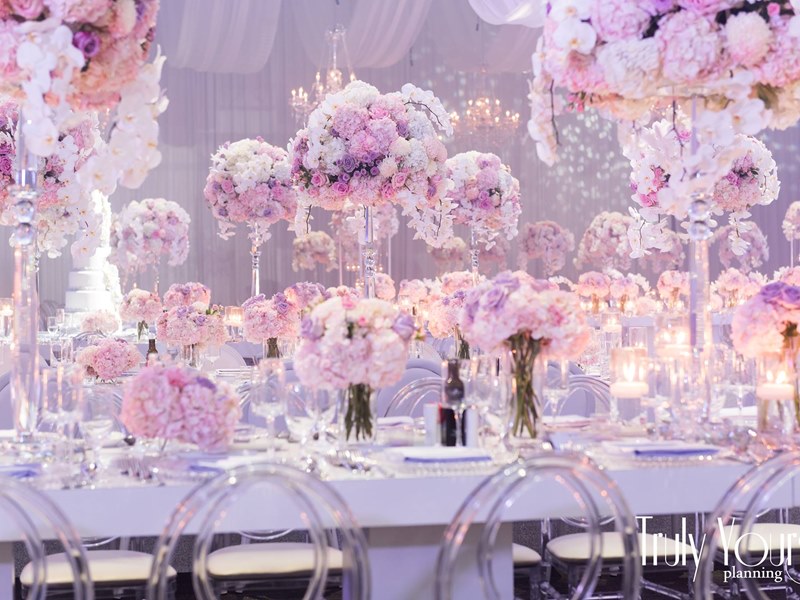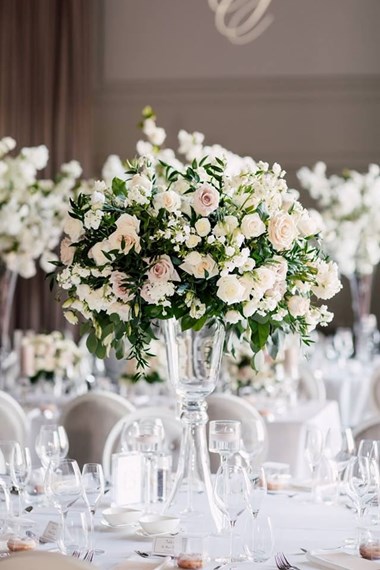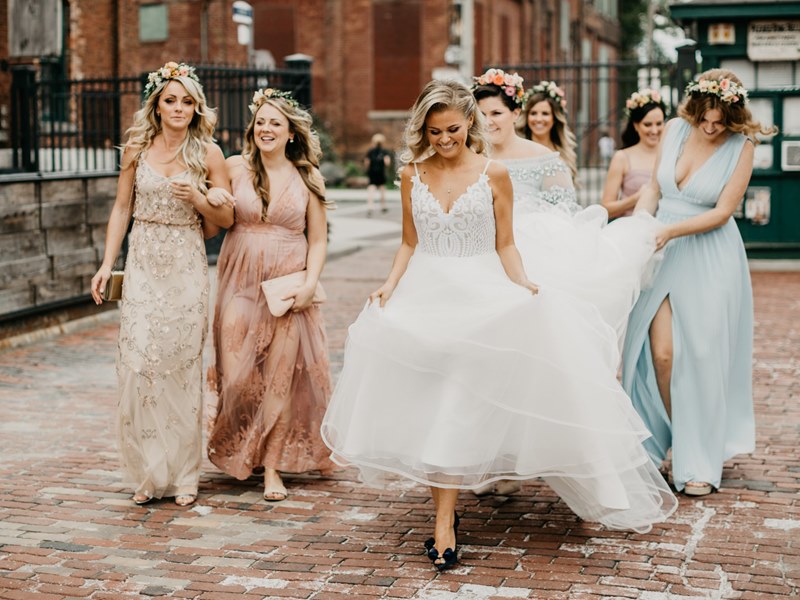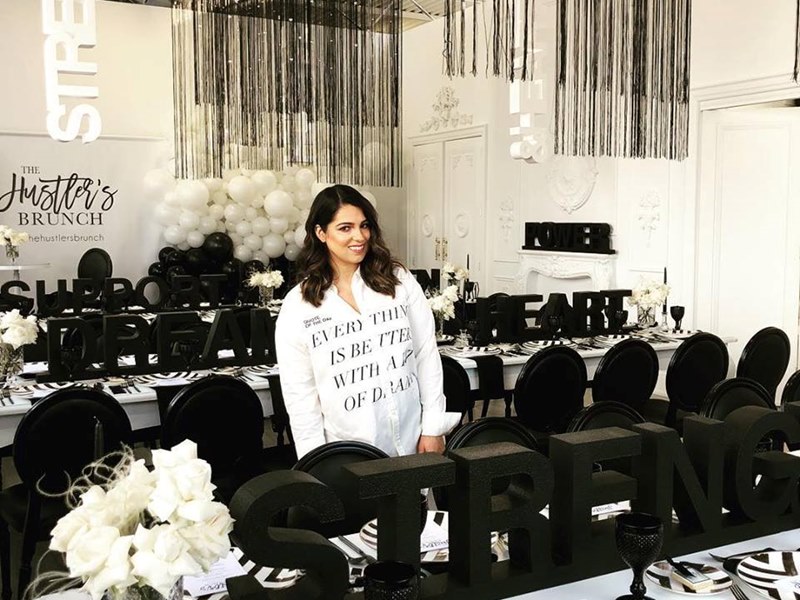 Vendors Similar to Diana Pires Events
L-eat Catering
October 2020
We have had the delight to work with Diana and Rebecca on a recent Wedding. The whole team at Diana Pires Events is incredibly organized, creative, knowledgeable about current trends and have taken all covid precautions appropriately. We look forward to working together in the future!
Victoria Radford
August 2020
I hired Diana for my August 31 2019 wedding and can not even begin to say enough about how incredible her and her team was. I have been working in the wedding industry for a while so I actually thought I didnt need a planner for my 100 person wedding in Portugal. There were SO many details I didnt realize! From the minute we started working with Diana she just took charge and I had NOTHING to worry about anymore. I remember the morning of our wedding my now husband and I went for a dip in the pool and spent the most special time together before we had to get ready. All of my bridesmaids keep saying that theyve never seen a planner who had everything more under control. We all just got to focus on spending the time together making memories. Diana is truly on a level all her own with what shes capable of accomplishing and our wedding was featured in Weddingbells Magazine because of how beautiful she made everything look and her attention to detail. If youre looking for a planner and her or her team is available for your date take it from me youll be VERY happy that part is taken care of and you can start focusing on whats really important! Making those memories to last a lifetime.XVic
Where do I even begin with Diana? She is truly wonder woman and has her team of wonderful ladies right there with her through it all. From the moment I met her I knew that she would be the perfect woman to have by my side through it all. Diana and her team are the most professional, understanding, kind, and hardworking ladies a bride could ever ask for. I cant thank them enough for their patience and grace in handling both my shower and wedding. Chris and I, along with our families, are unbelievably blown away by the way everything came together. Diana and her ladies truly made all of our dreams come true and lead us to having the best day of our lives. I thank them all from the bottom of my heart for the tireless work they all put into making our day the most perfect. Diana is truly the woman behind the madness - I am forever thankful for her and all that she has done for us
Healing To Begin
November 2018
We got married on September 1st, 2018. We came to Truly Yours Planning in February 2018... Yes, I know what your thinking...YIKES! I came in with worries about how everything was going to get done, and honestly, extremely overwhelmed. Yet, the minute I met Diana, I felt immediate ease. I knew she had my back and that anything I dreamed could come true that day. The entire team understands what a detailed, engaging, emotional process it is and how stressful planning a wedding can be and they tailor every moment to that-- before, during and after. Our wedding day was so incredibly perfect. From the weather, to the organization, to the decor, everything came to life that day in every way we imagined it. A dream come true
Christina & Spiros Pangratis
April 2018
We hired Diana and her team for our wedding month of coordination and couldn't be more pleased! When meeting with other wedding planners we often left with many questions still up in the air. Our meeting with Diana was completely different. She was extremely thorough and really took the time to understand what we were looking for. Diana and Brittany truly exceeded our expectations and we cannot thank them enough! Our wedding day was beyond perfect all thanks to them. I really do not have enough words to describe how highly I recommend Truly Yours Planning. They were calm, thorough and creative. Most importantly, we did not have a stress in the world as we knew we could count on them. We still have guests talking about our wedding day and it is safe to say that it is because of Diana & Brittany. THANK YOU SO MUCH!!!!!!!!
Diana is Truly... YOUR lady! From Wedding proposals, to highly customized Weddings, private and Corporate events, we've done it all alongside Diana and her team! It is spectacular everytime! Always excited when we have a mutual client as we know it will be an incredible event. Looking forward to a busy 2019 alongside Diana and the Truly Yours Team!
Diana Pires Events has been mentioned inside these other vendor profiles:
Mr. Wilson - Ice Cream CO
Blog Posts featuring Diana Pires Events