Photos
of Superior Bridal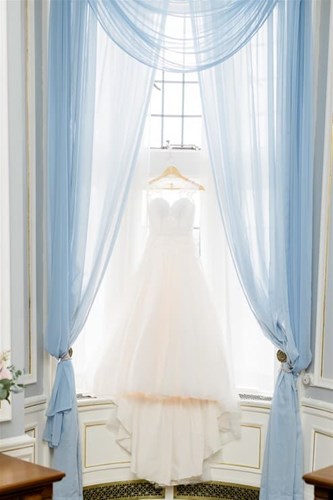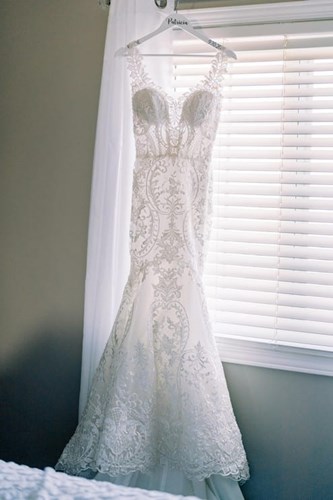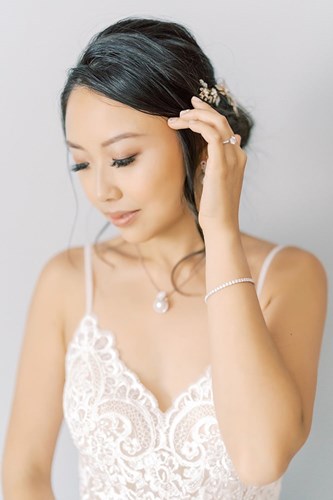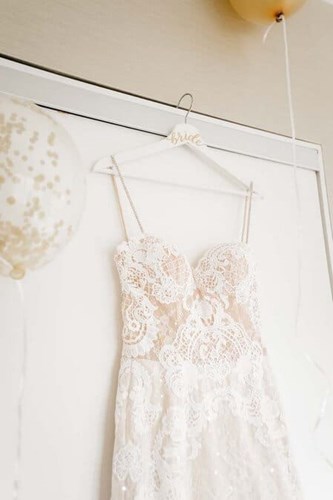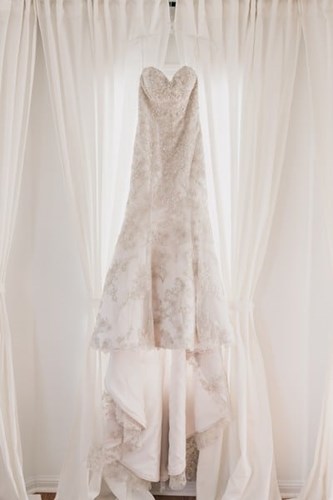 Vendors Similar to Superior Bridal
I have no idea where to start about how happy I was with my experience at Superior Bridal! Our consultant was Dimitra and she was amazing !! I told her the details of what I wanted and she was able to find me the perfect dress ! The selection they had was also outstanding! I had been to three other salons prior to coming to Superior and the selection here could almost amount to all of the other stores together! With that being said, with so many different dresses there was a massive range in price. Most dresses on the top floor were mainly in my range (I just bought a house and planning a wedding so my range wasn't big LOL)which was perfect because the dress I found was just under $2000. They had plenty available that weren't break the bank expensive. This definitely helped because while I was upstairs looking at dresses, I wasn't worried that I would come across a dress that was $5000+. Overall I would recommend this boutique to everyone I know, thank you everyone who works at Superior for such a special experience!
Superior Bridal finalized their renovations but it's too bad they didn't work on their customer service skills too. There was 8 of us in a bridal party and no one to serve us. We were left to rummage around without a consultant and even given crap by the store owner for trying on a mother of the bride dress. Go somewhere else.
After visiting multiple stores across the GTA, London and the states I finally found my dress at Superior Bridal and I am SO happy this is where I found it. The service there was amazing the lady helping us, Vi, was absolutely incredible. She was by far the most helpful and knowledgeable person of the many that have assisted me at multiple stores. She was very knowledgeable about alterations and gave honest answers of what would and would not work. I did not find this to be true at many other places despite it being extremely important when picking your dress. Vi was so patient despite us going well over an hour past our given appointment time. She was so sweet and funny and made the experience so much more enjoyable for myself, my mom and my bridesmaids. They have a great selection of dresses and are very good at picking out what would look best on you and what they think you would like based on others you have tried on. Overall it was a great experience and I am so happy to be having my alterations done there as the staff are so amazing and knowledgeable I know I can trust them with this important part of my wedding. I would 100% recommend superior bridal to anyone.
Superior Bridal has been mentioned inside these other vendor profiles:
Blog Posts featuring Superior Bridal