Victor Dries Curated Events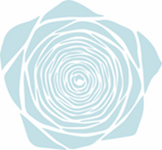 Our objective is simple. To deliver you an unparalleled flawless experience from start to finish. Our values are at the core of our business. We are environmentally ethical, we use sustainable and seasonal products and we honestly just love what we do.
Our team is experienced and driven to exceed your expectations. We believe that we can provide you with an unforgettable and unique event while also being efficient, organized and ethically responsible. We are passionate about what we do. Without a doubt, Victor Dries will be with you every step of the way.
Gallery
of Victor Dries Curated Events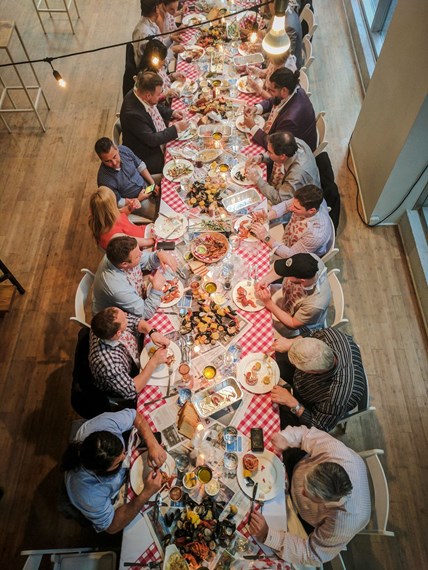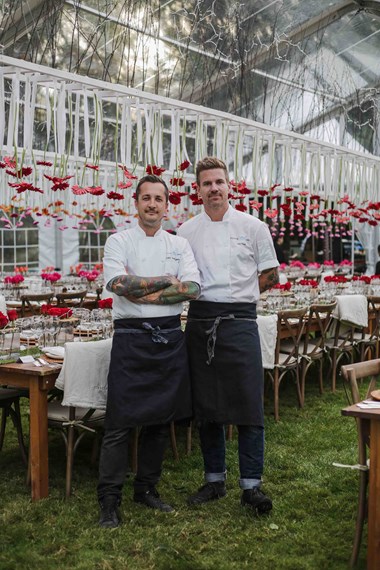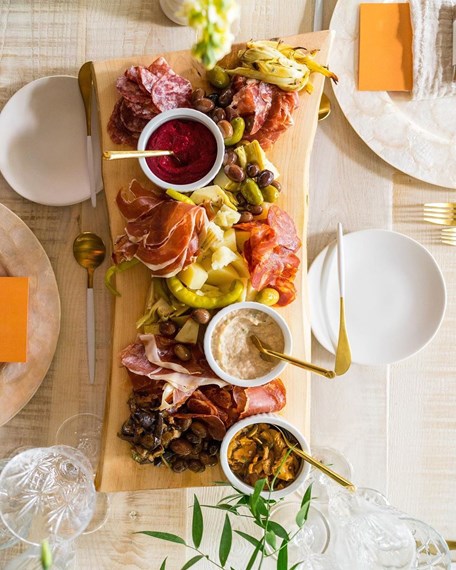 Vendors Similar to Victor Dries Curated Events
This vendor does not yet have any EventSource reviews. Be the first to leave one!
Alexandria Damouni
May 2019
Working with Micheal from Victor Dries had to be one of the best experiences. Micheal is so on top of his events to the T, there is no detail missed. He replies swiftly and swears all of your questions and is so much fun to work with- What a pleasure working with him and his team. Would recommend this company over and over again. Thank you!!! OMG
If i had more star to rate I would have done it. Micheal you are the best, me and my husband are very grateful we had the opportunity to work with you. Although we never tried your food until the trial day ,3 days before the wedding !!!, and we were so worried about it , but from the beginning your very professional manners and your confidence and seeing you how much you are organized and very well prepared about everything , just made us to trust and get the confidence that we made a right choice , and boy we were so right ! We definitely recommend Victor Dries for you events and celebration. My whole wedding was planned in a month and a half , it was the scariest thing for us, however Micheal did all the planning, timing, arranging with the vendors and when we arrived to the venue almost everything was ready to go ! Food taste was excellent, the food looked amazing on a plate, generous amount of food, not too much , not too little fancy sample size. The service was amazing, his crew are so polite, well dressed very professional and accommodating our guests needs. The bar service was also perfect. The guy who was in charge of us was checking on us all the time to make sure if we need anything, we dont drink and I was so worried if by mistake we get something wrong but th bar tender every time was assuring me this is no alcoholic drink , all the champagne and drinks they provided for us was exactly what we wanted. Our guests truly enjoyed the bar service however. Im so happy to choose this cater for my wedding and I know lots of my guests already taking their numbers and business cards for their future cater matters.I think as ppl will read this I like to mention few points as someone who experienced the wedding.Definitely do the tasting trial. We changed few items according to our taste and familiarity of the food to our culture.Victor Dries offered us they are willing to change the food for anyone who is not happy with their meals or prefer more Well-done steakAnd make sure you remind your guests when you do your remind for your big days.They were so accommodating with everything and guests needs that I was not worried about anything and just enjoyed the party.Micheal god bless you, your family and the business. I am sure your hard work will take the business to the higher level every year.Thank you to the whole Victor Dries TeamS&E Aug 2018
Andrew Zimbel
January 2018
Citizen Catering now called Victor Dries Catering is one of the best in the city. The team of event planners work with the brilliant culinary team lead by Chris Brown and Grant van Gameren create mouth watering food. Really great food.
Rozi Humphrey
November 2017
Samantha Timpano
September 2017
Victor Dries Curated Events has been mentioned inside these other vendor profiles:
Blog Posts featuring Victor Dries Curated Events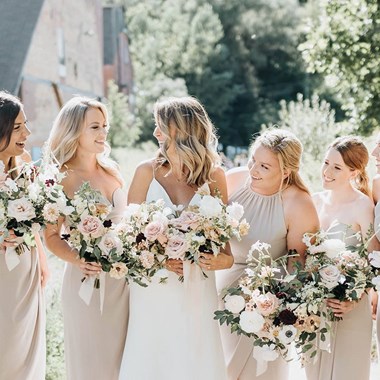 Read more