Reviews
We went to Felicia's this past Saturday for my sister's bridal appointment. We had the best treatment and service. The girl who helped us, Michelle, is beyond excellent. Michelle knows all the style so well that the bride loved almost every dress she picked. After I said yes to my dress last month, I am feeling very strong that my sister will go back to say yes at Felicia's. We are really happy this shop was on our list!
Marah Khanjian
August 2019
Good service overall. But they rescheduled my appointments without even asking me if the new time work for me, which I found disrespectful.
I have never had the joy of entering this establishment but can imagine that they have made a fantasy wedding come true once or twice in their day with an exquisite wedding dress or gown.
I found my dream dress and had the most amazing experience at Felichia Bridal! I came here for my first appointment back in March and Daniel was helping me out. They had a beautiful selection of dresses and the store had a very cozy and relaxed vibe. He was very knowledgeable and friendly and not once did I feel pressured to buy. He was able to tell what I wanted after just trying on one dress. I was pretty sure I had already found "the one" during my first appointment but since I had others scheduled, I couldn't make a decision that day. After going around to other places, I went back to Felichia Bridal for my follow-up appointment and said yes to my dream dress. Megan was helping me out this time and just like my first visit, she was friendly, professional and really took the time to make sure I was happy and comfortable. Would highly recommend! Thank you Felichia! :)
Ashley Labow
January 2019
Incredibly impressed with this boutique. So many beautiful gowns, of all styles. Our consultant was so sweet and accommodating. She works very hard and makes it look so easy. She made the experience so comfortable for me and was very encouraging. The boutique is beautiful and intimate. A wonderful experience and I would recommend this to any one looking for a gown as they have a huge selection of styles and prices for any budget.
Felichia Bridal has been mentioned inside these other vendor profiles:
Company Overview
Company Overview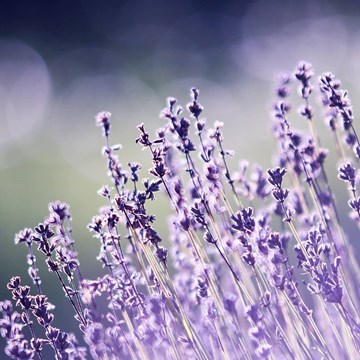 Alessandra and Gianluca's Beautiful Outdoor Wedding at Kurtz Orchards
9/05/2019
Read more
Map
601 College St, Toronto, ON M6G 1B5