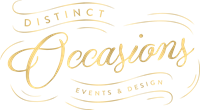 Luxurious Signature Wedding Planning in Toronto, Niagara & Worldwide. Personalized service, passion for details & excitement for your nuptials set us apart. Our focus is effortless celebration for our couples. Enjoy the spotlight, we'll handle the rest!
Photos
of Distinct Occasions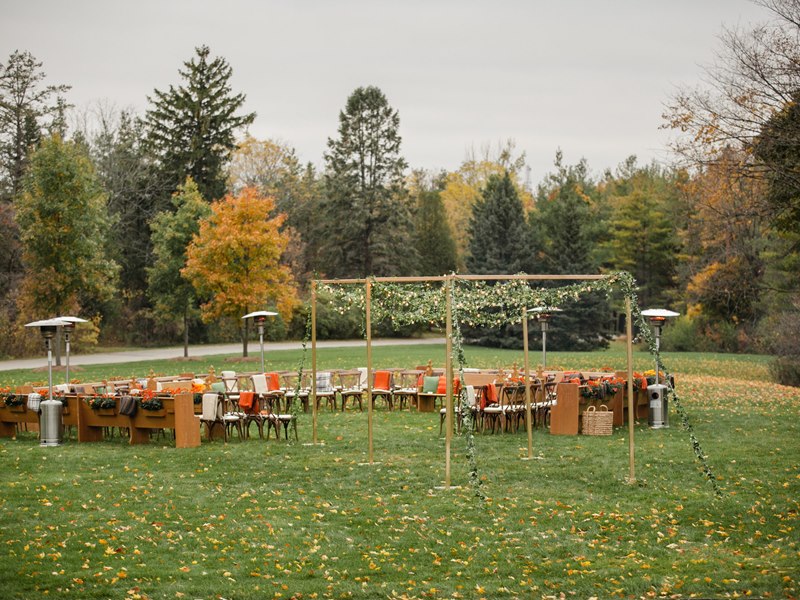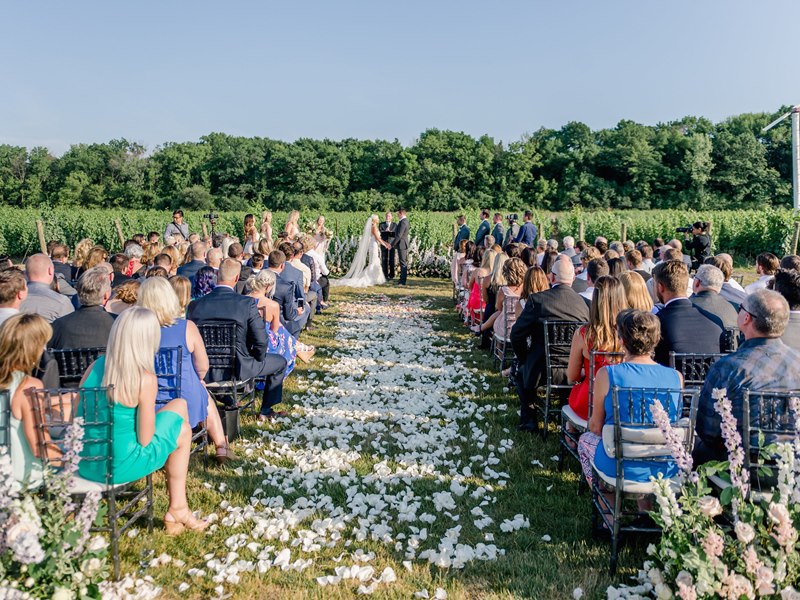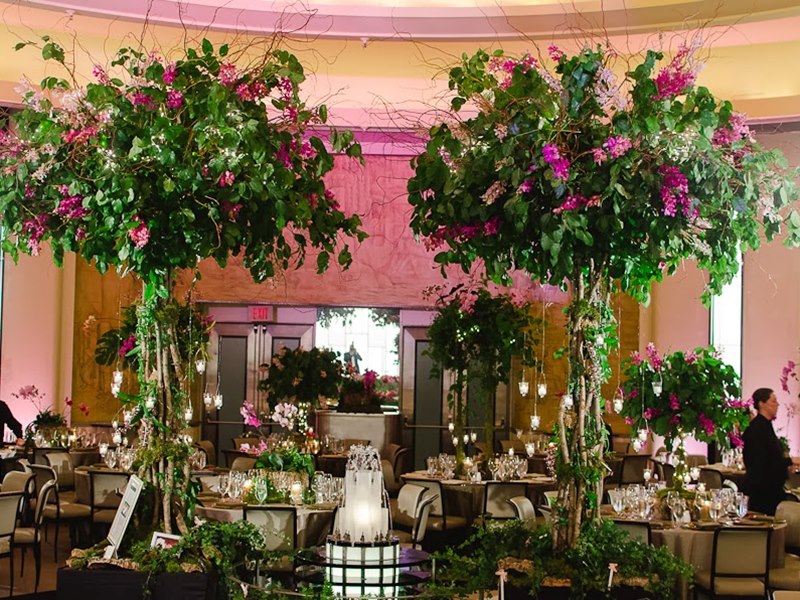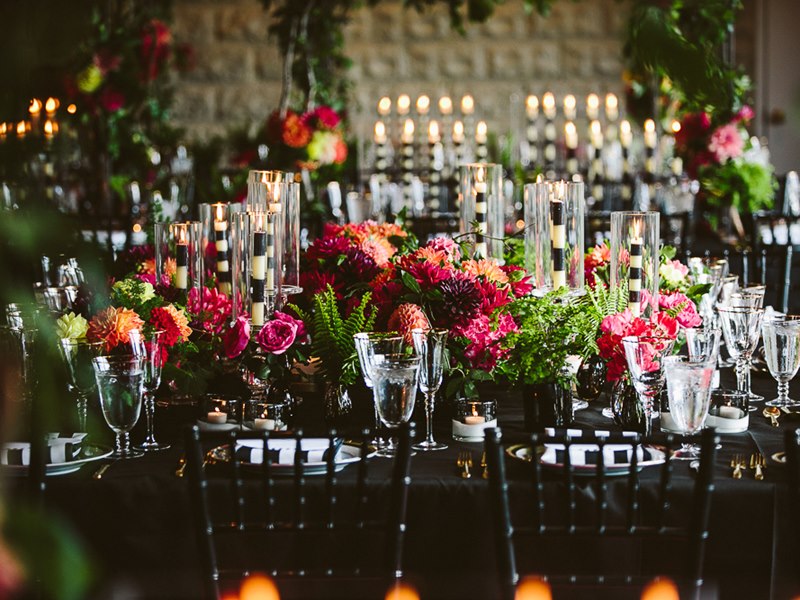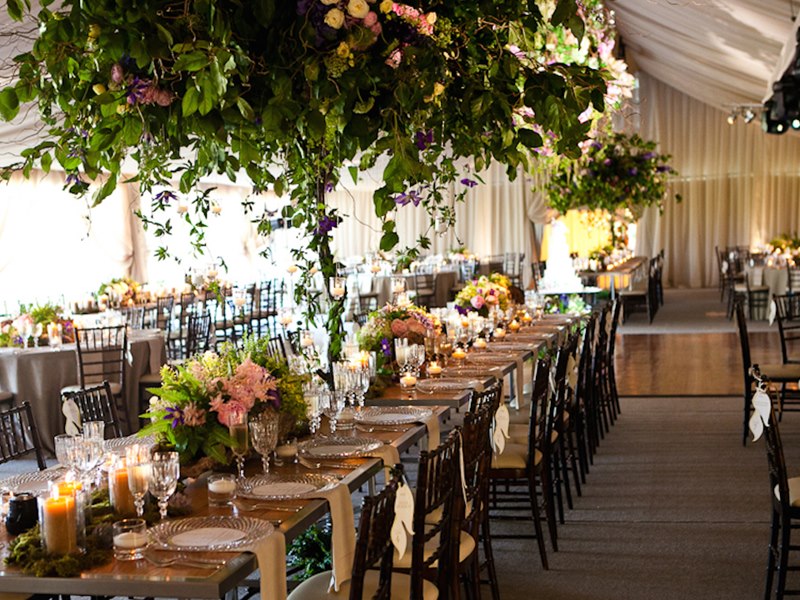 Vendors Similar to Distinct Occasions
I couldn't have asked for a more professional and outstanding planner than Crystal. Our destination wedding was easy to navigate, well managed and supported from the time we signed her until we landed back home in Toronto. Our wedding day, she rescued my runaway veil from the ocean, navigated food allergies like crazy, and even made sure my husband and I got some much needed solo time post-ceremony for photos. I had my dream day all because of her! Do yourself a favor - HIRE HER!
My husband and I had a magical wedding that is still talked about today. Unfortunately, our wedding's success was in spite of Distinct Occasions (mainly Crystal and her team), rather than a result. Here are some of our experiences with her. - When inputting numbers/invoices into our budget, not only did she forget most of our vendors, she also typed the numbers in wrong OR added them twice. As a result, I spent hours fixing her mistakes so that our budget was an accurate portrayal of what was spent and what was remaining. - Weeks before the wedding, she informed me that she and her team would get to the venues (we had a two-day event) early for set up. The day before event 1, she told my aunt and cousin that she would need them to arrive early to help set up. As a result, they had to change their hair and make-up appointments, and felt rushed throughout the day. - She also informed me that my family should not be helping because it works better for one person to be in command of everything. Meanwhile, she didn't even bring an updated, printed itinerary with her and had to ask my cousin to borrow hers. - Even with my cousin's itinerary, things got missed. The wrong song was played at my entrance, games and prizes were forgotten and most disappointing, photographs of me individually and with the groom were never taken. All of these were discussed with her ahead of time and typed up on our detailed itinerary. When I spoke with her about it - focusing on the photographs - she blamed the weather and guests. I reminded her that photographs had nothing to do with either and that she needed to follow the itinerary that had taken days to put together, with every little detail thought out for her. -On our actual wedding day, I heard her complaining to someone that my family had shown up too early. I asked her not to talk about my family to others. If she had a complaint, she should speak to me in a professional manner about it. I then informed her that the people who showed up early were the flower girl and ring bearer with their parents. Crystal was supposed to have shown them where we were taking bridal photos. Her lack of professionalism and courtesy made them miss the photos. Again, this was all clearly marked on the itinerary which I'm not sure she read. - Her main task was to keep us on time with everything, including photos. We had discussed this 2 days before the wedding. When it was time for family photos, I couldn't find her. I asked her assistant where she was and she said that Crystal doesn't help with photos. I informed the assistant that she needed to find Crystal and Crystal needed to follow through with this important responsibility. Crystal showed up 5 minutes before the photos were done. Her only input was to tell me to hold my bouquet lower. - She broke one of my vases. Rather than clean it up and put it in the garbage, she threw the glass back in the box with other items of mine. I could have reached my hand in and cut myself. She did not inform me of this herself until much after the fact The list went on and on. Eventually, we began to ignore her, and didn't even notice when she left. Instead we relied on our other vendors who were an awesome team and truly stepped up to make the day magical for us. They included: Dave Abreau - Photographer Paras of Paras Events - Decorator Kim Janse - Florist Dev of Impact Djs - DJ Cindy - Liberty Grand Coordinator Looking back, I wish I had taken all the negative reviews about Crystal seriously, and simply relied on the wedding coordinator from the hall. It would have saved us time and stress. I wrote this review to help brides out there avoid my mistake.
As a photographer, I have worked at hundreds of weddings and events and with many of the regions top wedding planners. I would, without hesitation, place Crystal and the Distinct Occasions crew in the top percentile of professionals whom I have had the pleasure of working with. She and the team are experienced, attentive, flexible, supportive... It's hard to ask for more. After having worked dozens of events with her and her team, I have heard nothing but positive review from my clients (brides & grooms) as well as associate vendors. So if you are looking for a sweetheart of a coordinator who will take the care to ensure your event runs smoothly, she's the one for you. Keep up the great work Crystal & Co!
Distinct Occasions is one of the most unique, inspiring and fun planning companies that we work with! Crystal and Gina work with clients that are as individual as they are and they pride themselves on creating and orchestrating once in a lifetime events! A wedding with Distinct Occasions is one that will not be forgotten and every thoughtful detail will stay in the minds of your guests when they are reminiscing about the day.
Distinct Occasions has been mentioned inside these other vendor profiles:
Distinct Occasions Endorses the following vendors
We adore Stemz and everything they stand for in our Industry - quality, stellar reputation, going above and beyond for their clients. Their floral and design work makes any celebration not only inviting but memorable. We highly recommend them and love the collaborative feel of every party produced together. They truly do encourage the are of collaboration and input from clients and vendors each step of the way so the client not only loves the end product but the vendors do as well.
I've had the pleasure of working with Regal Tents for the last couple of years on couples weddings that were simple and luxuriously complicated. Each time, no matter the situation, Regal has come through to provide exceptional tenting and service to my clients. Their tents are spotless, waterproof (very important) and their teams are helpful and polite.
I never hesitate to refer Regal and look forward to many continued events with them in future.
Blog Posts featuring Distinct Occasions