As You Wish Weddings
Gallery
of As You Wish Weddings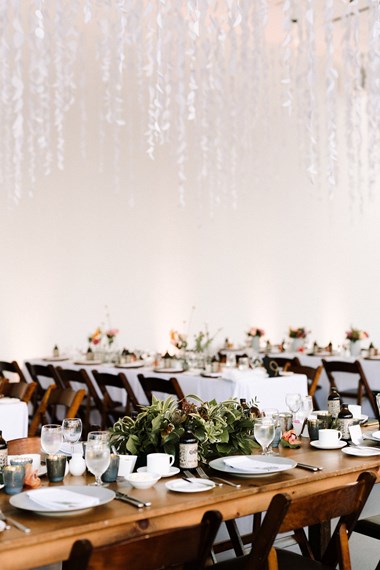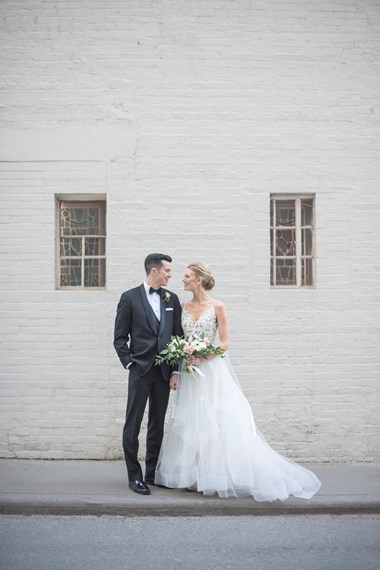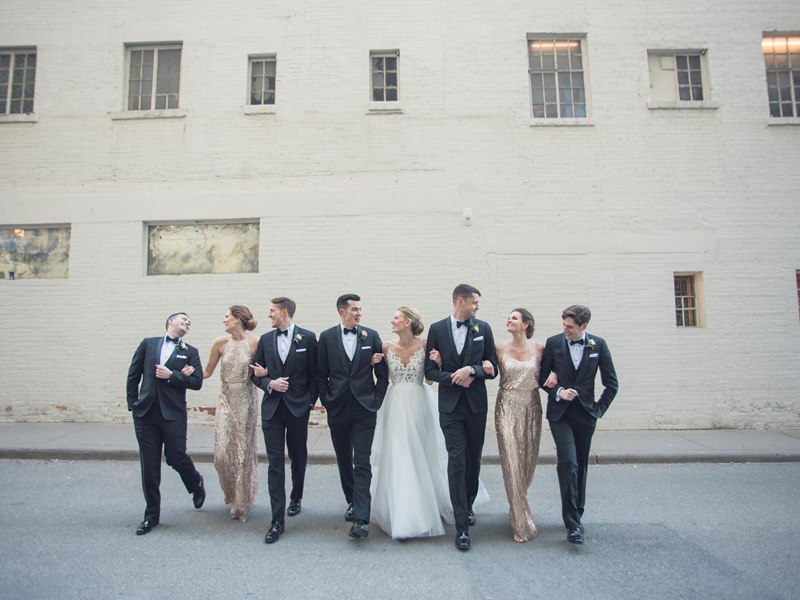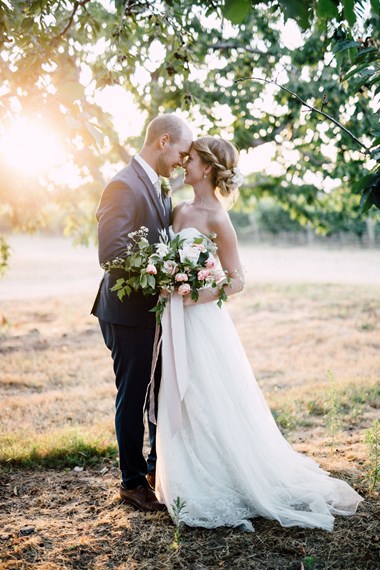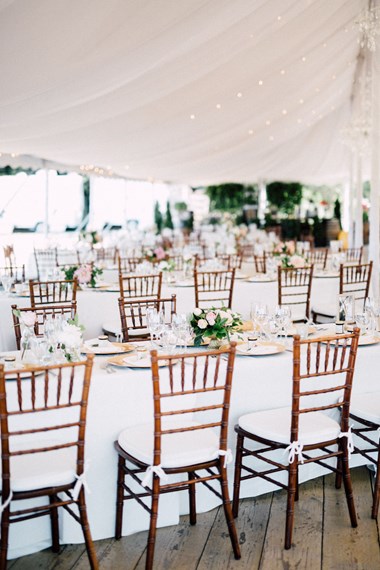 Vendors Similar to As You Wish Weddings
This vendor does not yet have any EventSource reviews. Be the first to leave one!
Rebecca Johnston
January 2021
We cannot say enough great things about working with Caryn & As You Wish Weddings! She was a pleasure to work with throughout the wedding process, first helping us come up with a design and vision for the wedding. Then connecting us with vendors and answering the many questions we had. Caryn also went above and beyond due to the pandemic and the amount of times our wedding plans needed to be altered. She was supportive and flexible, and we definitely would not have been able to pull off the wedding of our dreams, especially during COVID, without her! Our space looked magical and the night was even more so!! Thank you so much Caryn!! - Rebecca & Rob
Courtney Smith
November 2019
Hiring Caryn to help us with our wedding was easily the best decision we made! I highly recommend you hire her - no matter how big or complicated your wedding may be.From the very beginning she was incredibly helpful, bringing up things to consider we never would have thought of, and really getting to know us as a couple to help bring our vision to life. Everything from her design eye, to her relationships with vendors, to her insane organization skills helped make the planning process SO seamless and effortless.The day itself was so stress free and we (along with our parents, bridal party etc.) were able to just enjoy the day, not having to think about the behind the scenes work that Caryn brought to life. We are SO thankful for everything Caryn did - it was the best day of our lives and we can honestly say she had a huge role in making it so!
Haleigh Porter
August 2019
Filomena and Caryn were amazing, they gave me so many great ideas and controlled things so well wefore and during the wedding, it took a load off my shoulders and I cannot recommend them enough.
I cannot say enough good things about As You Wish Weddings!!! After speaking to several potential wedding planners, I knew Caryn was the best! Before we had her on board, we struggled with decisions, budget planning, design elements, etc. Caryn was able to alleviate every single anxiety/stress over the wedding right from the beginning. She took some loose/vague design ideas, and transitioned them into a stunning and creative design plan that came together perfectly on the the day of the wedding. In additional to many in-person meetings, Caryn was always quickly available to respond to any of my questions, concerns, or ideas via phone and email. Furthermore, she was incredibly patient and kind with me throughout the entire process as I asked a million questions and frequently changed my mind. She was always ready to offer advice and direction, while also being incredibly conscientious about making this day unique and special to me and my husband. I really appreciated that Caryn pulled me into decisions as needed, but also managed many of the less fun, nitty-gritty details without having me in the middle of it - this really helped to make the planning process fun and exciting rather than tedious. She recommended incredible vendors, and even put a lot of time and effort into helping us find an officiant who could conduct a bilingual ceremony. When the day arrived, everything was perfect and stress-free, and we know we could not have done it without Caryn! Hiring As You Wish Weddings was absolutely one of the best investments we made in our wedding!!
Where do I even begin with the accolades of Caryn Leith of As You Wish Weddings? Having Caryn on-board for the planning of our wedding was the *best* decision weve ever made. Caryn is extremely professional, organized and was truly the perfect fit for our special day. She brought our vision to life and went above and beyond coordinating not only with us, but our family members to make our day more special than we could have ever imagined. We truly cannot thank her enough for all that shes done for us this past year. We certainly could not have done it without her.
As You Wish Weddings has been mentioned inside these other vendor profiles:
Blog Posts featuring As You Wish Weddings